SOURCE: RAUNAK KUNDE / NEWS BEAT / IDRW.ORG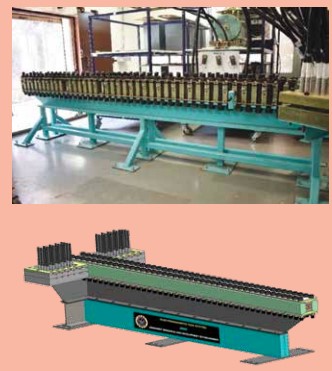 Armament Research & Development Establishment (ARDE) has successfully designed, developed, and installed at its Pune facility a 10 Mega Joule (MJ) capacitor railgun for further testing which can provide multi-mission, multi-domain capability with greater flexibility and a smaller footprint for ship, land and mobile platforms.
10 MJ can carry hypersonic projectiles weighing 500g to 1kg due to high-velocity projectiles will lead to shorter engagement times and offer a high firing rate to engage multiple threats simultaneously. idrw.org has been told that 10 MJ Railgun can be used as a single weapon system that can engage cruise missiles, ballistic missiles, combat jets, UAS, and surface threats.
Continue reading