SOURCE: IDRW.ORG TEAM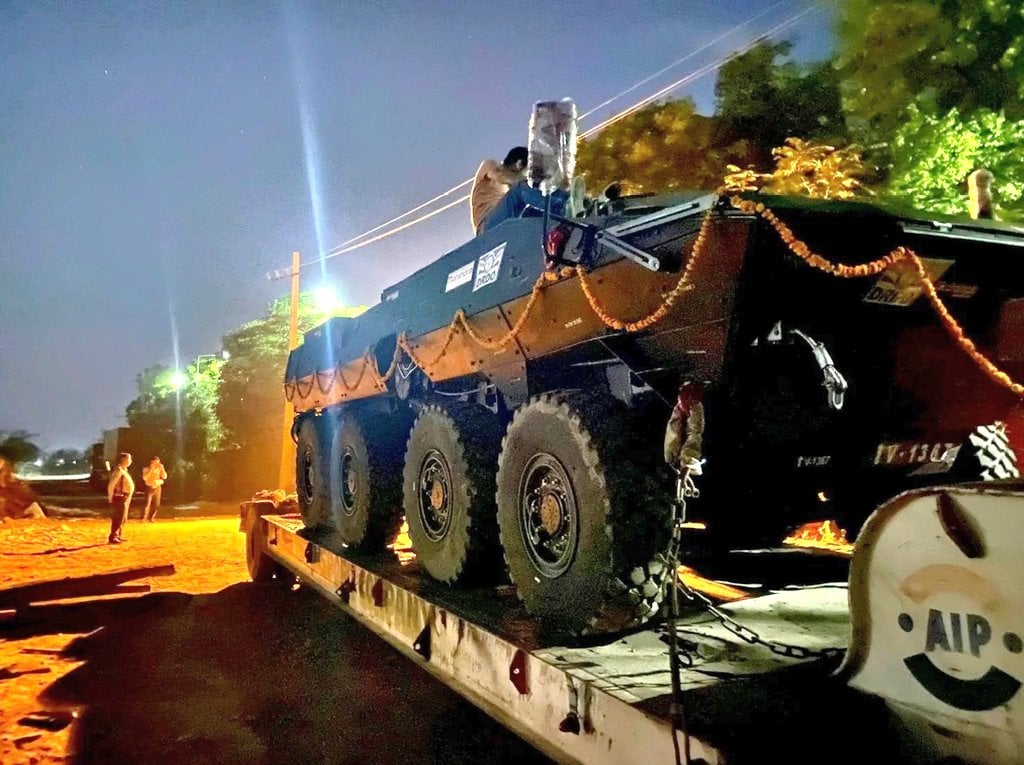 Mahindra's version of the Wheeled Armored Amphibious Platform (WhAP), developed in collaboration with DRDO (Defense Research and Development Organization), is making significant progress as it heads towards user trials conducted by the Indian Army.
The Mahindra-DRDO WhAP is part of a broader initiative to enhance India's defense capabilities through indigenous manufacturing and technology transfer. While it shares the basic design of the TATA-DRDO WhAP, Mahindra's version incorporates several distinctive features, differentiating it from its counterpart.
Continue reading