Exclusive
SOURCE: IDRW NEWS NETWORK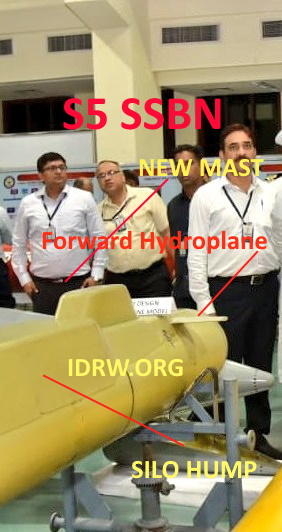 Two world powers are in an intense war in attempts to grab lucrative contracts to be part of India's multi-billion dollar nuclear submarines program without raising the eyes of the world community. Both Russia and France want to be India's Strategic depth partner in defense technology but the race is to take each other place in terms of offering technologies that are not often traded or sold unless it is to close friends and allies.
American and United Kingdom joined hands to develop nuclear-capable attack submarines for Australia to thwart any Chinese Naval activities in Indian Ocean Region in mind, the same games are being played in the power corridors of India where both countries are eager to help India achieve the same.
Continue reading
SOURCE: IDRW NEWS NETWORK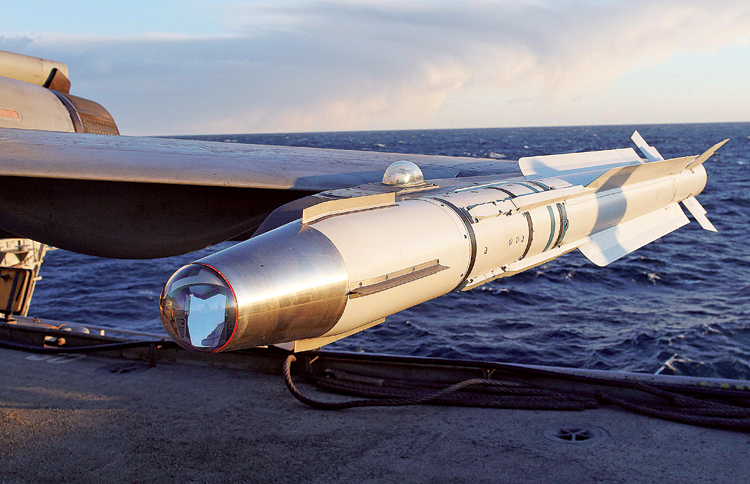 What started as an offshoot of the Astra Mk1 program now has turned into a full-fledged program that will see an extensive redesign of the current Astra Mk1 while maintaining the same airframe and aerodynamics for the development of new air-to-air missile system that will feature an infrared and radio frequency seeker in a single missile casing.
Infra-red homing missile tentatively classified as Astra-IR by the local media started as a variant but now has turned into a full-fledged engineering program that will see new technology incorporated into the missile for the development of a medium-range air-to-air missile that can even be fielded on 5th gen platforms.
Continue reading