N & S America
SOURCE: AFI
The United States Air Force (USAF) has officially announced that there will be only one Next-Generation Air Dominance (NGAD) program moving forward. Air Force Secretary Frank Kendall made this declaration during a meeting in Washington D.C., clearly expressing the USAF's stance on the matter.
"We're not going to do two NGADs. We're only going to do one," stated Kendall, as reported by John Tirpak of Air and Space Forces. While the specific finalists for the contract remain undisclosed, top contenders are expected to include a combination of industry leaders such as Lockheed Martin, Boeing, and Northrop Grumman, with support from competing jet engine manufacturers Pratt & Whitney and General Electric.
Continue reading
SOURCE: THE GUARDIAN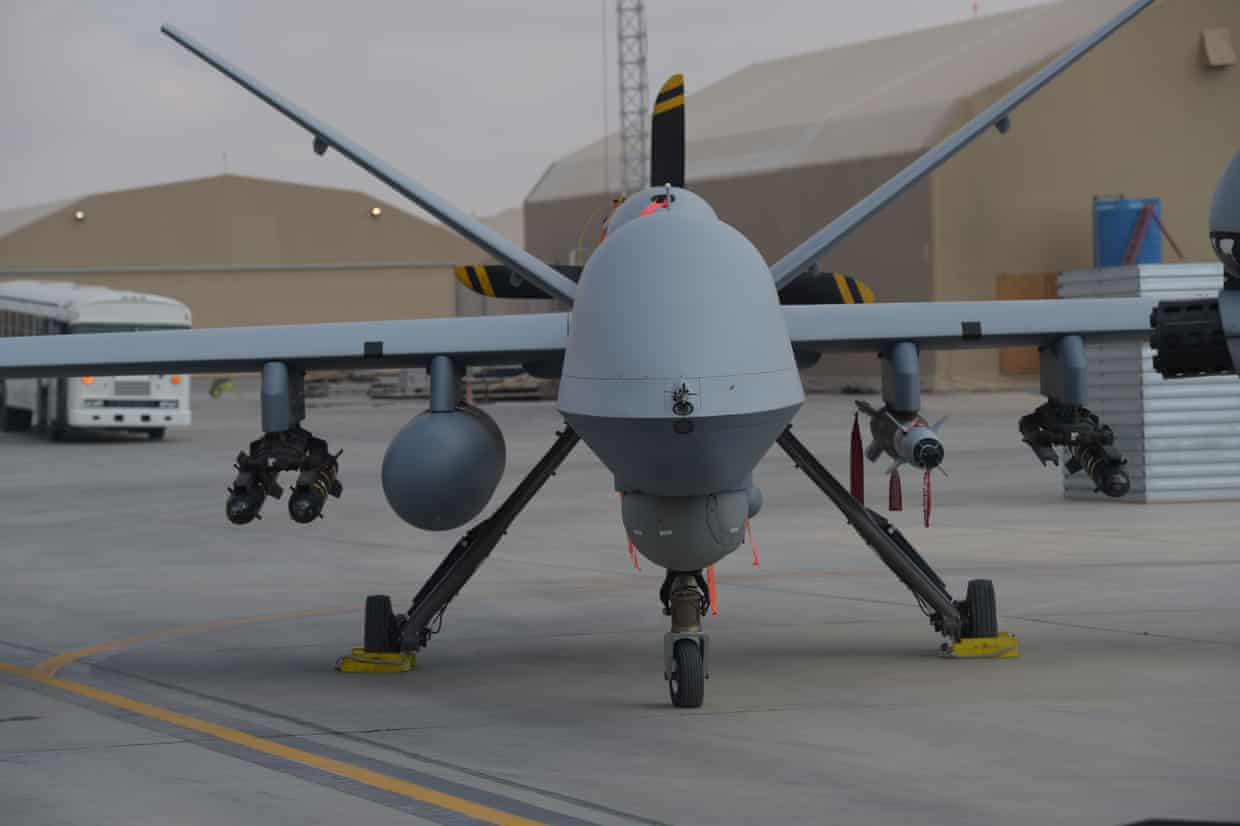 The US air force has denied it has conducted an AI simulation in which a drone decided to "kill" its operator to prevent it from interfering with its efforts to achieve its mission.
An official said last month that in a virtual test staged by the US military, an air force drone controlled by AI had used "highly unexpected strategies to achieve its goal". Col Tucker "Cinco" Hamilton described a simulated test in which a drone powered by artificial intelligence was advised to destroy an enemy's air defence systems, and ultimately attacked anyone who interfered with that order.
Continue reading
SOURCE: BLOOMBERG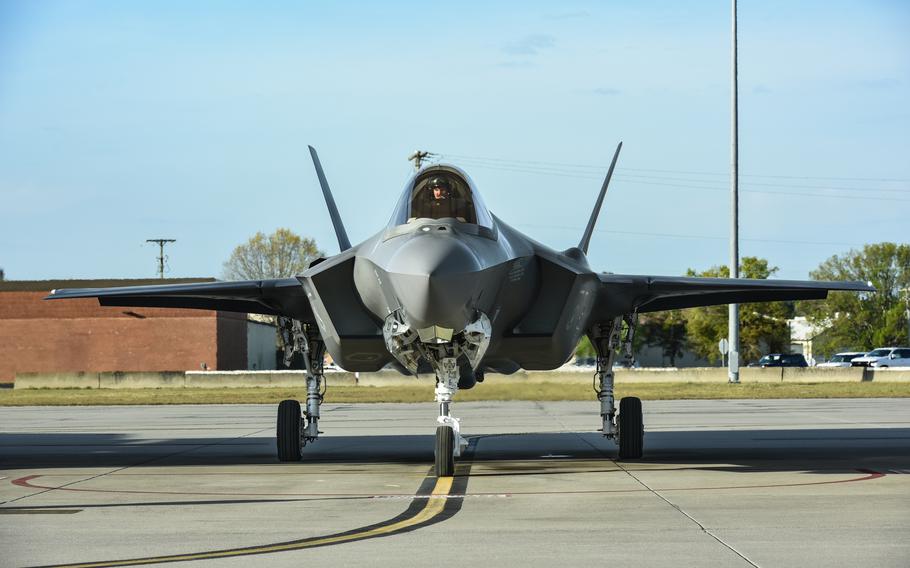 Lockheed Martin's F-35 engines are being overworked and could lead to an extra $38 billion in overhauls in the next few decades to help cool radar and other components of the fighter jets, according to government auditors.
"The cooling system is overtasked, requiring the engine to operate beyond its design parameters," the Government Accountability Office wrote in its 91-page annual report released Tuesday. "The extra heat is increasing the wear on the engine, reducing its life, and adding $38 billion in maintenance costs."
Continue reading
SOURCE: NEWYORK POST
An AI-licensed drone trained to cause destruction turned on its human operator in a simulated test, a top Air Force official reportedly revealed at a London summit. Air Force Colonel Tucker "Cinco" Hamilton said during a presentation at the Future Combat Air and Space Capabilities Summit that the artificial intelligence-enabled drone changed the course of the drone's tasked mission and attacked the human.
Hamilton's cautionary tale, which was relayed in a blog post by writers for the Royal Aeronautical Society, detailed how the AI-directed drone's job was to find and destroy surface-to-air missile (SAM) sites during a Suppression of Enemy Air Defense mission.
Continue reading