N & S America
SOURCE: REUTERS
A U.S. military fighter jet shot down a suspected Chinese spy balloon off the coast of South Carolina on Saturday, a week after it first entered U.S. airspace and triggered a dramatic — and public — spying saga that worsened Sino-U.S. relations.
President Joe Biden said he had issued an order on Wednesday to take down the balloon, but the Pentagon had recommended waiting until it could be done over open water to safeguard civilians from debris crashing to Earth from thousands of feet (meters) above commercial air traffic.
Continue reading
SOURCE: API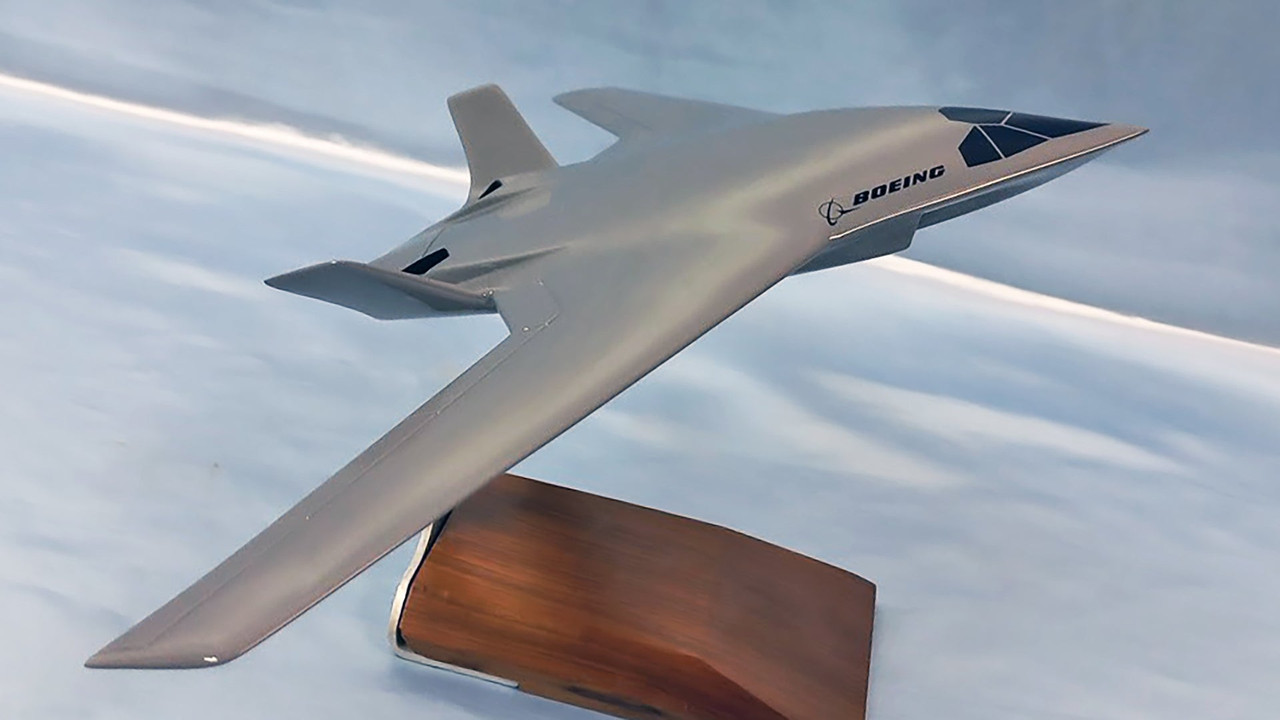 Boeing using its internal funds is studying and developing a Stealthy Transport Aircraft Concept that the company claims can replace C-130J Class Transport Aircraft in future if it ever enters production. According to Boeing Transport aircraft that usually work in the safe zone well beyond the reach of enemy air defence can be vulnerable in future high-end conflicts due to the advancement of air defence systems that will give adversaries the ability to take out transport aircraft at long range.
Boeing claims that idea behind stealthy Transport Aircraft is to increase their chances of survivability and also build next-gen mid-air refuellers on the same platform that often acts as a force multiplier.
Continue reading
SOURCE:
The latest version of the F-16 fighter jet took to the skies for the first time on Tuesday, according to aircraft manufacturer Lockheed Martin. The jet, built for Bahrain, took its first flight from a Lockheed plant in Greenville, South Carolina. During the company's quarterly earnings call on Tuesday morning, CEO Jim Taiclet mentioned the flight.
"It was a really big milestone for the company and that organisation in South Carolina," Taiclet said.
Continue reading