SOURCE: IDRW NEWS NETWORK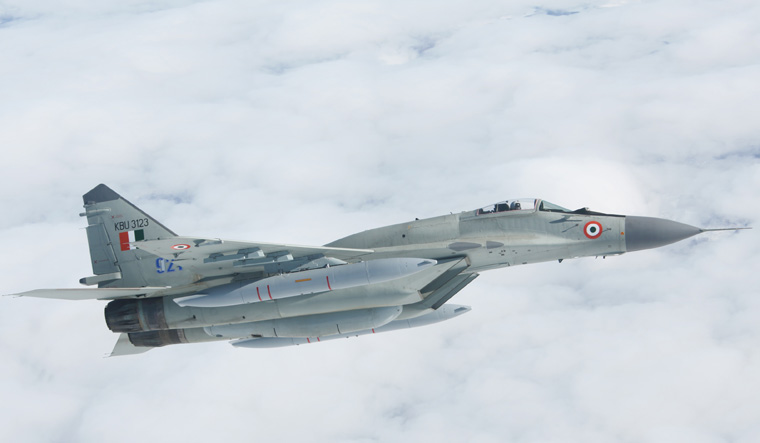 Media speculation hints that India will finally ink a contract for the supply of 21 Mig-29UPG fighter jets that will be used to beef up combat squadrons of the Indian Air Force (IAF) when Russian President Vladimir Putin is scheduled to visit India on December 6 for the 21st India-Russia Annual Summit.
India is procuring unused airframes of 21 Mig-29 jets that will be upgraded by HAL in India with UPG-level upgrades that will see D-29 EW suite made by DRDO and other Russian components, including radio-electronics and armaments. HAL has proposed to replace the current Russian supplied Zhuk M pulse doppler electronically scanned array radar with the locally developed Uttam AESA Fire Control Radar along with a New Mission Computer that HAL is developing for the Naval Mig-29K fleet.
Continue reading