SOURCE: IDRW NEWS NETWORK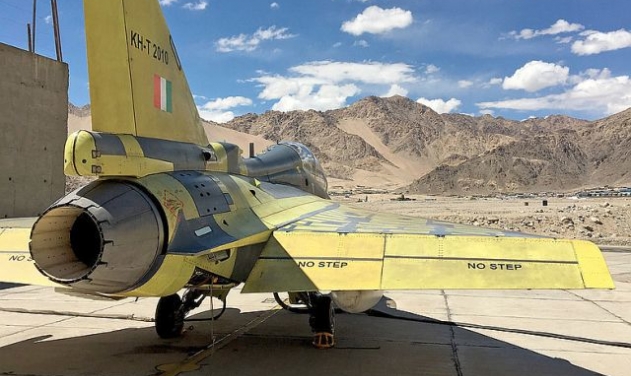 The Russian defense ministry last week said that 100 Indian Air force (IAF) personnel were in Russia for S-400 training. In response, the United States this week said that India is not likely to get a CAATSA waiver If New Delhi accepts delivery of the S-400s as planned by end of this year from Moscow. The U.S. Congress under the New Biden administration might impose from five to 12 possible sanctions under the Countering America's Adversaries Through Sanctions Act, or CAATSA, which targets purchases of military equipment from NATO foe Russia, that might result in mild to the severe case of CAASTSA sanctions on American supplies that could affect current American systems already in service with Indian Military the most.
CAASTSA sanctions range from banning visas and denying access to the U.S.-based Export-Import Bank, to the harsher options of blocking any transactions with the U.S. financial system and denying export licenses. Biden may initially choose milder options targeting individual Indians rather than the government, a decision that could buy time for more diplomacy even while it may prompt Congress to separately impose tougher sanctions, but as seen in Turkeys case, Sanctions will do come on State-owned Public sector defense companies that might affect some section of the Indian Armed forces like Air force that use a major section of the US equipment.
Continue reading