SOURCE: RAUNAK KUNDE / NEWS BEAT / IDRW.ORG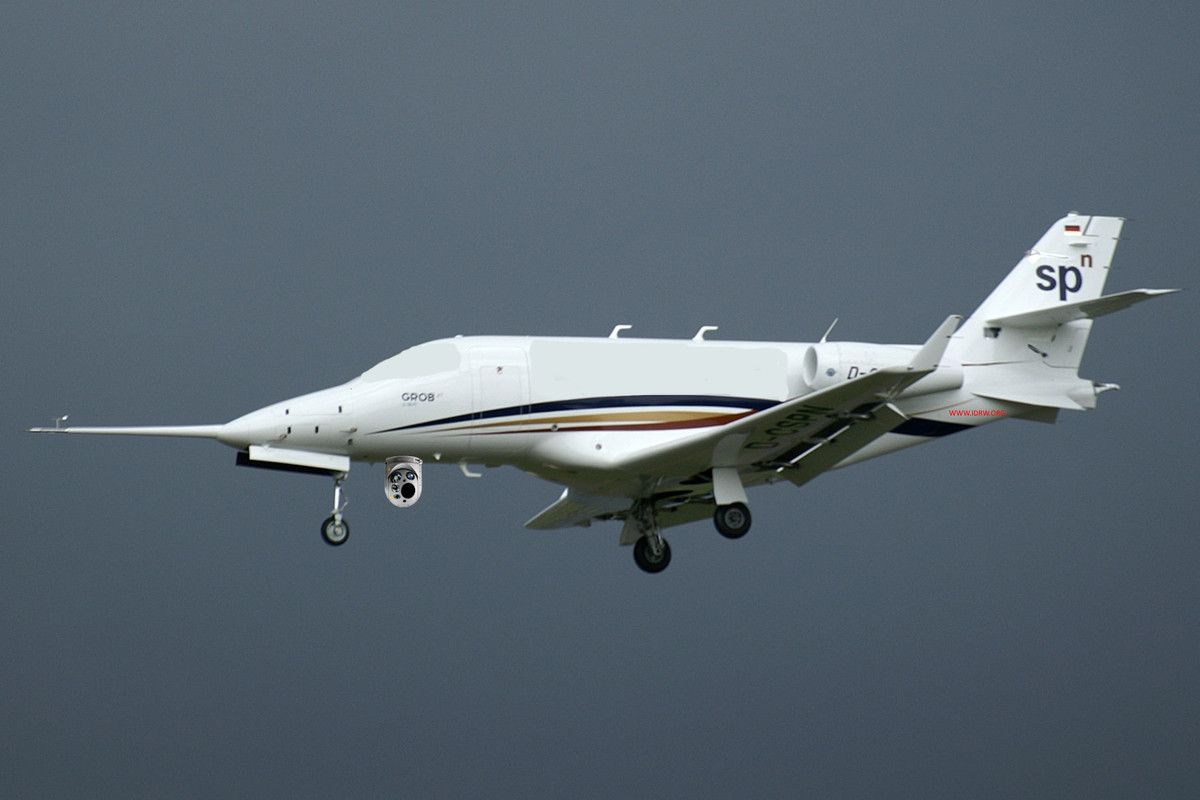 Tata Advanced Systems Limited (TASL), an Indian aerospace and defence company, has embarked on an innovative journey to transform the Grob G180 SPn, a low-wing twin-engined composite corporate jet originally designed and built by German aircraft manufacturer Grob Aerospace.
TASL acquired the intellectual property rights for this aircraft and is now considering converting it into a state-of-the-art Unmanned Aerial System (UAS) designed for Intelligence, Surveillance, and Reconnaissance (ISR) missions. This ambitious project aims to create a UAS with performance and operational characteristics at the top end of the UAS High Altitude Long Endurance (HALE) category.
The Grob G180 SPn was initially conceived as a corporate jet, designed to meet the needs of discerning business travelers. However, in 2005, Grob Aerospace revealed plans to leverage the G180 SPn's platform to develop a High-Altitude, Long-Endurance (HALE) product. This transformation aimed to create a vehicle that could offer unique advantages over traditional Unmanned Aerial Vehicles (UAVs), particularly in terms of cost-efficiency and flexibility. Grob Aerospace planned to develop a Manned HALE Platform while it is unclear if TASL is working on the same Manned HALE Platform or Unmanned platform.
TASL's vision for the former corporate jet is to craft a cutting-edge Unmanned Aerial System tailored for ISR missions. The capabilities of this UAS would position it as a formidable asset in the world of aerial surveillance and reconnaissance.
The concept of converting a corporate jet into a UAS for ISR missions is not entirely novel. Piaggio Aerospace developed the P.1HH HammerHead, a similar Unmanned Aerial System, based on the P.180 Avanti II business aviation aircraft. This transformation proved successful, as the P.1HH HammerHead has a track record of over 20 years and 800,000 flight hours.
The P.1HH HammerHead offers exceptional ISR capabilities, with the ability to reach altitudes of up to 45,000 feet. It can loiter at low speeds for extended periods while also having the capability to reach high speeds, making it a versatile platform for various missions.
NOTE : Article cannot be reproduced without written permission of idrw.org in any form even for YouTube Videos to avoid Copy right strikes. Websites doing illegal reproductions will get DCMA and Legal Notices.