SOURCE: TUSHKAR SHIRODKAR / FOR MY TAKE / IDRW.ORG.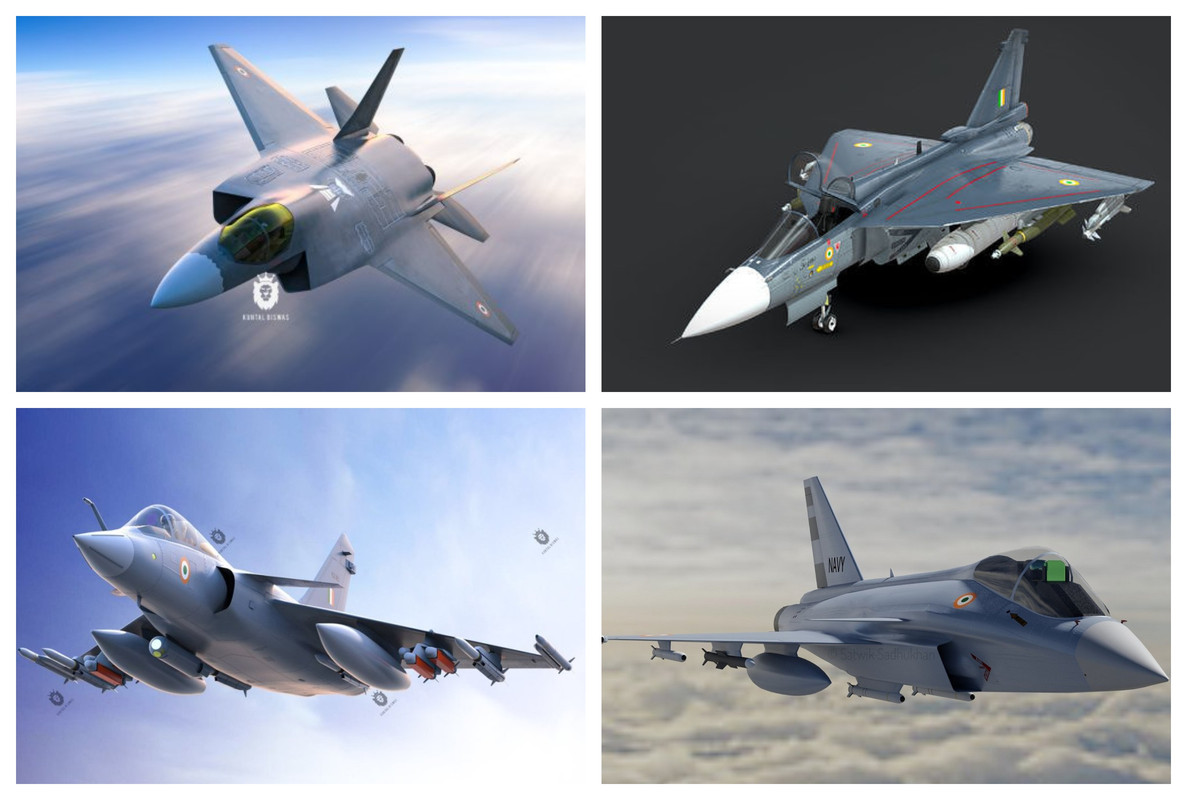 2021 was a great year for the aerospace industry in the country since, after almost 50 years, the Indian Air Force (IAF) had agreed to procure 83 Tejas Mk1A jets built locally in the country. The last such purchase was for the 175 HF-24 "Marut" jet that was inducted in the late '60s that was prematurely retired by the mid-'80s due to the availability of cheaper Migs.
Fast forward to 2022, fighter jets are no longer being offered at ridiculous prices due to the advancement in the cost of avionics and sensors that make up 30-40% of the cost of the aircraft now. Procurement cost is even much higher in the 5th generation offerings so are the operating costs and with rising aviation fuel costs, operating a large fleet of imported aircraft is becoming way more difficult for an air force that has a sanctioned squadron strength of 750 combat jets but is unable to operate that many jets.
Continue reading