Asia
SOURCE: ANI
The Nepali Army has begun the procurement process of acquiring weapons from a Chinese company that has been accused of providing inexpensive arms to South Asian and African nations, reported e-Pardafas. The report adds that the army will procure the arms from North Industries Corporation (NORINCO) without conducting any competitive bidding. The army has made the decision to purchase around USD 6 billion worth of weapons.
The purchasing procedure has begun once a formal agreement was signed. Progress was achieved in obtaining 26 APCs, 72 tactical vehicles, and ammunition from China while Sher Bahadur Deuba was the former prime minister. Defence Minister Purna Bahadur Khadka seems uninformed of this development and is denying any involvement in the decision-making process on social media.
Continue reading
SOURCE: ANI
Former Pakistan Prime Minister and Pakistan Tehreek-e-Insaf (PTI) chief Imran Khan while addressing the nation on Saturday said people should understand the atrocities committed in East Pakistan (now Bangladesh). "Today, we should understand what happened in East Pakistan and the atrocities committed. The party there which won a majority and should have been Prime Minister, was denied their right," the PTI chief said. "We lost half the country.
We cannot imagine the damage done to the country. Because people make decisions behind closed doors, a handful of people that don't know how the rest of the world is operating, make decisions," Khan said. The PTI chief further said: "They don't even allow people to assess the damage done because of their decisions.
Continue reading
SOURCE: API
On Monday, China's mysterious reusable space plane returned to Earth after completing a record-breaking 276-day orbit. The mission was the longest one yet for this new space plane, which had previously spent just two days in orbit, according to Andrew Jones, a journalist specializing in China's space program.
Despite the lengthy duration of the recent flight, China has released very little information about the space plane's objectives, specifications, or activities in orbit. In a brief announcement, Chinese state news agency Xinhua hailed the mission as a breakthrough in the country's research on reusable spacecraft technology, which it said would enable more affordable and convenient methods of space travel in the future.
Continue reading
SOURCE: Tasnim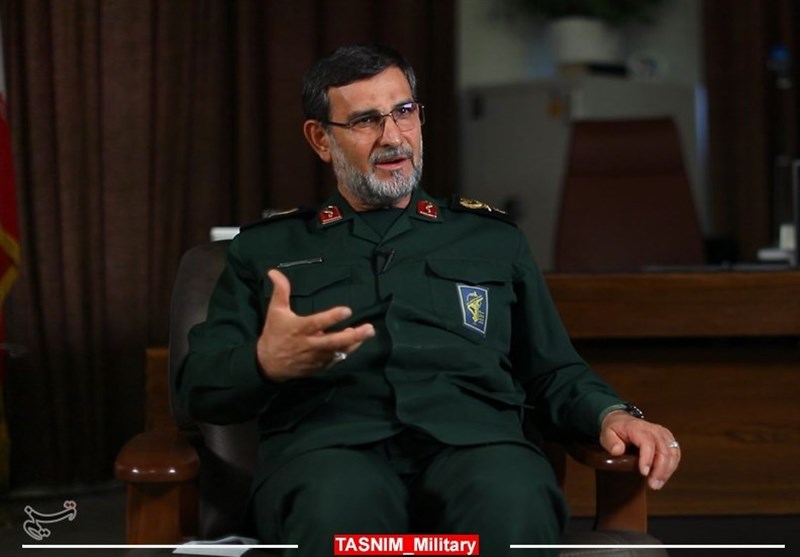 The Islamic Revolution Guards Corps Navy has furnished two types of its vessels with a new cruise missile with a range of 2,000 kilometers, the force's commander said. In an interview with Tasnim, Rear Admiral Ali Reza Tangsiri said the homegrown cruise missile "Qadr-474" can hit targets within a range of 2,000 kilometers.
He noted that the Mahdavi- and Soleimani-class vessels have been equipped with the new long-range cruise missile.
Continue reading