Asia
SOURCE: ANI
Rebuffing Pakistan's plea for the world to look at his country anew, the UK government this month imposed sanctions on its Muslim cleric Mian Abdul Haq for forced conversions and marriages of girls and women from religious minorities, according to Toronto based think tank.
The International Forum For Rights And Security (IFFRAS) said this latest sanction, once again highlighted the precarious situation of minorities in Pakistan. Sanction on Mian, described as a "controversial Sindhi pir" by Dawn, was part of a new wave of sanctions that targets corrupt actors, those abusing human rights, and perpetrators of sexual violence in conflict.
Continue reading
SOURCE: AFP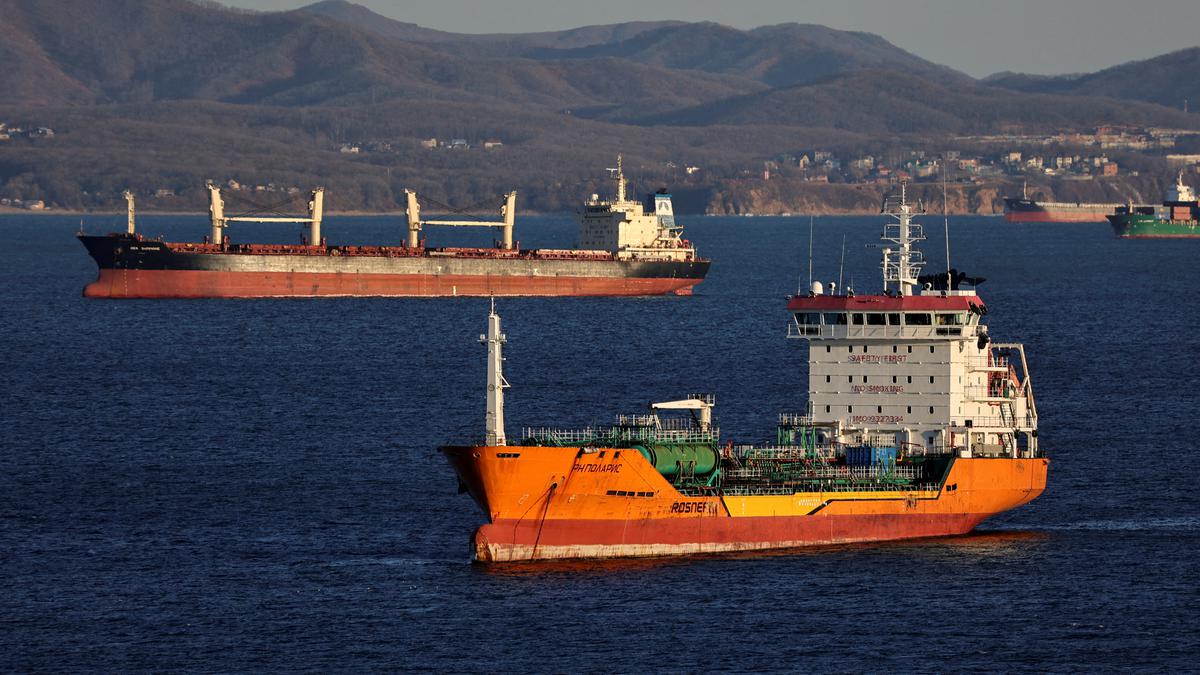 Russia issued a decree on Tuesday to ban oil sales to countries and companies that comply with a price cap agreed by Western countries in response to Moscow's offensive in Ukraine. "The supply of Russian oil and oil products to foreign legal entities and individuals is prohibited if the contracts for these supplies directly or indirectly" are using a price cap, the presidential decree said.
The decree will be in effect from February 1 until July 1. It added that the ban may be lifted in individual cases on the basis of "special decision" from Russian President Vladimir Putin.
Continue reading
SOURCE: Mehr News Agency.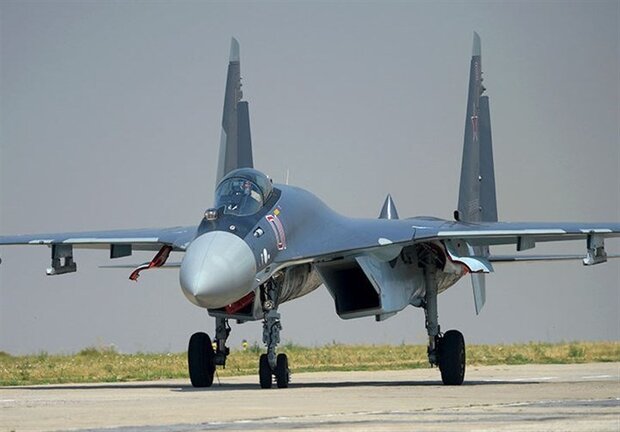 Zionists' Channel 12 claimed in a report that the deal could include up to 24 jets originally destined for Egypt in a deal the United States thwarted.
So Moscow was looking for a new potential buyer, which it reportedly found in Tehran, the source said. The intelligence service pointed out that Iranian pilots were already using the jets for training purposes, the report said, without elaborating on it.
Continue reading
SOURCE: RAUNAK KUNDE / NEWS BEAT / IDRW.ORG.
The German government has refused to supply MTU 12V396 diesel engines from Germany's Motor and Turbine Union company to be equipped on a modified Hangor-class submarine that is based on the Chinese-origin Type 039B submarine meant for Pakistani Navy. The Hangor-class submarine is to be equipped with an AIP-equipped but the German government has prohibited the export of the engines to China because of their use for military purposes, as Germany is bound by a European Union arms embargo imposed on China in 1989 after the Tiananmen Square massacre.
Chinese has reportedly offered reversed-engineered Chinese-made engines that are certified by Germany's MTU. Germany for long ignored the sale of dual-use technologies that were later used by the Chinese on their weapons system but the sale of Two Yuan-Class S26T submarines to Thailand's Military Junta caught the attention of the German media due to which the German government took a stand against their supplies and later also blocked supplies to the China to be used on Pakistani Type 039B submarine that is under construction in China.
Continue reading
SOURCE: DEFENSE NEWS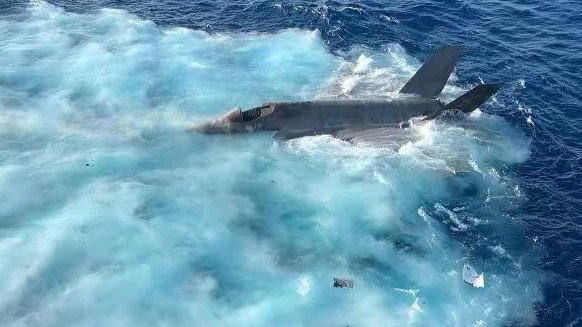 The U.S. Navy has largely kept mum about how it will raise the wreckage of a high-tech F-35C Lightning II jet that crashed onto an aircraft carrier and fell into the South China Sea last week, but a maritime navigation alert released by the Japanese government suggests where the salvage operation may take place.
On Saturday, the Japanese Coast Guard issued a navigation warning indicating that a salvage operation was going on in a northern portion of the South China Sea, roughly 185 miles west of the Philippines and 350 miles east of Woody Island in the Paracels, a group of man-made islands on which Beijing has built an airbase and other military infrastructure.
Continue reading