SOURCE: IDRW.ORG TEAM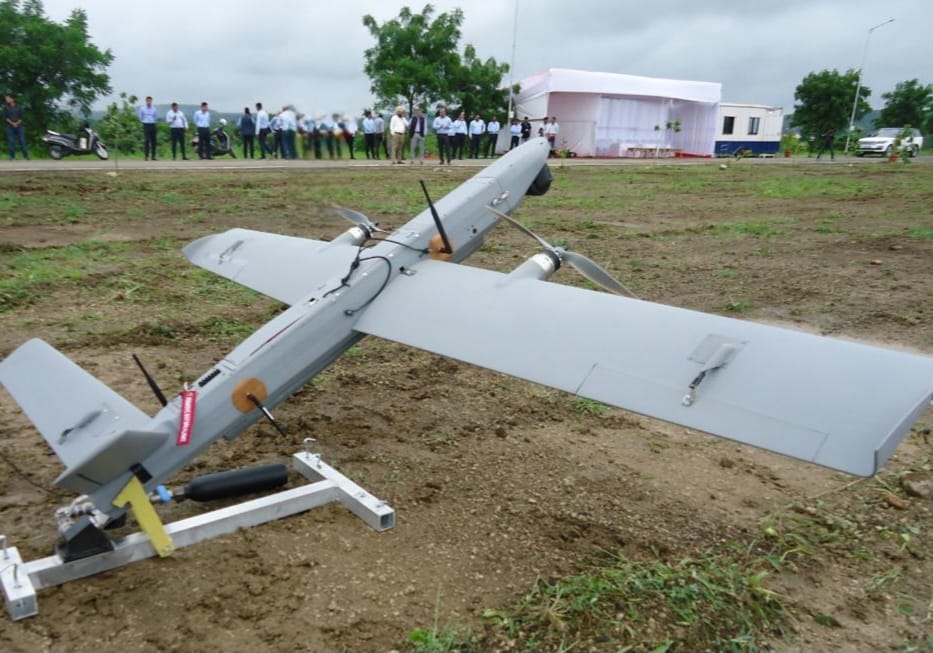 In a significant stride towards modernizing its capabilities, the Indian Army has inked a crucial contract for the procurement of an indigenously developed Remotely Piloted Aerial Vehicle (RPAV) through the Innovation for Defence Excellence (iDEX) channel. This cutting-edge airborne platform is set to revolutionize the Indian Army's surveillance, targeting, and tracking operations, enabling precision strikes on enemy targets. With a focus on enhancing situational awareness and augmenting the efficiency of special operations, this acquisition is a testament to India's commitment to self-reliance in the defence sector.
The Ministry of Defence, Government of India, has put forth plans to acquire 750 units of the Remotely Piloted Aerial Vehicle, along with complete accessories. The RPAV serves as a potent situational awareness device, offering continuous surveillance capabilities both during the day and night. Its ability to scan target areas and provide processed 3D images of the target is a game-changer for executing special missions with precision and efficiency.
One of the primary applications of this advanced equipment lies in its role as a force multiplier for the Indian Army's Special Forces. The RPAV empowers them to carry out short-range surveillance, gather crucial intelligence, and acquire 3D images of target areas before executing missions. This situational awareness is invaluable during direct action tasks, such as raids, elimination of High-Value Targets, and disrupting enemy command and control elements, including leadership.
The Remotely Piloted Aerial Vehicle will play a pivotal role in enhancing the Indian Army's operational capabilities and improving its strategic advantage on the battlefield. By providing real-time intelligence and reconnaissance, it ensures that Special Forces have a comprehensive understanding of the target environment, minimizing risks and optimizing mission success rates.
Moreover, the RPAV's ability to operate day and night further enhances its utility, making it a versatile asset in a wide range of scenarios. Whether it is conducting covert operations, gathering intelligence in challenging terrains, or executing precision strikes in hostile environments, this indigenously developed airborne platform is set to redefine the Indian Army's approach to special operations.
NOTE : Article cannot be reproduced without written permission of idrw.org in any form even for YouTube Videos to avoid Copy right strikes