SOURCE: IDRW.ORG TEAM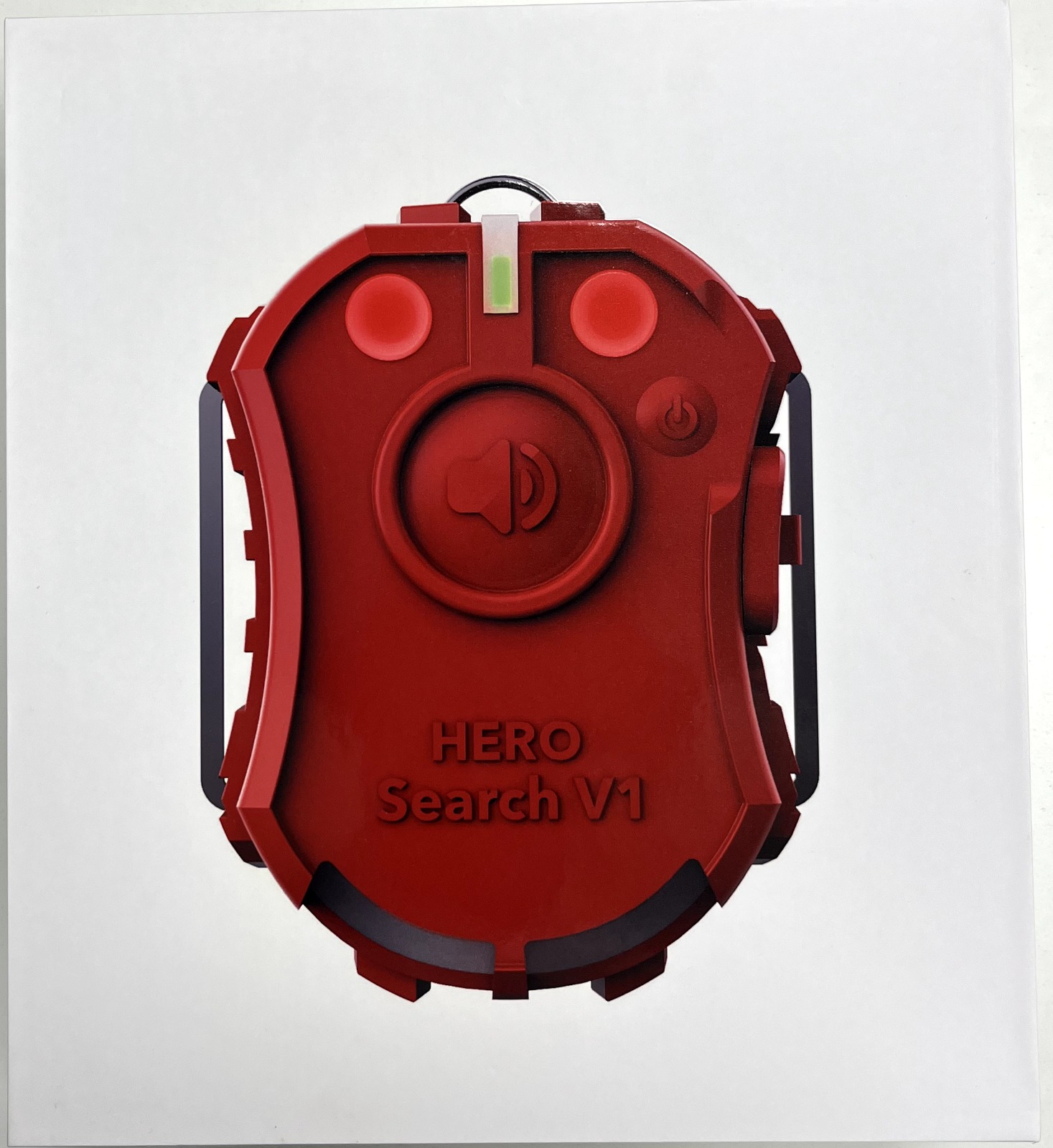 At the inaugural 'Swavlamban' seminar hosted by the Naval Innovation and Indigenization Organisation (NIIO), Pareto Tree Private Limited emerged as a beacon of innovation in the realm of naval safety. Their groundbreaking creation, the Hero Search – Personal Alert Safety System (PASS), has garnered attention for its potential to transform safety protocols in challenging environments.
The Hero Search PASS, developed indigenously by M/s Pareto Tree, leverages advanced motion-sensing technology within a moving vessel to detect falls and promptly alert for assistance. This revolutionary device, specifically designed for firefighters and damage control teams deployed on frontline warships and submarines, has the potential to save lives in critical situations.
Key Features of Hero Search V1:
1. Continuous Motion Sensing: Pareto Tree's advanced motion sensing technology ensures that no movement goes unnoticed, aiding in the swift location of missing or incapacitated firefighters.
2. Pre-Alarm and Full Alarm System: The device incorporates an intelligent pre-alarm feature, followed by a powerful 92dBA full alarm. Even in challenging conditions, Hero Search ensures that our heroes can be easily located.
3. Visual Indicators for Enhanced Visibility: Bright red lights flash once every second, serving as a visual beacon to guide rescuers to the firefighter's precise location.
4. Rechargeable Battery: Hero Search boasts a rechargeable battery with an impressive 16-day runtime on a single charge, guaranteeing long-lasting performance during critical operations.
5. Compact and Lightweight Design: Designed with dimensions of 90mm x 70mm x 50mm and weighing a mere 200 grams, the device prioritizes comfort and ease of use without compromising functionality.
The primary objective of Hero Search is to enhance the safety of our heroes, including firefighters, search and rescue teams, damage control teams, and isolated workers. In high-risk environments, automating distress alarms can significantly reduce the risks associated with immediately dangerous to life and health (IDLH) situations.
NOTE : Article cannot be reproduced without written permission of idrw.org in any form even for YouTube Videos to avoid Copy right strikes