SOURCE: IDRW.ORG TEAM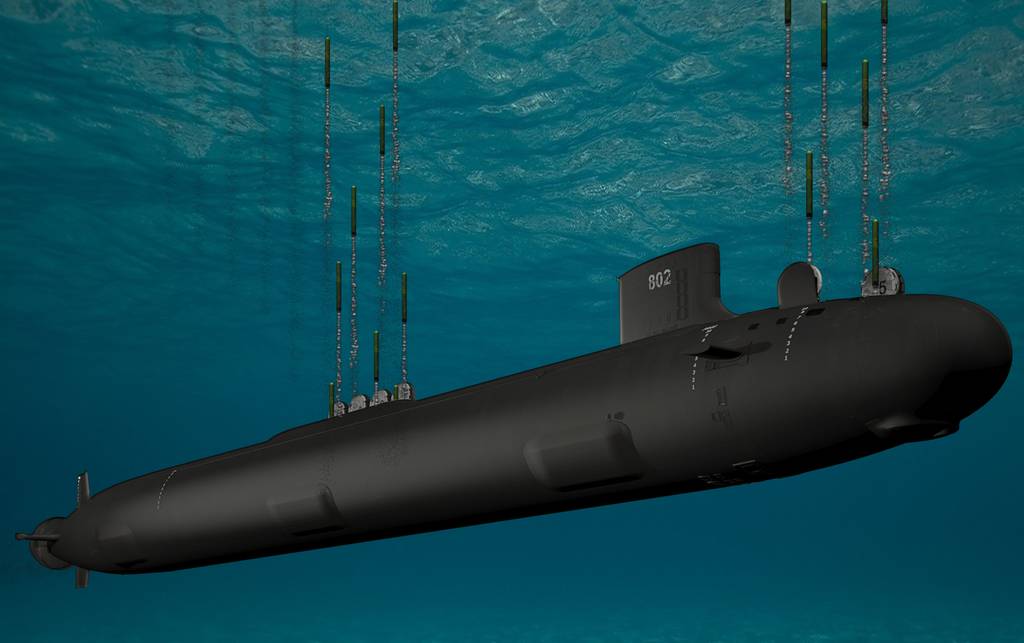 The recent AUKUS arrangement, a trilateral security partnership between Australia, the United States, and the United Kingdom, has generated significant attention for its primary focus on submarine technology development. However, for India, a country keen to bolster its naval capabilities, the doors to AUKUS do not seem to be opening as hoped. While AUKUS has firmly ruled out the possibility of India's participation in submarine technology collaboration, diplomatic sources suggest there might still be room for broader technology cooperation under a different pillar of engagement.
India has been actively seeking access to the latest in nuclear submarine technology, primarily for its strategic interests in the Indo-Pacific region. While India had not planned an outright purchase of American nuclear attack submarines, it aimed to secure assistance from the United States in advancing its own indigenous nuclear-powered ballistic missile submarine (SSBN) program. The objective was to bridge the technology gap between India's submarine capabilities and those of major players like the United States.
Unfortunately, India's endeavors to access American submarine technology have hit a roadblock. While India was hopeful of securing even a partial transfer of the advanced technology offered to Australia under the AUKUS framework, this prospect has been firmly denied. The United States, for various strategic and geopolitical reasons, has chosen not to extend such technology sharing to India.
In response to these denials, India has turned to alternative avenues. The country has initiated discussions with France to explore the possibility of acquiring next-generation propulsion technology for its nuclear attack submarine program. France is a key player in the field of advanced submarine technology, and such collaboration could offer India a pathway to enhancing its submarine capabilities.
Access to cutting-edge submarine technology is critical for India's naval modernization efforts and its aspirations to become a dominant player in the Indo-Pacific region. The denial of access to American technology, while a setback, has not deterred India's determination to advance its submarine capabilities. The pursuit of alternative partnerships, like the one with France, could help India bridge the technology gap and contribute to its regional influence.
NOTE : Article cannot be reproduced without written permission of idrw.org in any form even for YouTube Videos to avoid Copy right strikes. Websites doing illegal reproductions will get DCMA and Legal Notices.