SOURCE: RAUNAK KUNDE / NEWS BEAT / IDRW.ORG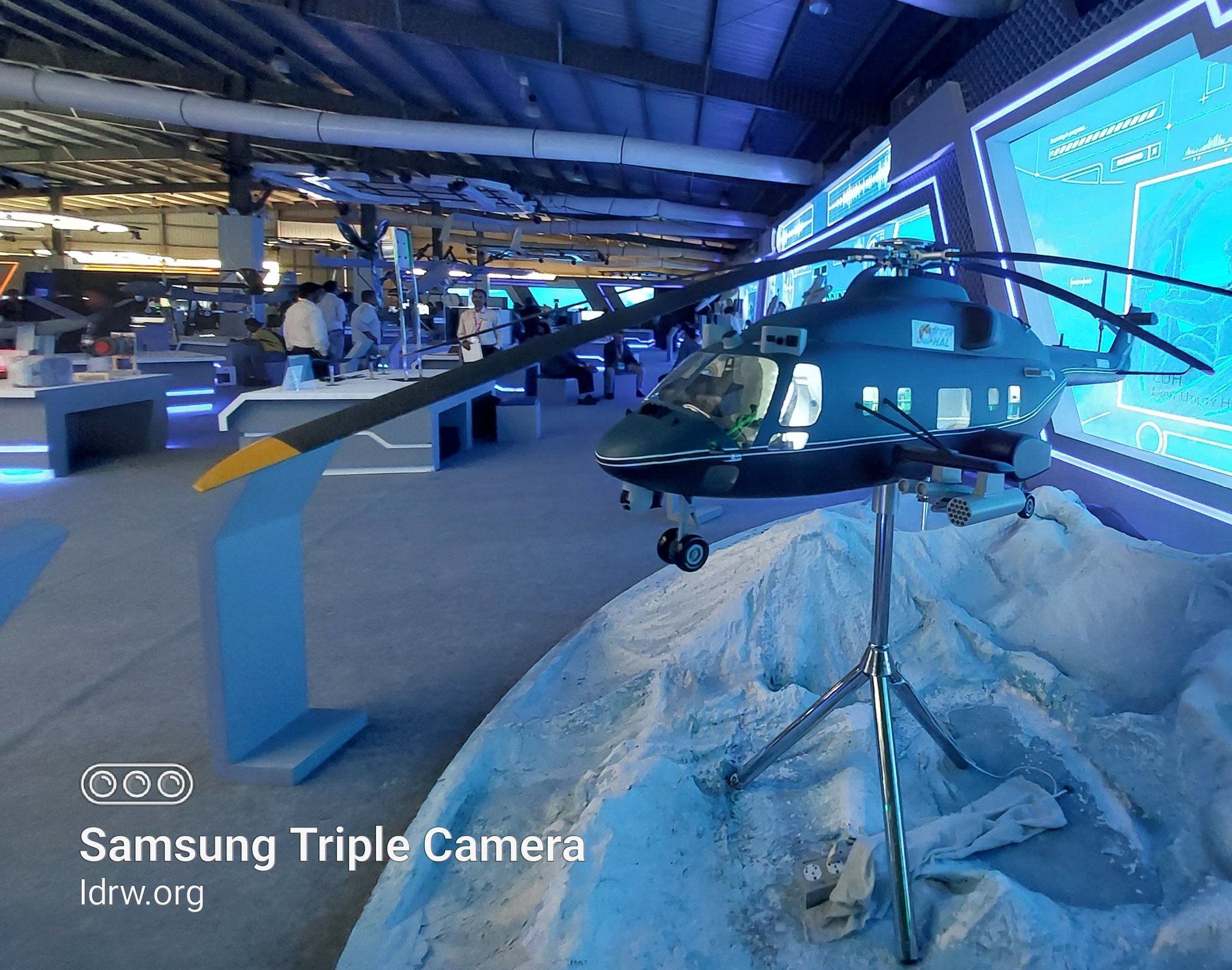 In a significant stride towards bolstering its indigenous aerospace capabilities, India has joined hands with France's aerospace giant Safran to co-develop a state-of-the-art engine for the ambitious Indian Multi-Role Helicopter (IMRH) program. This strategic partnership, set to unfold over the next three months, marks a groundbreaking collaboration that promises to revolutionize India's helicopter capabilities and contribute to the nation's self-reliance in defence technology.
The IMRH program, a brainchild of India's state-owned Hindustan Aeronautics Limited (HAL), is poised to take a giant leap forward with the development of a cutting-edge engine that will power the next generation of helicopters. The engine, envisioned to be a pinnacle of technological innovation, is targeted to be fully operational within the next 6-7 years, encompassing rigorous developmental testing phases.
What sets this endeavour apart is the decision to create an engine from scratch, breaking free from the constraints of existing engine designs. Safran, a global leader in aerospace propulsion systems, will spearhead the development of the engine's Hot Section, a pivotal component that significantly impacts an engine's overall performance and efficiency. HAL, drawing upon its extensive experience and expertise, will also play a critical role in shaping the engine's Hot Section, thereby ensuring a holistic and synergistic approach to this collaborative effort.
Crucially, the joint development venture will see both Safran and HAL sharing the mantle of intellectual property rights (IPR), ensuring that the fruits of this labour remain within the borders of India.
The scope of this partnership extends beyond the confines of the engine development itself. Private sector companies within India are poised to play an instrumental role in the supply chain, further amplifying the domestic ecosystem of aerospace manufacturing and technology.
The IMRH helicopter, a 13-ton marvel, is poised to transform India's aerial capabilities across multiple domains. HAL has outlined its visionary plan to develop two variants of the IMRH – one tailored to the requirements of the Army and Air Force, and a larger 14-ton variant tailored to the specific needs of the Indian Navy. This maritime variant is envisioned to be seamlessly integrated into frontline warships and aircraft carriers, amplifying the Navy's operational reach and capabilities.
NOTE : Article cannot be reproduced without written permission of idrw.org in any form even for YouTube Videos to avoid Copy right strikes