SOURCE: RAUNAK KUNDE / NEWS BEAT / IDRW.ORG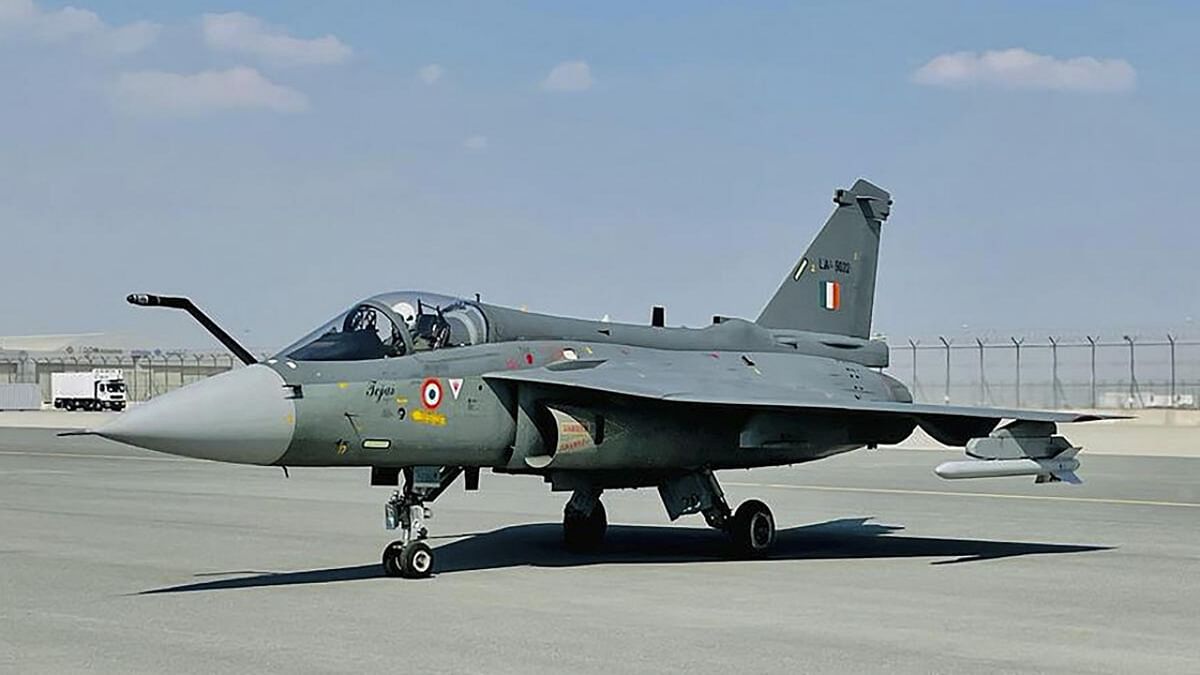 Air Chief Marshal Rakesh Kumar Singh Bhadauria's recent confirmation that an additional 97 Tejas Mk1A fighter jets won't undergo major changes compared to the 73 previously ordered is shedding light on the Indian Air Force's (IAF) continuous pursuit of excellence in its fleet. However, it is crucial to understand that the discussion isn't over yet.
While it's true that the core features of the Tejas Mk1A will remain consistent with the initial order, both the IAF and Hindustan Aeronautics Limited (HAL) have initiated a technical round of talks. This dialogue is essential to address the IAF's specific requirements and to explore the possibility of incorporating upgrades or changes into the aircraft. In the fast-paced world of aviation, where technology is ever-evolving, staying ahead of the curve is imperative.
The Tejas Mk1A represents a significant leap in India's defence capabilities, boasting 43 improvements over the existing version. These enhancements span various aspects, including avionics, weaponry, and maintenance. With the delivery of Tejas Mk1A jets set to commence from February 2024 onwards, India's air power will receive a substantial boost. The Tejas Mk1A is expected to significantly enhance the IAF's combat readiness and capabilities.
However, as the IAF envisions its future and its evolving needs, the idea of further refinement and development has gained traction among experts and defence analysts. The call for a Tejas Mk1B variant, with features like an Infrared Search and Track (IRST) system and a Gallium Nitride (GaN)-based Active Electronically Scanned Array (AESA) radar, has gained momentum. These enhancements could provide the IAF with advanced detection and tracking capabilities, which are vital in modern aerial warfare.
The evolving landscape of aerial combat, including the integration of stealth technology, electronic warfare capabilities, and advancements in radar systems, necessitates the continuous enhancement of fighter aircraft. As modern technology advances at a rapid pace, the risk of obsolescence in the technology used in military hardware is a genuine concern. To address this, the development of a Tejas Mk1B with advanced features should be seriously considered.
NOTE : Article cannot be reproduced without written permission of idrw.org in any form even for YouTube Videos to avoid Copy right strikes. Websites doing illegal reproductions will get DCMA and Legal Notices.