SOURCE: IDRW.ORG TEAM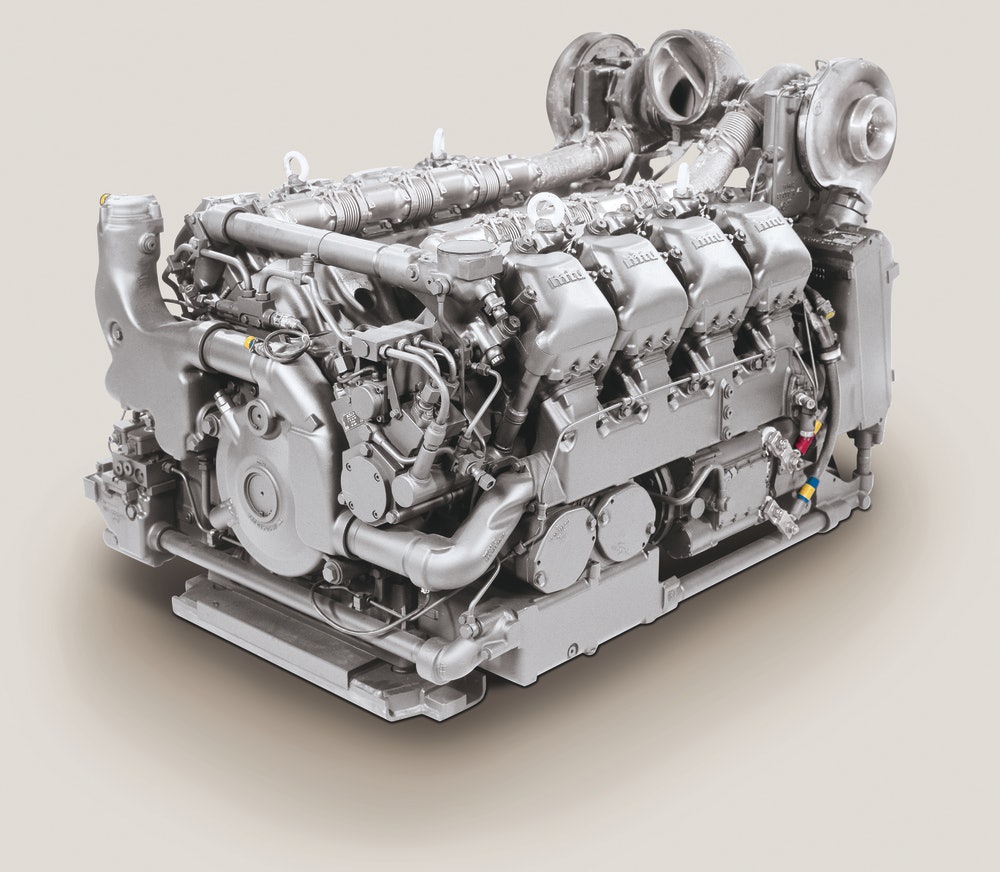 The collaboration between Germany's Motoren- und Turbinen-Union (MTU) and India for supplying engines to power the Light Tank prototypes has encountered a significant hurdle. MTU, under the deal, was expected to provide engines for the development of India's Light Tank, a crucial project led by DRDO-L&T. However, due to unforeseen reasons, MTU was unable to fulfill the supply, prompting DRDO-L&T to turn to American Cummins for its powerpack engine to propel the four prototypes of the Light Tank.
The snag in the collaboration with MTU arises from the German company's failure to secure export clearance from the German government. This development exposes a certain level of hypocrisy within the German administration, considering earlier statements by German Defence Minister Boris Pistorius expressing willingness to support reliable partners like India.
The inability to secure export clearance is not a new issue in German-Indian defense collaborations. In the past, German arms producers faced challenges in obtaining export licenses due to concerns about the human rights situation in Kashmir. Notably, Heckler and Koch, a German arms manufacturer, withdrew from the Indian market, citing a lack of approval from the German government.
This situation echoes events during the Kargil conflict in 1999 when Germany halted technology transfer for India's indigenously made Advanced Light Helicopter Dhruv and withheld replacement parts and supplies for German equipment.
The recent incident with MTU raises questions about the reliability and consistency of Germany as a defense partner. Despite verbal assurances of support, export clearance issues have repeatedly hampered crucial defense collaborations between Germany and India. The impact on India's Light Tank project emphasizes the need for India to assess the risks associated with defense partnerships that might come with strings attached.
As India continues to explore options for its naval capabilities, such as the tender for six new submarines, Germany's offer of U-214 submarines comes with uncertainties. The historical challenges in defense collaborations and the potential for strings attached to such deals raise concerns. It remains to be seen whether the Indian Navy will opt for the German submarines or consider alternatives like the Spanish offer of S-80 Plus submarines, considering India's prior experience with the Spanish-French Scorpene submarines program. The choices made in these defense procurements will play a crucial role in shaping India's strategic capabilities and partnerships.
NOTE : Article cannot be reproduced without written permission of idrw.org in any form even for YouTube Videos to avoid Copy right strikes. Websites doing illegal reproductions will get DCMA and Legal Notices.