SOURCE: IDRW.ORG TEAM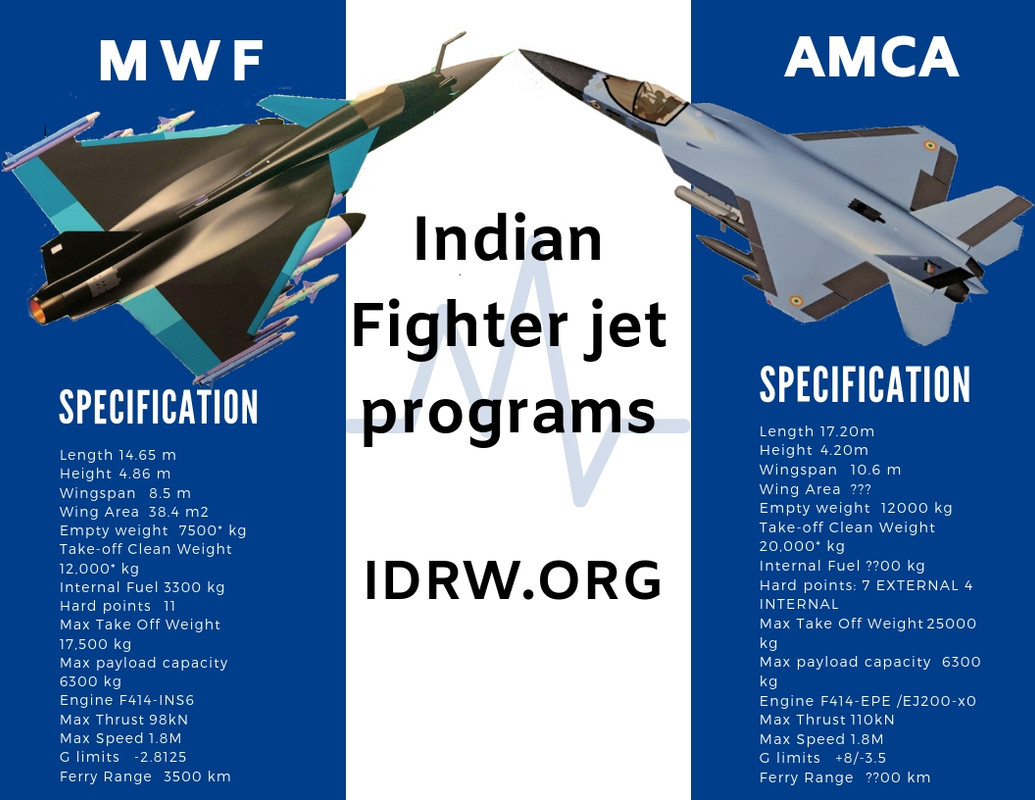 The ongoing debate surrounding the development of the LCA-AF Mk2, an advanced version of the Light Combat Aircraft (LCA) Tejas, continues to generate discussion within India's defense circles. Air Commodore Kambiranda Muthanna Ponnappa (Retired), who also headed the National Flight Test Center, has expressed his reservations about the development of the LCA-AF Mk2, citing concerns over priorities and potential delays.
The LCA-AF Mk2 is envisioned as a larger and more capable successor to the Tejas Mk1A fighter jets. With increased endurance and greater weapons carrying capacity, the LCA-AF Mk2 offers enhanced operational capabilities. However, Ponnappa argues that the Tejas Mk1A already possesses the operational capabilities of the LCA-AF Mk2 and can carry similar equipment and systems.
One of Ponnappa's primary concerns is the potential impact on the development timeline of India's fifth-generation Advanced Medium Combat Aircraft (AMCA) fighter jets. He contends that channeling resources into the LCA-AF Mk2 program could lead to delays in the development of the AMCA, which he views as a higher priority for the Indian Air Force (IAF).
Ponnappa's perspective echoes sentiments expressed by other defense analysts in the past. The focus on balancing the allocation of resources and efforts between various defense programs remains a critical consideration for any nation's defense strategy. Prioritization of projects is essential to ensure optimal resource utilization and timely delivery of advanced capabilities.
However, it's worth noting that the IAF has expressed its support for the development of the LCA-AF Mk2 program. The decision to commit to the procurement of 120 units of the LCA-AF Mk2 demonstrates the IAF's belief in its potential contribution to the nation's defense capabilities.
NOTE : Article cannot be reproduced without written permission of idrw.org in any form even for YouTube Videos to avoid Copy right strikes