India
SOURCE: PIB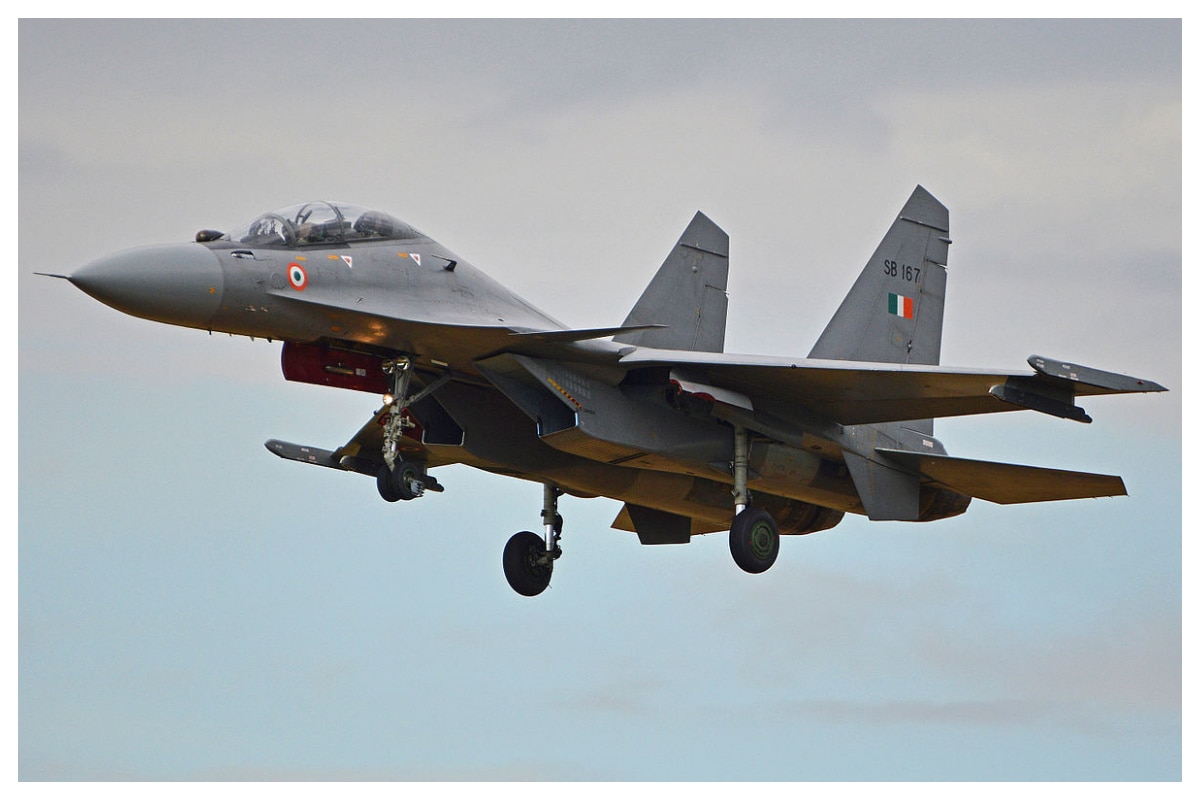 Defence Acquisition Council (DAC) has accorded Acceptance of Necessity (AoN) for nine capital acquisition proposals of approx. Rs 45,000 crore. The meeting was held under the chairmanship of Raksha Mantri Shri Rajnath Singh on September 15, 2023.
All these procurements will be made from Indian vendors under Buy (Indian-Indigenously Designed Developed and Manufactured (IDMM)/Buy (Indian) category which will give substantial boost to the Indian defence Industry towards achieving the goal of 'Aatmanirbhar Bharat'.
Continue reading
SOURCE: PIB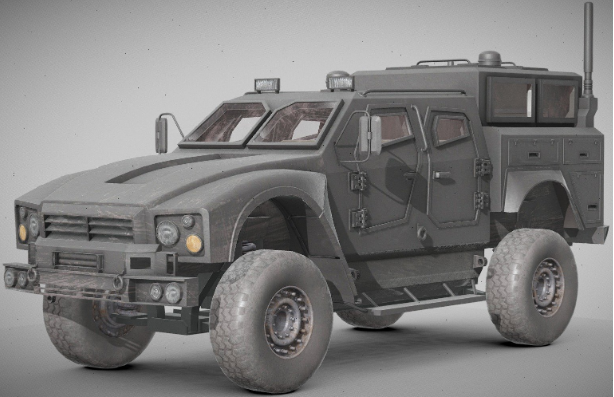 To enhance protection, mobility, attack capability and increased survivability of Mechanised Forces, the DAC accorded the AoN for procurement of Light Armoured Multipurpose Vehicles (LAMV) and Integrated Surveillance and Targeting System (ISAT-S). The DAC cleared AoN for procurement of High Mobility Vehicle (HMV) Gun Towing Vehicles for swift mobilisation and deployment of Artillery Guns and Radars.
The DAC also approved procurement of Next Generation Survey Vessels for the Indian Navy which will greatly enhance its capabilities in performing Hydrographic Operations.
Continue reading
SOURCE: AFI
The Indian Air Force (IAF) is gearing up to showcase its latest addition, the C-295 transport aircraft, as the centerpiece of the upcoming Air Force Day parade. This significant development comes as the IAF prepares to raise its first squadron of these tactical airlifters at the Vadodara air base in Gujarat, a move that will significantly enhance the nation's logistical capabilities for both domestic and forward area operations.
The C-295 is poised to replace the IAF's aging fleet of Avro transport aircraft, which has served the force since the early 1960s. The Avro's retirement is long overdue, and the introduction of the C-295 marks a crucial step towards modernizing the IAF's transport capabilities.
Continue reading
SOURCE: ANI
Indian Air Force Chief Air Marshal VR Chaudhari held talks with Spain's Defence Minister Margarita Robles and discussed matters pertaining to strengthening the bilateral relationship between both countries. The meeting was held on the sidelines of the IAF chief's visit to Spain to receive made-for-India C-295 transport aircraft from Airbus on Wednesday.
Taking to X, India Air Force informed, "On the sidelines of his visit to formally accept the first C-295 aircraft, the CAS Air Chief Marshal VR Chaudhari called on the Defence Minister of Spain, Ms Margarita Robles. Matters pertaining to strengthening the bilateral relationship between the two countries were discussed during the meeting.
Continue reading
SOURCE: IANS
The 38 wing of Indian Air Force at Bakshi Ka Talab in Lucknow will soon undergo a major expansion to be compatible to deal with multiple air operations. The IAF base will be turned into a full-fledged facility to handle fighter jets and cargo. Currently, it is a base for Jaguar fighters and second home of Surya Kiran aerobatic team, which conducts training sorties to hone the flying skills.
A senior IAF official said, "Across the country, IAF is upgrading and expanding its existing bases. BKT base, too, will be expanded. Till date we are handling fighters and their maintenance, but now, on occasions, we are landing wide body aircraft such as C-130 J Super Hercules."
Continue reading
SOURCE: PTI
Scientists analysing the remote sensing data from India's Chandrayaan-1 lunar mission have found that high energy electrons from the Earth may be forming water on the Moon.
The team led by researchers from the University of Hawai'i (UH) at Manoa in the US discovered that these electrons in Earth's plasma sheet are contributing to weathering processes — breaking down or dissolving of rocks and minerals — on the Moon's surface.
Continue reading
SOURCE: ANI
Members of the banned Popular Front of India (PFI) are preparing to launch a new outfit through its political front, the Social Democratic Party of India (SDPI), sources have told ANI. After the Central government banned the PFI in September, last September, the leaders and activists of the outfit have been actively inducting new members to form a youth front in association with the SDPI, sources said, adding that the SDPI has also dropped broad hints about the formation of a new outfit comprising youths.
The banned outfit has also introduced some changes to its old recruiting methods, sources told ANI, adding that the induction process now involves picking up 4 to 5 potential recruits from each area where the outfit is known to operate and providing them with training and funds to make them full-time activists.
Continue reading
SOURCE: IDRW.ORG TEAM
French aviation giant Dassault Aviation is reportedly in talks to acquire the stake held by Anil Ambani's Reliance Defence in their joint venture, Dassault Reliance Aerospace Limited (DRAL). The joint venture operates a plant in Nagpur, which was established with the aim of expanding operations and manufacturing a complete Falcon business jet.
As per industry sources familiar with the matter, Dassault Aviation has initiated discussions with Reliance Defence to buy out their 51 percent stake in the joint venture. The move comes as further expansion of the Nagpur plant has been put on hold due to financial constraints and the inability to inject additional funds into the project.
Continue reading
SOURCE: RAUNAK KUNDE / NEWS BEAT / IDRW.ORG.
India and the United States are currently engaged in discussions regarding the development of a next-generation, long-range family of artillery precision-guided projectiles. The aim is to create munitions with enhanced lethality capable of defeating long-range targets. Both countries are exploring the possibility of developing multiple families of artillery projectiles that can be seamlessly used with existing 155mm artillery guns, requiring no modifications.
While specific details about the program have not been disclosed yet, concepts such as cannon-launched precision-guided munitions (PGMs) and Extended Range Hypervelocity Projectiles (HVP-ER) are being considered for potential joint ventures and subsequent production.
Continue reading
SOURCE: API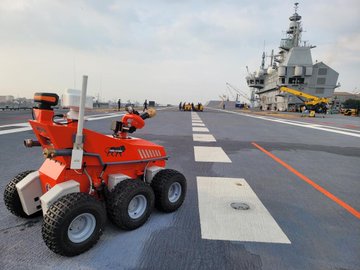 The Indian indigenous aircraft carrier INS Vikrant has begun trials of the Swadeshi Empresa developed Sprint Fire fighting bot, which detects the source of a fire and extinguishes it with a water/foam jet/spray, keeping humans safe.
PM Narendra Modi launched SPRINT as part of the AzadiKaAmritMahotsav during the Naval Innovation and Indigenisation Organization Seminar Swavlamban.
Continue reading