SOURCE: RAUNAK KUNDE / NEWS BEAT / IDRW.ORG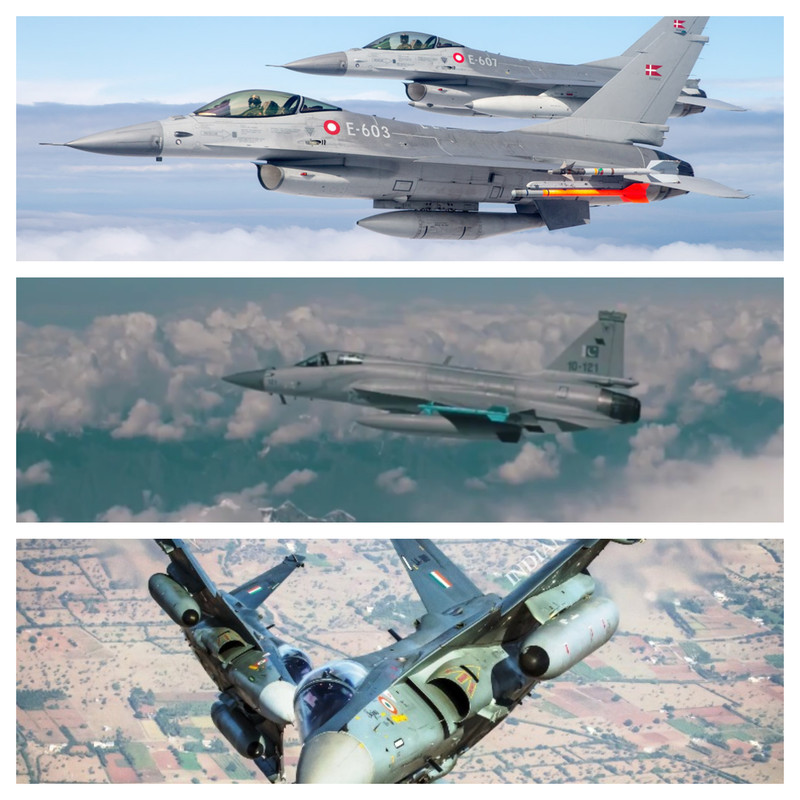 Argentina has taken a significant step toward the potential purchase of 38 F-16 fighter aircraft, a deal that has garnered both support and scepticism within the country. The Argentine Foreign Ministry has signed the Third Party Transfer (TPT) document, a crucial move in authorizing the transfer of these aircraft by Denmark to Argentina.
While the signing of the TPT document does not constitute a final decision on the purchase, it indicates Argentina's willingness to accept the conditions proposed by the United States, the offeror in this deal. This move has ignited a debate within the country, with some viewing it as a positive step forward and others remaining cautious about the outcome.
The TPT document, issued by the Department of Political-Military Affairs of the Office of Regional Security and Arms Transfer of the U.S. Department of State, plays a vital role in authorizing arms transfers to a third country by another state that has acquired U.S. military equipment.
Argentina is actively considering an offer to procure six F-16 Block 10 and 32 F-16 Block 15 fighter jets. The estimated cost of this deal is approximately US$338.6 million, with an average unit cost of less than $10 million per aircraft. This price point makes the F-16s an attractive option compared to alternatives such as the Indian-made Tejas and China's Chengdu JF-17, which have higher per-unit costs.
While some Argentine analysts have questioned the rationale behind considering a 30-year-old aircraft deal under American pressure, others have supported the F-16 purchase due to Argentina's challenging economic conditions and limited budget for procuring newer fighter jets. The cost-effectiveness of the F-16s may be a decisive factor in the government's final decision.
In parallel, Argentina continues to evaluate offers from China and India for the Chengdu JF-17 and HAL Tejas fighter jets, respectively. These alternatives present their advantages and considerations, making the fighter jet procurement decision a complex one for the Argentine government.
The signing of the TPT document represents a significant development in Argentina's pursuit of advanced fighter aircraft. As Argentina moves forward in this process, the final decision on its fighter jet acquisition will be closely watched, both domestically and internationally, for its implications on the nation's defence capabilities and strategic alliances.
NOTE : Article cannot be reproduced without written permission of idrw.org in any form even for YouTube Videos to avoid Copy right strikes. Websites doing illegal reproductions will get DCMA and Legal Notices.