N & S America
SOURCE: CNN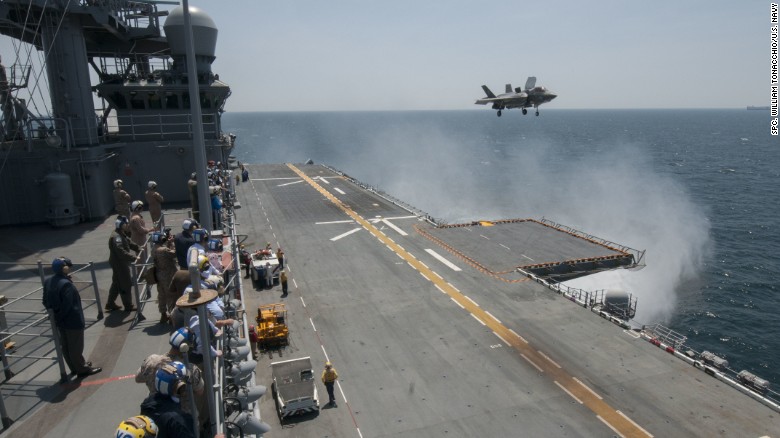 US President Donald Trump thinks the F-35 fighter is "pretty cool," but he seems to be a bit confused over what the newest US warplanes have been up to in Japan.
In a White House interview with Time magazine published Thursday, Trump said almost three dozen of the stealth jets flew over Japan undetected during a visit to Tokyo by US Defense Secretary James Mattis in February."They had 35 of them fly over Japan … and they were not detected by the radar. They flew over and everyone said where the hell did they come from? That's stealth. It's pretty cool, right," Time quotes Trump as saying in the interview. Continue reading →
SOURCE: The Aviationist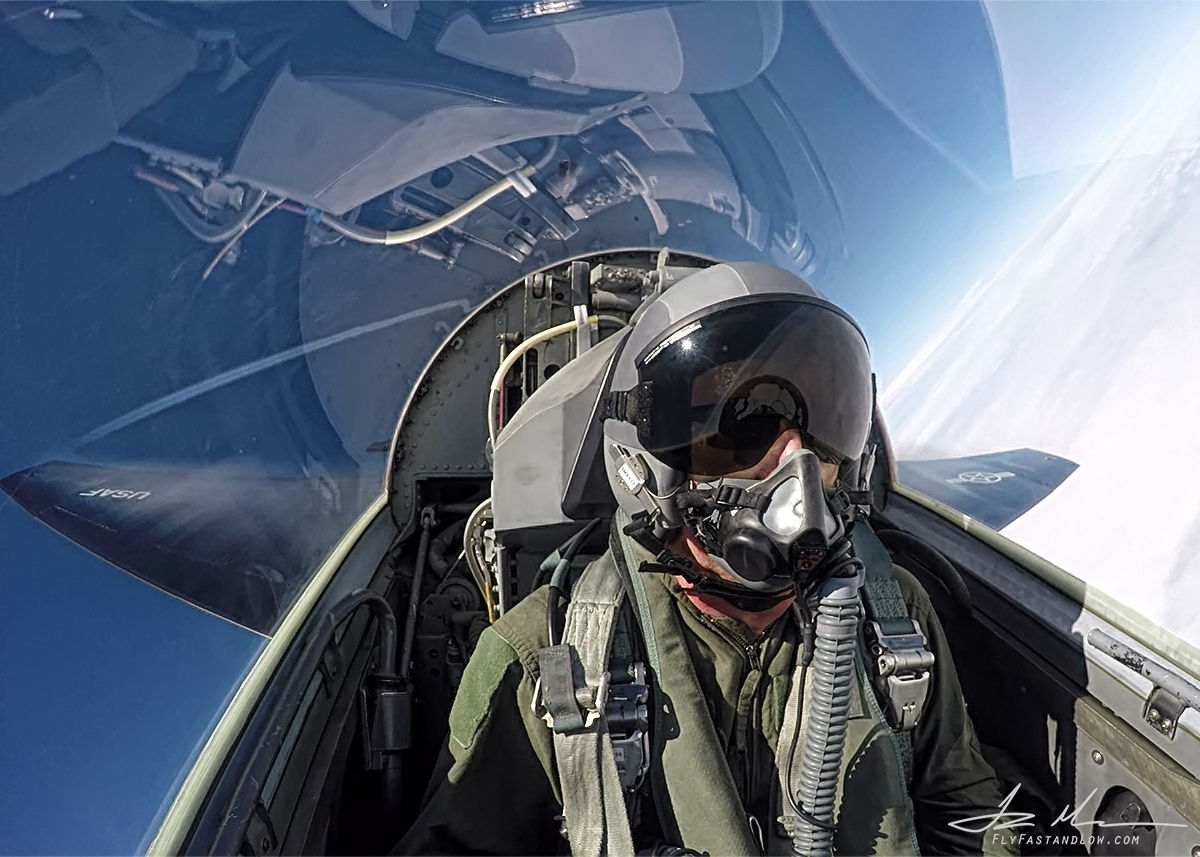 Facing off against a historic gathering of the most formidable fighter aircraft in the western world (many would argue in the world)?  Catching a seat in one of the "Langley Adversaries" on an actual Red Air vs Blue Air vul (vulnerability period, which references the time when an aircraft is subject to harm).  What time do I need to be there?
The United States Air Force (USAF) 1st Fighter Wing located at Joint Base Langley-Eustis (JBLE) hosted the event.  1st FW is responsible for 30% of the USAF Raptor fleet.  Described as "America's premier Air Dominance wing," the 1st FW is elite company.  This group (with the help of the 71st FTS) ensures the Raptors under their command are maintained, manned by skilled pilots, and ready to go when and where needed worldwide, at a moment's notice. Continue reading →
SOURCE: BUSINESS INSIDER
Retired US Marine Corps Maj. Dan Flatley will never forget the crushing feeling of helplessness he felt the first time he faced a stealth jet while he was flying in an F/A-18.
"I remember indelibly the moment in which the AWAC (airborne early warning and control plane) called out to me that there was a Raptor [an F-22 stealth fighter] in front of me at very close range that made me uncomfortable," Flatley told Business Insider in a phone interview. Continue reading →