N & S America
SOURCE: INDIA TODAY
he cold environment is crucial for a number of experiments but NASA's Cold Atom Laboratory (CAL) takes this to extreme levels. The laboratory is now heading to the ISS to study what happens when atoms get really cold. The main brain behind this project of US space agency is the Indian-American scientist Anita Sengupta.
THE COLDEST SPOT IN THE UNIVERSE: COLD ATOM LABORATORY (CAL)
SOURCE: News18.com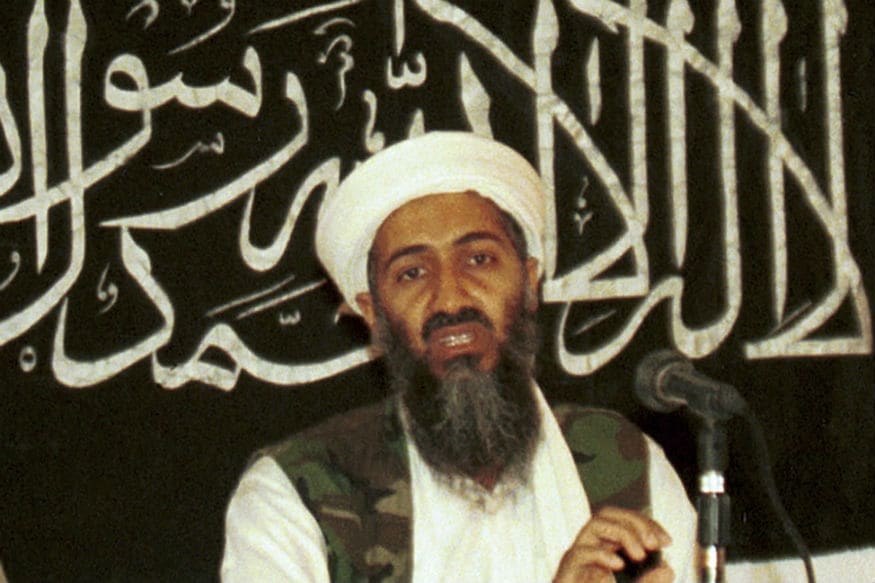 Did the US really find the then most wanted man in the world — Al Qaeda chief Osama Bin Laden – on its own or did the then Pakistan army chief Ashfaq Kayani divulge details about the dreaded terrorist? Is it just a coincidence that Kayani held a secret meeting with US officials just two days before Laden was killed in a spectacular raid in Abbottabad, 150 km inside Pakistan territory?
Maybe America knew about Bin Laden's whereabouts through a mole in the ISI or was it part of a US-Pakistan deal? Continue reading →
SOURCE: BUSINESS INSIDER
The US Navy announced this month that it was restarting the 2nd Fleet to oversee the western Atlantic Ocean, including the North Atlantic and the US East Coast.The decision comes after several years of tensions between NATO members and Russia – and several warnings from Western officials about growing Russian naval activity, including more sophisticated and more active submarines.
NATO has responded in kind, with a special focus on antisubmarine-warfare – a capability that has waned among Western navies since the end of the Cold War.