N & S America
SOURCE: PTI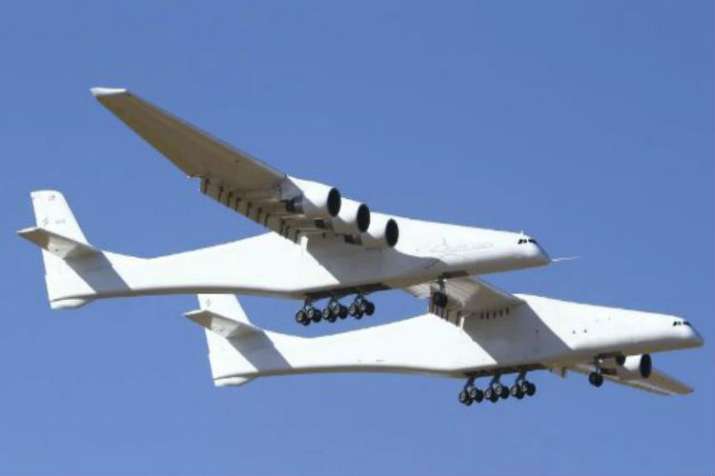 The world's largest aircraft, developed by aerospace venture Stratolaunch, completed its first flight test on Saturday. With a dual fuselage design and a wingspan greater than the length of an American football field, the airplane took off from Mojave Air and Space Port in California at 6:58 am (Pacific Time), said Stratolaunch in a statement, Xinhua reported.
Achieving a maximum speed of 189 miles (302.4 km) per hour, the plane flew for 2.5 hours over the Mojave Desert at altitudes up to 17,000 feet. As part of the initial flight, the pilots evaluated aircraft performance and handling qualities before landing successfully back at the Mojave Air and Space Port, according to the company's statement. Continue reading →
SOURCE: FOX NEWS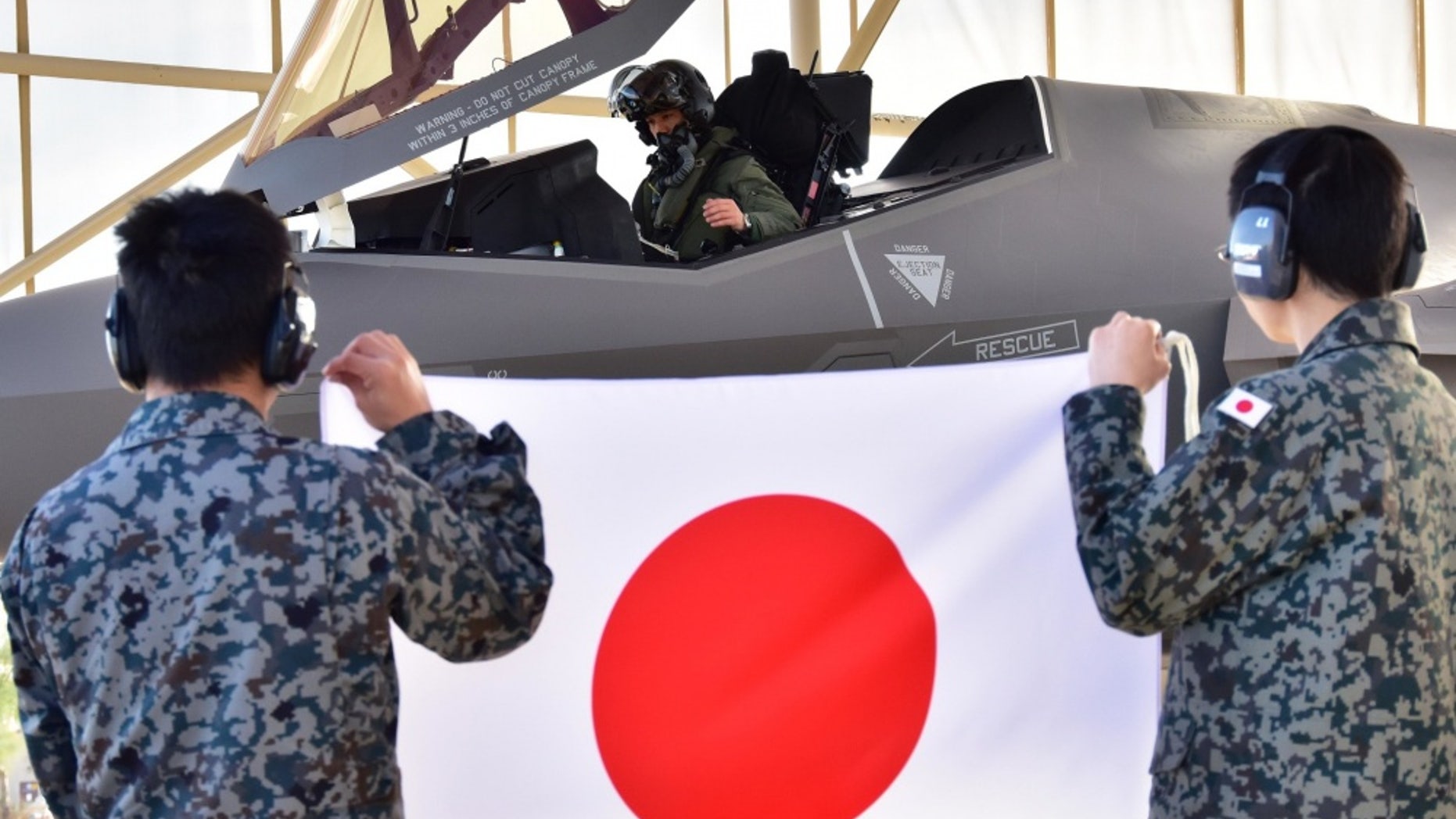 The Japanese F-35 fighter jet missing in the Pacific could be a major security headache for the U.S. if Russia or China locate the state-of-the-art fighter jet first, experts warn. Japanese defense officials say a search is underway for the fighter jet after it disappeared from radar during a flight exercise in northern Japan. The plane's pilot is also missing.
Bristling with sophisticated technology and weaponry, the F-35 is the result of the most expensive weapons program in America's military history, valued at $406.1 billion."There is no price too high in this world for China and Russia to pay to get Japan's missing F-35, if they can. Big deal," tweeted Tom Moore, a former senior professional staff member at the U.S. Senate Foreign Relations Committee. Continue reading →
SOURCE : Navy Recognition
The U.S. Navy has awarded a $US 15 billion contract to Huntington Ingalls Industries – Newport News Shipbuilding (HII – NNS) for the construction of 2 aircraft carriers, CVN 80 and CVN 81.
"Today marks a great team effort to drive out cost and maximize efficiency in government procurement," said Secretary of the Navy Richard V. Spencer. "Focusing on optimizing construction activities and material procurement, the team was able to achieve significant savings as compared to individual procurement contracts. One contract for construction of the two ships will enable the shipbuilder flexibility to best employ its skilled workforce to design once and build twice for unprecedented labor reductions while providing stability and opportunities for further efficiencies within the nuclear industrial base." Continue reading →
SOURCE : Air Recognition
Lockheed Martin officials expect to negotiate their next multiyear F-35 contract with the Joint Program Office in 2022, lowering the F-35A price to less than $US 80 million per unit.
Marilyn Hewson, chief executive of Lockheed Martin, said during a conference : "That's our target, to continue to drive the unit cost down (…) And we won't stop there, we will always be looking at ways that we can take the cost down in the program as it continues to mature and grows." Continue reading →