N & S America
SOURCE: THE DRIVE
The Reaper has come for the USAF's long-serving MQ-1 Predator drone fleet, literally. Today, March 9th, 2018, the flying service will officially retire Predator, a platform that ushered in a new era of unmanned air warfare—most notably the ability to rain down precision death as its controllers sat halfway around the globe in dark trailers.
The decision to pull the Predator fleet is a previously preempted and controversial one, but its legacy is secured in the form of its super-sized cousin, the MQ-9 Reaper, an aircraft that will become the backbone of USAF drone operations. And with its elevated importance within the USAF's inventory, the Reaper is going to gain new capabilities and an expanded mission set, including the ability to fire air-to-air missiles. Continue reading →
SOURCE:  Defensenews.com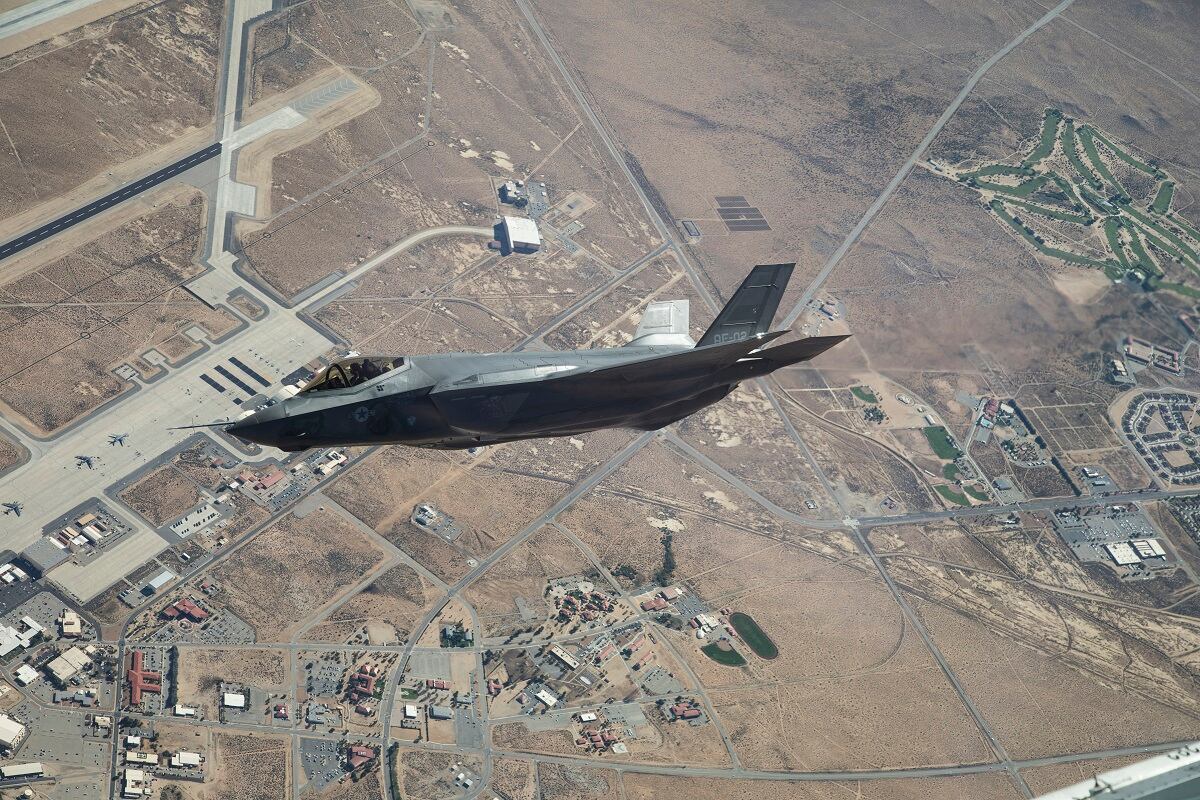 Under the F-35 joint program office's latest plan, follow-on modernization for the joint strike fighter could add up to a total of $16 billion, the Defense Department's program head confirmed Wednesday.
Responding to questions from lawmakers about the price of implementing the new Continuous Capability Development and Delivery strategy, or C2D2, Vice Adm. Mat Winter acknowledged that U.S. and international customers could pay up to $10.8 billion for development and $5.4 billion for procurement of upgrades to the F-35 between fiscal years 2018 through 2024.
SOURCE: CNN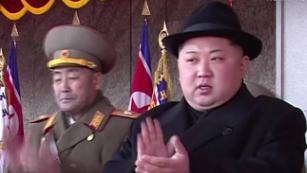 President Donald Trump has agreed to meet with North Korean leader Kim Jong Un, the White House announced, setting the scene for an unprecedented encounter between two nations that only recently threatened to wipe each other out.
The talks would be the first between a sitting US president and a North Korean leader and will take place by May, according to South Korea's national security adviser, Chung Eui-yong, who delivered the invitation to Trump after a visit by his delegation to Pyongyang earlier this week. Chung said Kim had offered to put Pyongyang's nuclear and missile program on the table.
SOURCE: Defensenews.com
As the production rate of Lockheed Martin's F-35 joint strike fighter goes up, the company is wrestling with quality escapes involving the jet's low observability features, which now amount to about half of all defects on the aircraft, the company's vice president of the program revealed Monday.
Last week, Vice Adm. Mat Winter, the head of the government's F-35 Joint Program Office, slammed Lockheed for what he sees as its too-slow progress on eliminating so-called quality escapes — errors made by Lockheed's workforce that could include drilling holes that are too big or installing a dinged part.
SOURCE: USA TODAY
Three decades after the end of the Cold War, the world is still awash in nuclear weapons. The "nuclear club" — which includes the United States, Russia, the United Kingdom, France, China, India, Pakistan, Israel and North Korea — have about 15,850 nuclear weapons among them, according to the Stockholm International Peace Research Institute.
The institute said 1,800 of those weapons are kept in a state of high operational alert. Russia and the United States' arsenals combined make up more than 90% of nuclear weapons worldwide, it added. Continue reading →
SOURCE: WASHINGTON TIMES
Russia has developed nuclear weapons that can avoid missile defense systems and plans to bolster its arsenal with nuclear-powered cruise missiles capable to hitting any point on the globe, President Vladimir Putin claimed in his annual address to lawmakers Thursday.
He also warned that Moscow would consider any nuclear attack, of any size, on it or its allies an attack on Russia that would lead to an immediate response — adopting Cold War-style overtones that appeared to ramp up Russia's posturing against the West and its allies. Continue reading →