N & S America
SOURCE: The Australian
Australia's new F-35A strike fighters are subject to "operational control measures" to minimise flights around thunderstorms, the Defence Department says.But the fighters have had modifications to install "effective lightning protection systems".The fifth generation plane ironically called the Lightning II has been subject to concerns over its vulnerability to a lightning strike which has led to a requirement for more modifications.
Protective systems in the fuel tank had to be modified to prevent a lightning strike potentially causing an explosion.Its complex computer, the Autonomous Logistics Information System, needed improved lightning protection, the US Defense Department's 2017 operational test and evaluation report stated. Issues were supposedly rectified by modifications, but in early 2017 two F-35As on a promotional tour in Australia were grounded due to stormy weather. Continue reading →
SOURCE: The Washington Times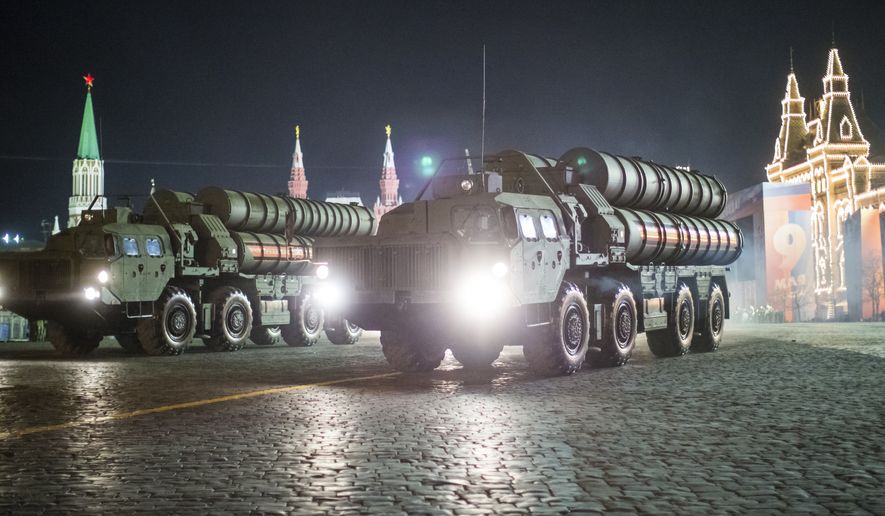 It may be Russia's most successful military export since the Kalashnikov — at least at driving a wedge between the U.S. and some key allies. The S-400 advanced missile defense system, which has been a linchpin protecting Moscow's military bases on the battlefields of Syria, is attracting renewed interest from countries such as India and Turkey — pitting Russia against the Trump administration's drive to boost competing U.S. defense sales.
Since entering the Russian arsenal in 2007, the S-400 Triumph air defense system, which is also known by the NATO moniker SA-21 Growler, has quickly assumed the mantle as Moscow's premier anti-aircraft missile system. Continue reading →