Europe
SOURCE:  Jane's Defence Weekly
UK aerospace engine manufacturer Rolls-Royce is developing "world-first" technology for the Tempest future fighter project, the company announced on 10 January. The effort, which has to date been running for five years, is geared towards managing "unprecedented levels of electrical power demand and thermal load … within the context of a stealthy aircraft." The goal is to provide both the thrust to propel the aircraft and the electrical power required for all the systems, while managing the resulting thermal loads.
According to Rolls-Royce, the Tempest effort builds on earlier work to address future aircraft power demands. In 2014 it designed an electrical starter-generator that was fully embedded in the core of a gas turbine engine, now known as the Embedded Electrical Starter Generator (E2SG) demonstrator programme. Continue reading →
SOURCE: ENS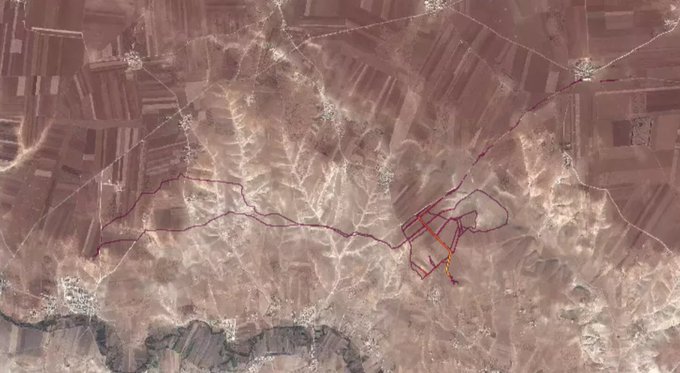 Strava, the fitness-tracking app which relies on the smartphone GPS to track a user's exercise sessions, which includes cycling, running finds itself the subject of a controversy. According to reports, a heat map shared by Strava, which shows the exercise activity of its users across the world, has ended up revealing secret military bases for the US and other countries as well. The app lets users post their activities on the social network and also follow others, who are into the same fitness activities on the app.
The map, which was first shared by the company in November 2017, includes? a total of one billion activities from all Strava data through September 2017. The heat map also shows 3 trillion latitude and longitude points and includes around 10TB of raw input data, according to the company's original post. Continue reading →