Europe
SOURCE: THE GUARDIAN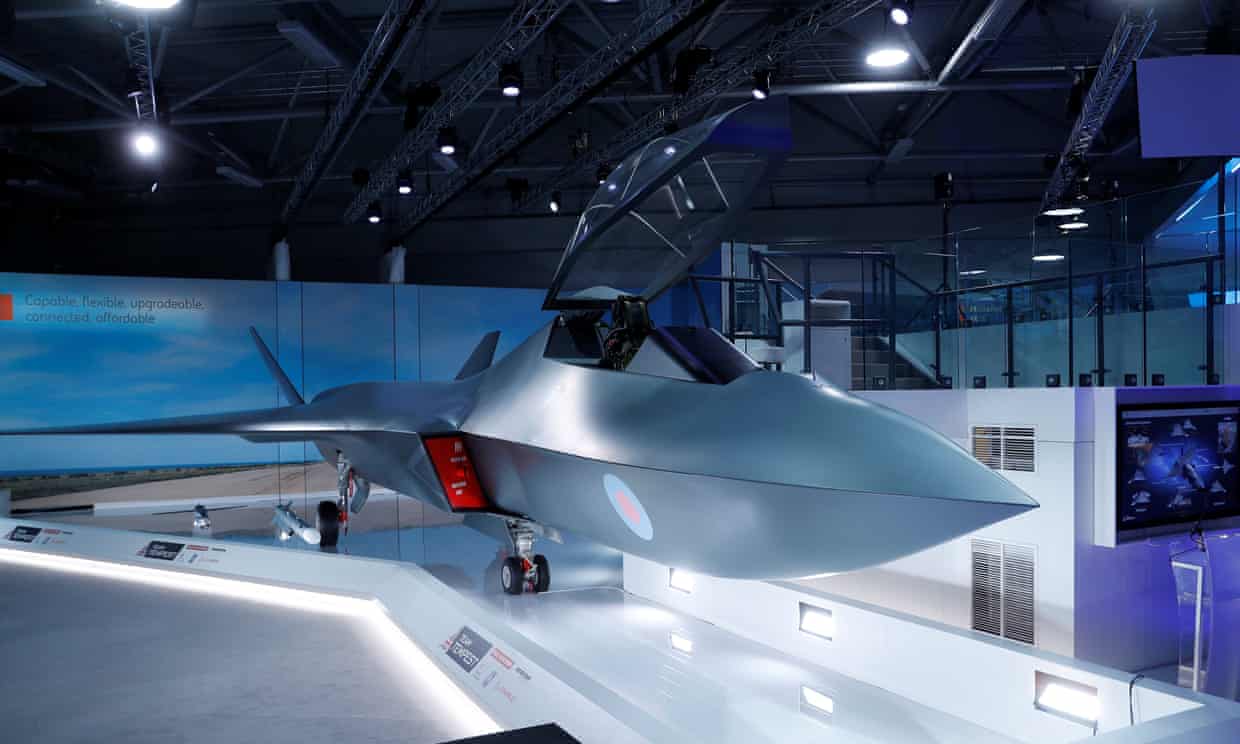 The defence secretary, Gavin Williamson, has unveiled plans for a new RAF fighter jet, the Tempest, which will eventually replace the Eurofighter Typhoon.
Speaking at the Farnborough airshow, Williamson unveiled a model of the sixth-generation fighter jet the Ministry of Defence (MoD) expects to emerge from its new combat air strategy, designed to maintain the UK's status as a so-called "tier one" military power after Brexit. Continue reading →
SOURCE: IANS
Their looming profile and bristling armaments make them the most easily identifiable piece of military hardware. But tanks, which represent a watershed in the age-old military technology contest between offensive and defensive capacities and mobile and static weaponry, are at their best only when their key attributes are in sync.
Their entire story, which dates from much before they first trundled on to the battlefield in World War I — as this book shows — hinges on the development and interplay of these attributes: Mobility, protection, firepower and communication. Continue reading →
SOURCE: SPUTNIK
According to open sources, F-22 jets cost $146.2 million, while F-35s may cost between $83 million and $108 million. The Russian Su-57 fifth-generation fighter jet will be two and a half times cheaper than US Lockheed Martin F-35 fighter jet and F-22 stealth fighter aircraft, Russian lawmaker Vladimir Gutenev, a member of State Duma's expert panel on the aviation industry, told Sputnik.
"The fifth-generation fighter jets are undoubtedly competing with US F-22s and F-35s, but it is considerably cheaper even though it has similar characteristics, while in some aspects, for example, maneuverability, it does better than the US jets," Gutenev said. Continue reading →
SOURCE: THE WEEK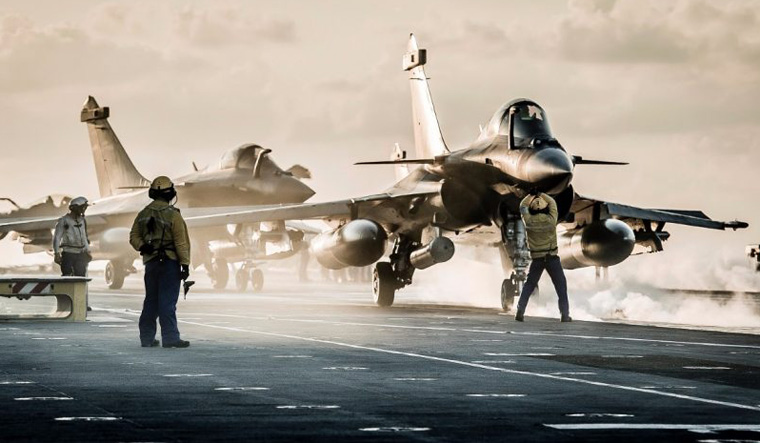 French weaponry exports fell sharply last year in the absence of major deals to sell new Rafale fighter jets, with Middle Eastern clients again making up the bulk of the orders, the French defence ministry said on Monday.
In its annual report to parliament, the ministry said the value of exports dropped to 6.9 billion euros ($8 billion) from 14 billion euros the previous year and the record 17 billion euros booked in 2015.Those two years saw the first big export orders for Rafale jets made by Dassault Aviation—to Egypt, Qatar and India—following a string of failed efforts to sell the planes outside France. Continue reading →
SOURCE: ENS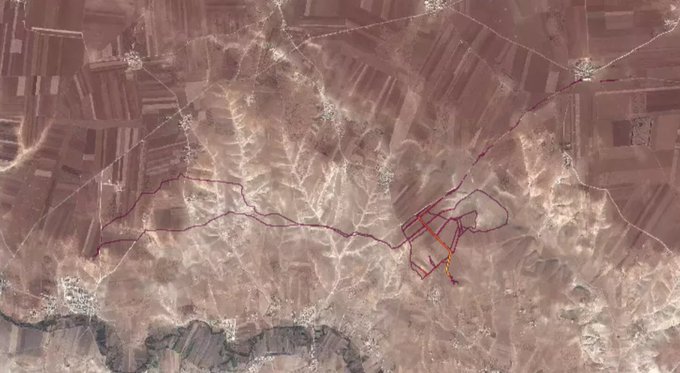 Strava, the fitness-tracking app which relies on the smartphone GPS to track a user's exercise sessions, which includes cycling, running finds itself the subject of a controversy. According to reports, a heat map shared by Strava, which shows the exercise activity of its users across the world, has ended up revealing secret military bases for the US and other countries as well. The app lets users post their activities on the social network and also follow others, who are into the same fitness activities on the app.
The map, which was first shared by the company in November 2017, includes? a total of one billion activities from all Strava data through September 2017. The heat map also shows 3 trillion latitude and longitude points and includes around 10TB of raw input data, according to the company's original post. Continue reading →