Europe
SOURCE: ASIAN TIMES
OK, that isn't exactly the right quote … but this appears to be good news for Greece, bad news for Turkey … and, maybe bad news for China too? Amid escalating tensions between Greece and Turkey, France has reportedly decided to support Athens by equipping them with 18 Dassault Rafale fighter jets to fight its Mediterranean neighbours, The EurAsian Times reported.
The contract between the French and Greek governments is reportedly at an advanced stage, which will see the Hellenic Air Force add a whole Rafale squadron to their existing fleet of Lockheed F-16 Fighting Falcons, Dassault Mirage 2000s and McDonnell-Douglas F-4 Phantoms.
Continue reading
SOURCE: Dassault Aviation.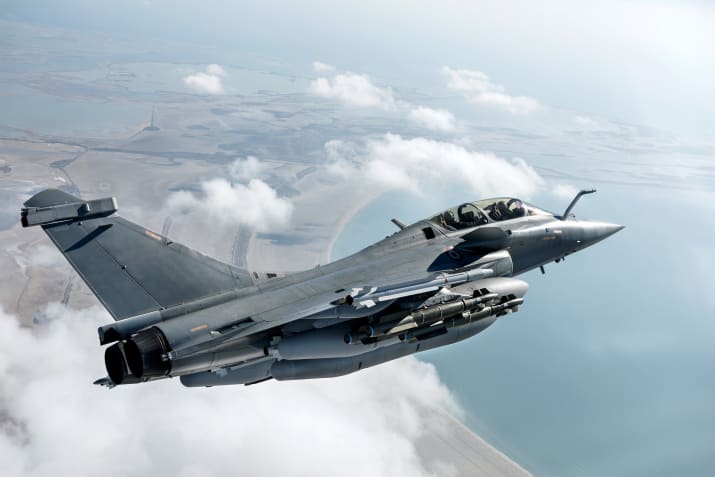 Greece announced today its intention to acquire 18 Rafales to equip its air force.
This announcement illustrates the strength of the partnership that has linked the Greek Air Force and Dassault Aviation for more than 45 years, and demonstrates the enduring strategic relationship between Greece and France.
Continue reading