Europe
SOURCE: Defensenews.com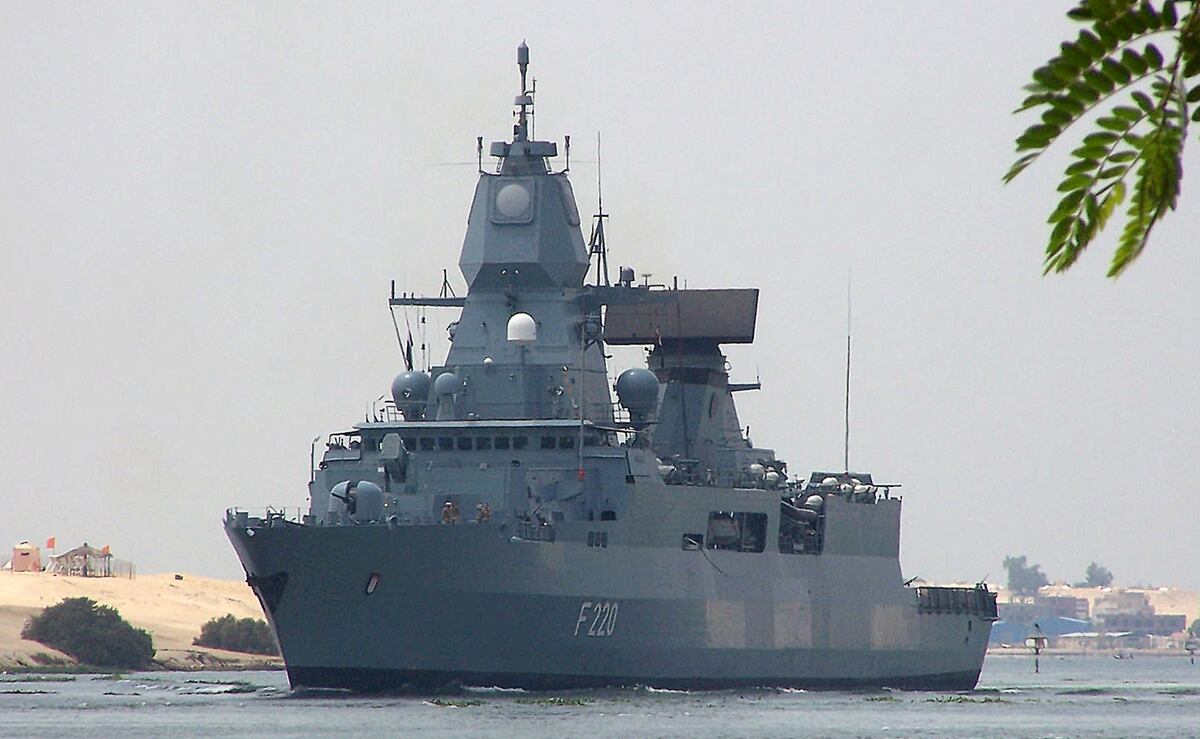 The German Navy plans to send its frigate Hamburg to the Indian Ocean in June to conduct port visits and partake in a regional, naval powwow on the French island of Réunion, the service announced March 12. The air-defense vessel will begin its journey in May with interceptor test firings off the coast of Norway. It is then scheduled to steam toward the Indian Ocean for a five-month training mission.
In late June, a visit at Réunion's Indian Ocean Naval Symposium is on the agenda, followed by a trip to Australia as well as various port visits and exercises along the way, the German Defence Ministry announced. Continue reading →
SOURCE: ENS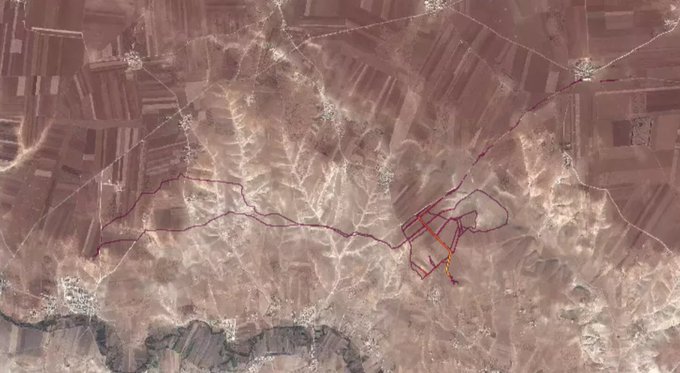 Strava, the fitness-tracking app which relies on the smartphone GPS to track a user's exercise sessions, which includes cycling, running finds itself the subject of a controversy. According to reports, a heat map shared by Strava, which shows the exercise activity of its users across the world, has ended up revealing secret military bases for the US and other countries as well. The app lets users post their activities on the social network and also follow others, who are into the same fitness activities on the app.
The map, which was first shared by the company in November 2017, includes? a total of one billion activities from all Strava data through September 2017. The heat map also shows 3 trillion latitude and longitude points and includes around 10TB of raw input data, according to the company's original post. Continue reading →