Europe
SOURCE: 5Pillars
Over 100 British mosques and Islamic centres have signed a letter to Labour leader Keir Starmer saying they would support a call for Muslims to abstain from voting for Labour unless it supports Kashmir's right to self-determination. The letter came after Starmer described the Kashmir dispute as a "bilateral issue" between India and Pakistan after a meeting with an Indian lobby group at the end of last month.
Starmer's comments caused outrage among Muslims and eventually led to several Labour Muslim MPs reiterating their support for Kashmiri rights. The Labour leader has since said that the party's position on Kashmir has not changed and that it recognises previous UN resolutions on the rights of the Kashmiri people. Continue reading →
SOURCE: ENS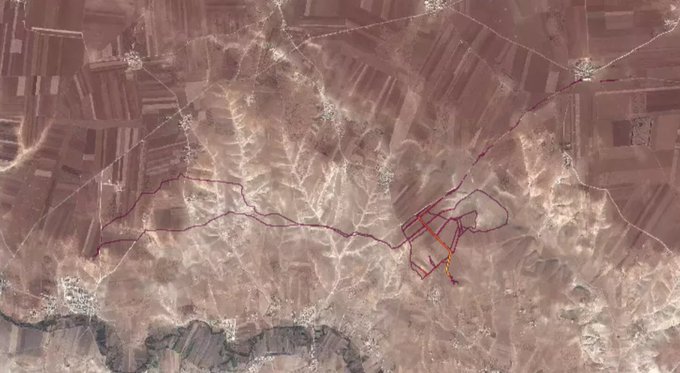 Strava, the fitness-tracking app which relies on the smartphone GPS to track a user's exercise sessions, which includes cycling, running finds itself the subject of a controversy. According to reports, a heat map shared by Strava, which shows the exercise activity of its users across the world, has ended up revealing secret military bases for the US and other countries as well. The app lets users post their activities on the social network and also follow others, who are into the same fitness activities on the app.
The map, which was first shared by the company in November 2017, includes? a total of one billion activities from all Strava data through September 2017. The heat map also shows 3 trillion latitude and longitude points and includes around 10TB of raw input data, according to the company's original post. Continue reading →