Europe
SOURCE: SPUTNIK
Russia will present export versions of its newest fifth-generation Su-57E fighter and Il-112VE military transport aircraft at the MAKS-2019 air show, the CEO of Russian state arms exporter Rosoboronexport, Alexander Mikheev, said on Friday.
"At MAKS-2019, Russian producers will present the hottest and the most-awaited novelties of the recent years, including Su-57E fifth-generation multipurpose fighter and Il-112VE light military transport aircraft. Rosoboronexport is ready to present these aircraft to foreign partners, if they wish to, and to open a new page in promoting ultramodern aviation systems to the global market. I am sure there will be a great interest in these models," Mikheev said, as quoted by Rosoboronexport. Continue reading →
SOURCE: ENS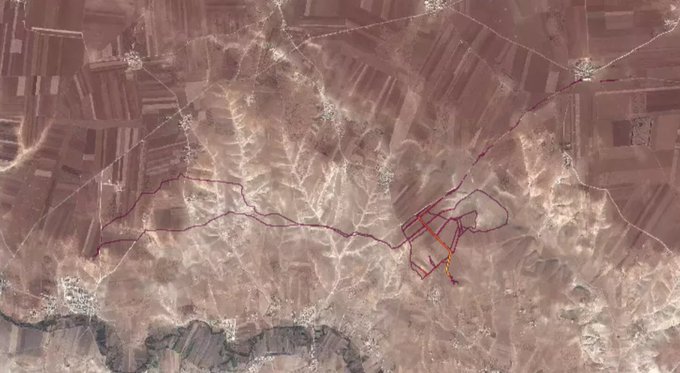 Strava, the fitness-tracking app which relies on the smartphone GPS to track a user's exercise sessions, which includes cycling, running finds itself the subject of a controversy. According to reports, a heat map shared by Strava, which shows the exercise activity of its users across the world, has ended up revealing secret military bases for the US and other countries as well. The app lets users post their activities on the social network and also follow others, who are into the same fitness activities on the app.
The map, which was first shared by the company in November 2017, includes? a total of one billion activities from all Strava data through September 2017. The heat map also shows 3 trillion latitude and longitude points and includes around 10TB of raw input data, according to the company's original post. Continue reading →