Europe
SOURCE: THE WEEK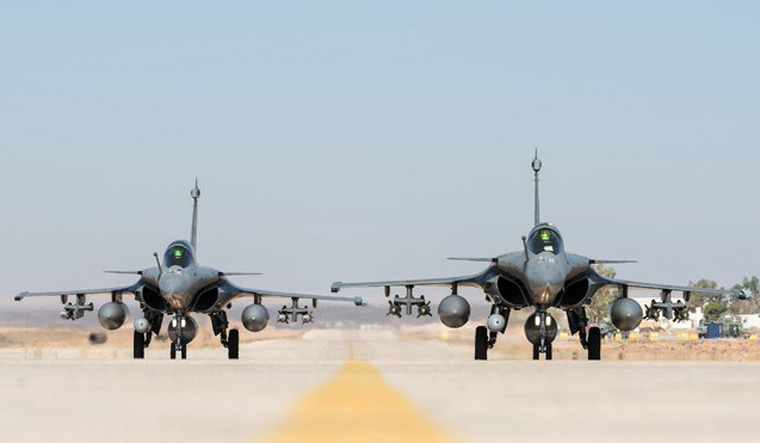 The Rafale fighter stormed back into the Indian public discourse on Thursday after the Supreme Court rejected calls to examine allegations of corruption in the Narendra Modi government's purchase of 36 of the French jets.
But thousands of kilometres away, in Berlin, the Rafale was the subject of attention for an altogether different reason. Speaking at the 'International Fighter Conference', a French official on Wednesday claimed the French Air Force and Navy plan to upgrade their Rafale jets to serve till 2070. This would mean the fighter would have served 69 years since first entering service with the French military in 2001 and a whopping 84 years after its first flight in 1986! Continue reading →
SOURCE: AIN ONLINE
The scandal in Washington surrounding the issue of military aid from the U.S. for Ukraine had no dampening effect on the participation at this year's national defense expo, Arms and Security 2019. The event was the largest on record and filled almost the entire expo center in Kiev's left bank district, and remained well-attended for all four of its scheduled days.
This year's expo was notable in that it offered far more than just the products that Ukraine's defense sector has become well-known for. In some surprise developments, Ukrainian capacity for innovation has resulted in new products that put the country into the category of being fluent with several defense technologies that few nations have mastered. Continue reading →
SOURCE: ANI
France on Saturday (local time) said it has decided to suspend arms sales to Turkey over its ongoing military incursions in Syria.
"France has decided to suspend any plans to export to Turkey war materials likely to be used as part of the offensive in Turkey. This decision is of immediate effect. The EU Foreign Affairs Council, which will meet on 14 October in Luxembourg, will be an opportunity to coordinate a European approach in this direction," Sputnik quoted the French Defence and Foreign Ministry as saying in a joint statement. Continue reading →
SOURCE: ENS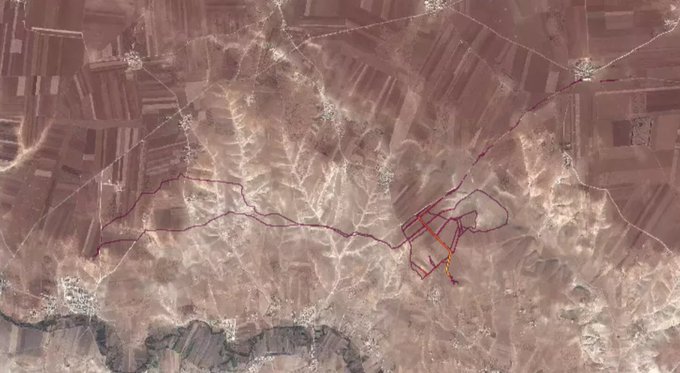 Strava, the fitness-tracking app which relies on the smartphone GPS to track a user's exercise sessions, which includes cycling, running finds itself the subject of a controversy. According to reports, a heat map shared by Strava, which shows the exercise activity of its users across the world, has ended up revealing secret military bases for the US and other countries as well. The app lets users post their activities on the social network and also follow others, who are into the same fitness activities on the app.
The map, which was first shared by the company in November 2017, includes? a total of one billion activities from all Strava data through September 2017. The heat map also shows 3 trillion latitude and longitude points and includes around 10TB of raw input data, according to the company's original post. Continue reading →