SOURCE: SRINIVAS GOWDA/ FOR MY TAKE / IDRW.ORG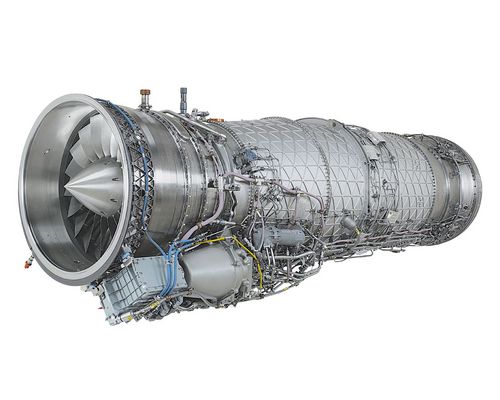 What has been stated publicly and has been rued for years, in private, in the defense establishment on rethink of the L1 concept in defense procurement under which contracts are awarded only to the lowest bidder. Army chief Gen M.M. Naravane recently called for changes in the system and said that the L1 rider also means India is denied the chance of acquiring more capable systems than a Request for Proposal (RFP) originally aims for. Such systems cannot be bought because their costs are higher than what the Services seek. The requirements are formulated years before the systems actually start coming in and, at times, the technology jumps manyfold, especially when it concerns electronic warfare.
Not so long ago when India's ADA had floated tenders for a new high thrust engine to power its then proposed Tejas MkII aircraft. American multinational conglomerate General Electric offered its GE F414 engines and the EuroJet Turbo GmbH consortium offered its Eurojet EJ200 engine.
Continue reading