SOURCE: API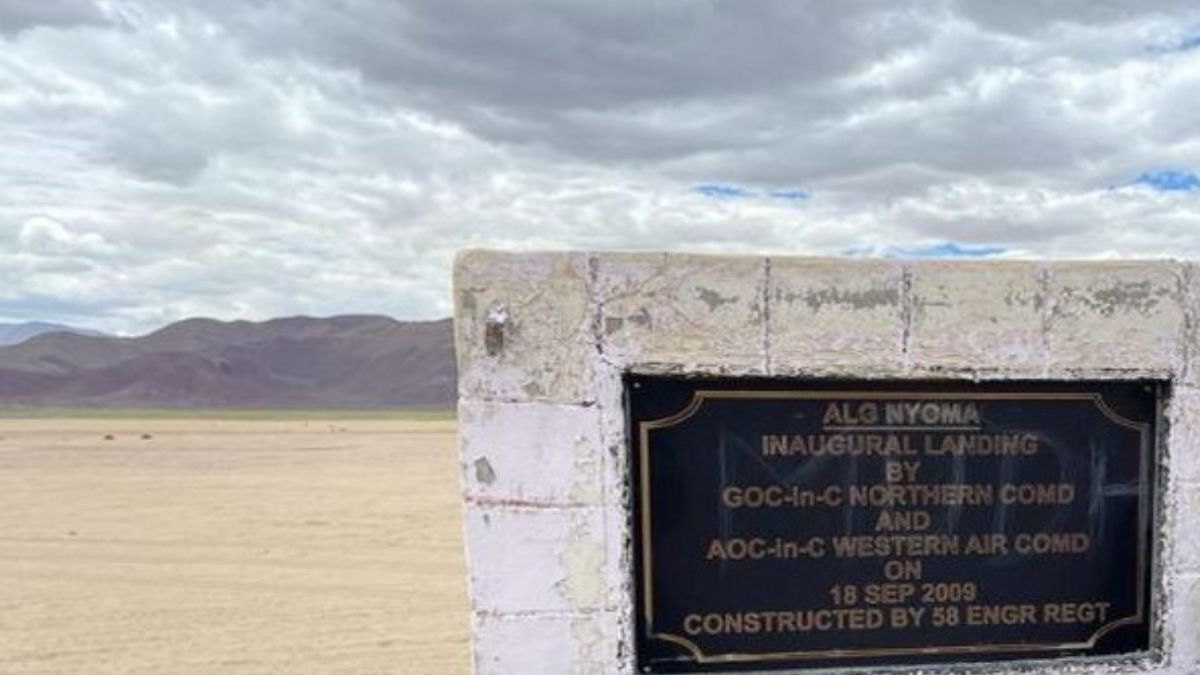 According to report in NEWS18, India will soon upgrade the Nyoma airfield in eastern Ladakh, located less than 50 kilometres from the shared Line of Actual Control with China. As stated by the army, the Border Roads Organization has been tasked with building a new runway for fighter aircraft-based operations.
According to ANI, there are indications that China is constructing new military infrastructure. According to the army, Nyoma will become an advanced landing zone for fighter aircraft operations.
During the ongoing standoff with China, the Nyoma airfield has been used to transport soldiers and supplies, and it has seen operations of Chinook heavy-lift helicopters and C-130J transport aircraft.