SOURCE: PTI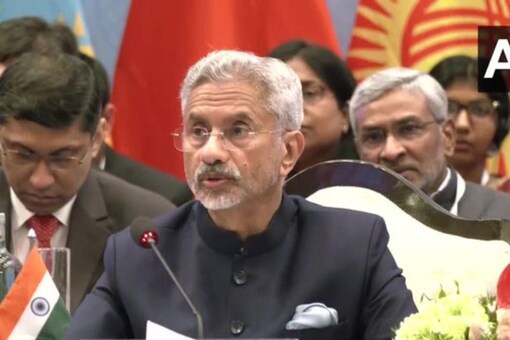 In a veiled dig at China, External Affairs Minister S Jaishankar said on Friday that when nations disregard the legal obligations or violate longstanding agreements, the damage to trust and confidence is immense.
Addressing the 6th Indian Ocean Conference here in the Bangladeshi capital, he also said a significant shared concern through the Indian Ocean is that of unsustainable debt generated by unviable projects. "When nations disregard the legal obligations or violate long-standing agreements. As we have seen, the damage to trust and confidence is immense," he said, apparently referring to China's violation of border pacts with India.
India has been slamming China's deployment of a massive number of troops and its aggressive behaviour along the Line of Actual Control in eastern Ladakh in violation of pacts on border management.
India has firmly told China that its violation of the border pacts has eroded the entire basis of bilateral ties and that all issues relating to the frontier must be resolved by the existing agreements.
"There are lessons from the last two decades that we ignore at our peril. If we encourage opaque lending practices, exorbitant ventures and price points that are unrelated to the market, these are bound to bite us back sooner rather than later," he said.
He said this was time to reflect and reform not to repeat and reiterate.
Jaishankar is visiting Dhaka to participate in the 6th edition of the Indian Ocean Conference which is being attended by President of Mauritius Prithvirajsing Roopun, Vice President of Maldives Faisal Naseem, Prime Minister of Bangladesh Sheikh Hasina, and several ministers from across the world.