SOURCE: UNI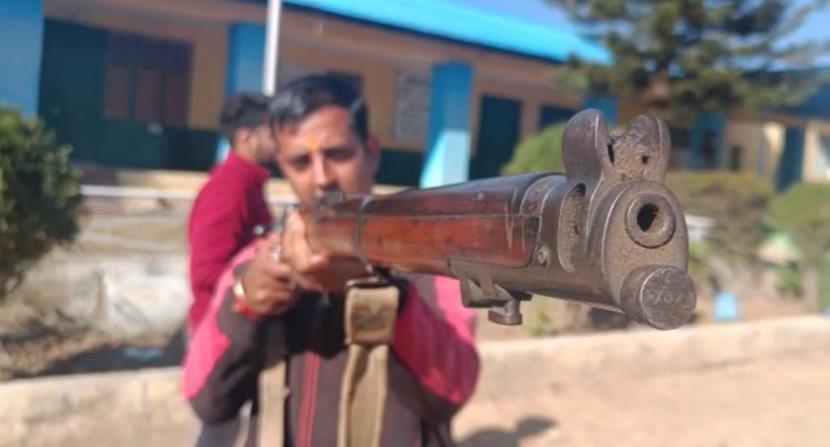 On Thursday, the police organised a camp to inspect the weapons of Village Defence Committees (VDCs) members. At least 72 VDC members from Dhangri and neighbouring villages attended the local government higher secondary school. In addition to repairing the old weapons, police officers gave new guns to some of the VDC members. "Old ammunition has also been replaced. "The VDC members who don't have guns will soon get new ones," said a police official who was in the village.
Former members of the armed forces have provided police with information about their service, which will be verified before weapons are distributed.
Following the recent terror attacks in Dhangri that killed six people, villagers in surrounding areas demanded that the VDCs be revitalised. Lieutenant Governor Manoj Sinha had directed DGP Dilbag Singh to immediately reinforce the VDCs.