SOURCE: ANI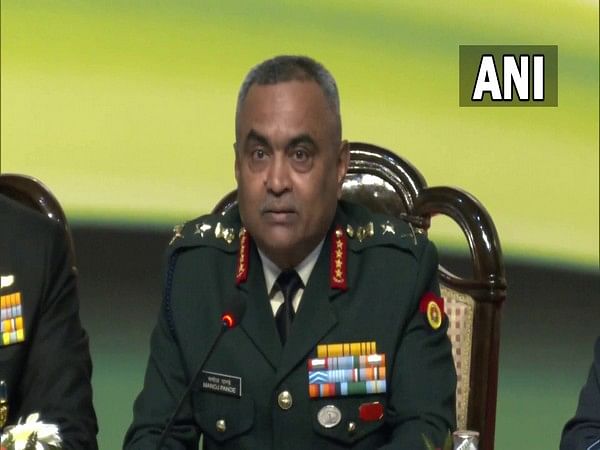 General Manoj Pande, the Chief of Army Staff of the Indian Army, on the occasion of the 7th Army Veteran Day on Saturday stated that the army is planning to incorporate more empanelled hospitals while the polyclinic budget has also been increased.
Pande in his address said, "The nation is proud of our army veterans. We have signed memorandums of understanding (MoUs) with the railway, metro and leading corporate houses for job opportunities for army veterans after retirement."
He also stressed the ease of making reimbursement claims and said that the system has been made online.
General Manoj Pande was accompanied by Air Chief Marshal VR Chaudhari and Navy Chief Admiral R Hari Kumar at the event.
The Navy Chief Admiral R Hari Kumar while addressing the occasion said, "The MoUs signed with the nine corporates for employment of ex-servicemen and the next kin showcase that the Indian Navy has the 'care and welfare of veterans as a top priority'."
The Chief of Defence Staff, Gen Anil Chauhan, and the three service chiefs, the Army Chief General, the Air Chief Marshal and the Navy Chief Admiral laid wreaths at the National War Memorial (NWM) on the occasion of Armed Forces Veterans Day.
The Armed Forces Veterans Day is celebrated on January 14 every year, as on this day, in 1953, the First Indian Commander-in-Chief (C-in-C) of the Indian Army, Field Marshal KM Cariappa, who led Indian Forces to Victory in the 1947 war against Pakistan, formally retired from the Services.
The First Armed Forces Veterans Day was observed on January 14, 2016. It was decided to commemorate this day every year by hosting events in honour of the ex-Servicemen and their families.