SOURCE: ANADOLU AGENCY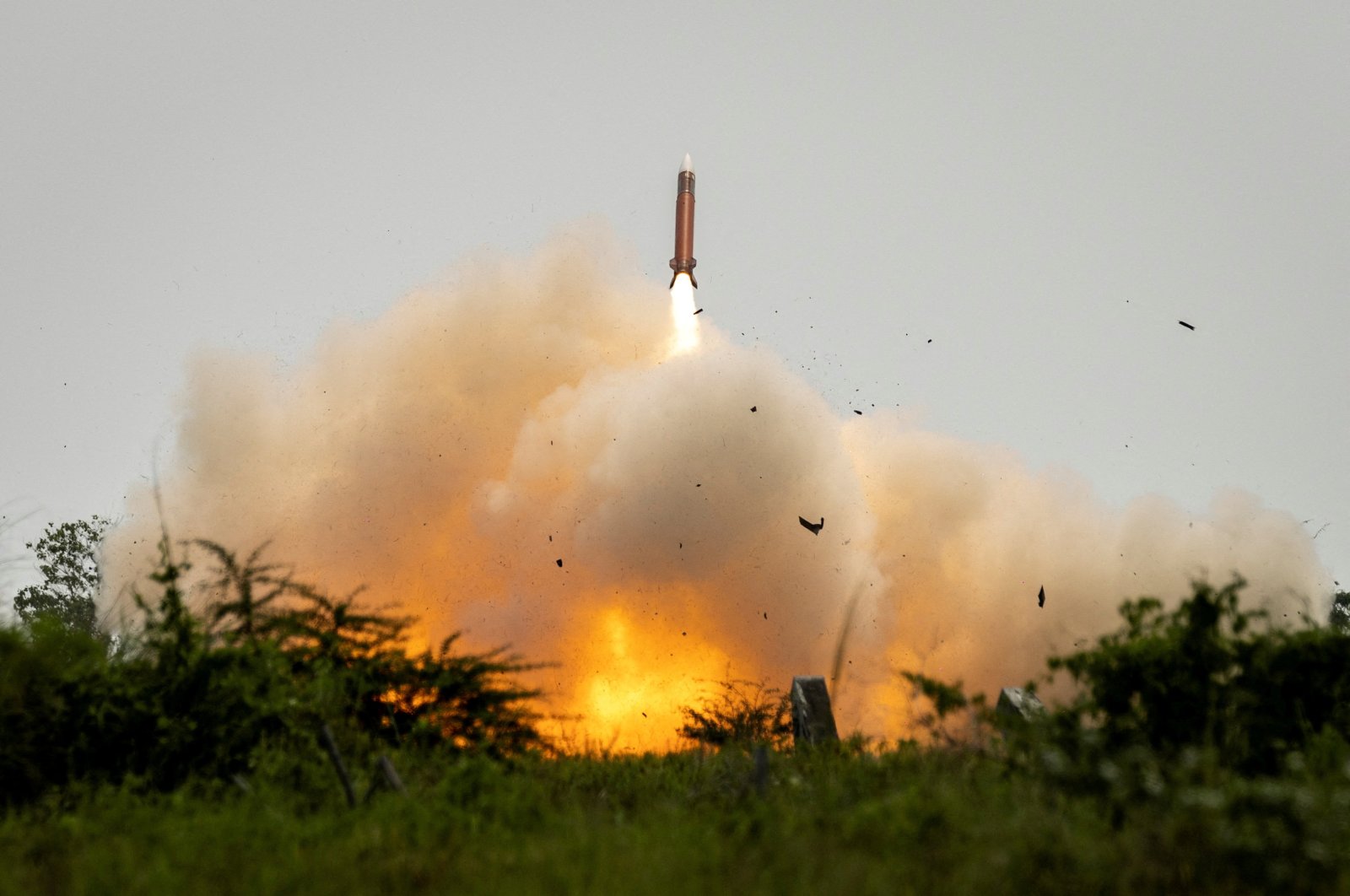 The Pentagon has confirmed reports that the Ukrainian military used U.S.-made Patriot air defense systems to successfully shoot down a Russian hypersonic Kinzhal missile.
In a press briefing Tuesday, top Pentagon spokesperson Brig. Gen. Patrick Ryder said: "I can confirm that they did down a Russian missile by employing the Patriot missile defense system. As you know, that system is part of a broader range of air defense capabilities that the United States and the international community have provided to Ukraine."
However, Ryder declined to say which country supplied the missile battery that shot down the hypersonic missile.
Patriot air defense systems were used by the U.S. against Iranian ballistic missiles in Iraq and Saudi Arabia, but this marked the first time the system shot down a hypersonic missile.
"The U.S., our allies, our partners, we're going to continue to rush ground-based air defense capabilities and munitions to help Ukraine control its sovereign skies and to help Ukraine defend its citizens from Russian cruise missiles and Iranian drones," Ryder added.
The Biden administration earlier Tuesday pledged $1.2 billion in long-term military assistance to Ukraine, including air defense systems and munitions.