SOURCE: API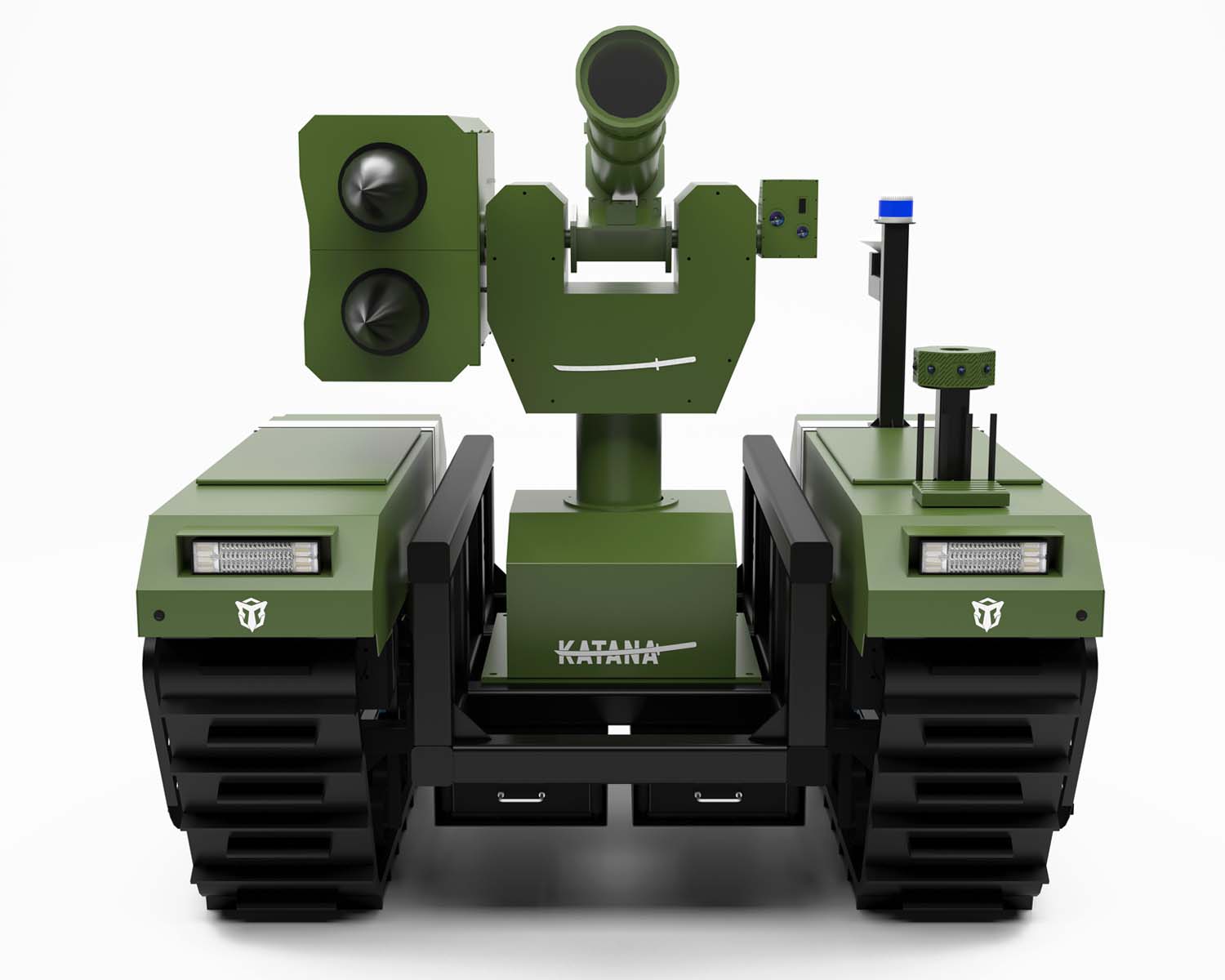 Gridbots Technologies Pvt. Ltd will be demonstrating its ZEUS, All Terrain – Track Based Robot, and TITAN, multi-utility combat vehicle in Exercise Dakshin Shakti which will be conducted by the Southern Command of the Indian Army to ensure integrated application of forces in Multi-Domain Operations and upholding the Nation's military aims over the entire spectrum of conflict.
ZEUS is a high-payload autonomous robot that can transport payloads on cross-country terrains. ZEUS can move in swarms – automatic person/leader following and auto-target lock feature to save time and resources for troops on the battlefield.
Titan is a high-capacity multi-utility combat vehicle that can autonomously perform multiple types of operations on the battlefield without any human assistance or intervention thereby minimizing the risk for the infantry and enhancing their capabilities on ground operations. recently at DefExpo 2022, Titan was showcased with Amogha-III, a 3rd generation fire and forget IIR seeker-based ATGM that can be used to hunt for Main Battle Tanks.