SOURCE: AFI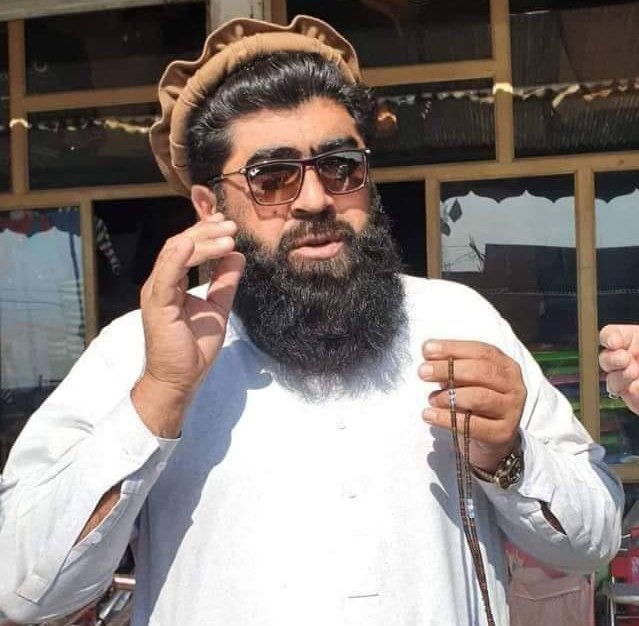 In a significant development, Akram Ghazi, a commander of Lashkar-e-Taiba, was assassinated by unknown assailants in Pakistan's Khyber Pakhtunkhwa. This marks the second killing of a terrorist whose primary target was India within a week. Ghazi, also known as Akram Khan, was a leading recruiter for Lashkar from 2018 to 2020 and played a crucial role in radicalizing numerous terrorists who infiltrated the Kashmir Valley in several groups over the past two years.
Earlier, Khwaja Shahid, one of the orchestrators of the 2018 Sunjwan terror attack in Jammu and Kashmir, was kidnapped and later found decapitated near the Line of Control in Pakistan-occupied Kashmir. Preliminary investigations by Pakistani agencies into Ghazi's murder are focusing on local rivals, including those from different terror factions, and internal strife within Lashkar's ranks.
Ghazi, a central figure in Lashkar's recruitment cell, was notorious for his inflammatory speeches against India. He was assassinated by unidentified men on motorcycles in the Bajaur district. The Pakistani intelligence agency ISI has been attempting to downplay the incident.
This is not the first time a high-ranking Lashkar operative has been targeted. In September, LeT commander Riyaz Ahmed was killed outside Al Quddus Masjid in Rawalakot, PoK, where he was overseeing Lashkar's recruitment. Ghazi's death is a significant blow to both LeT and ISI.
The incident is reminiscent of the assassination of Paramjit Singh Panjwar, the wanted terrorist and leader of the Khalistan Commando Force, who was shot dead by unknown gunmen while on a morning walk near his home in Lahore in May. Other recent victims include LeT operatives Maulana Ziaur Rehman, who was killed in Karachi's Gulistan-e-Jauhar locality, and Mufti Qaiser Farooq, who was shot at Gulshan-i-Umar seminary. On October 10, Jaish-e-Mohammed terrorist Shahid Latif, the chief handler of the fidayeen squad that attacked the Pathankot airbase in 2016, was gunned down by unidentified assailants in a mosque in Sialkot, Pakistan.