SOURCE: REUTERS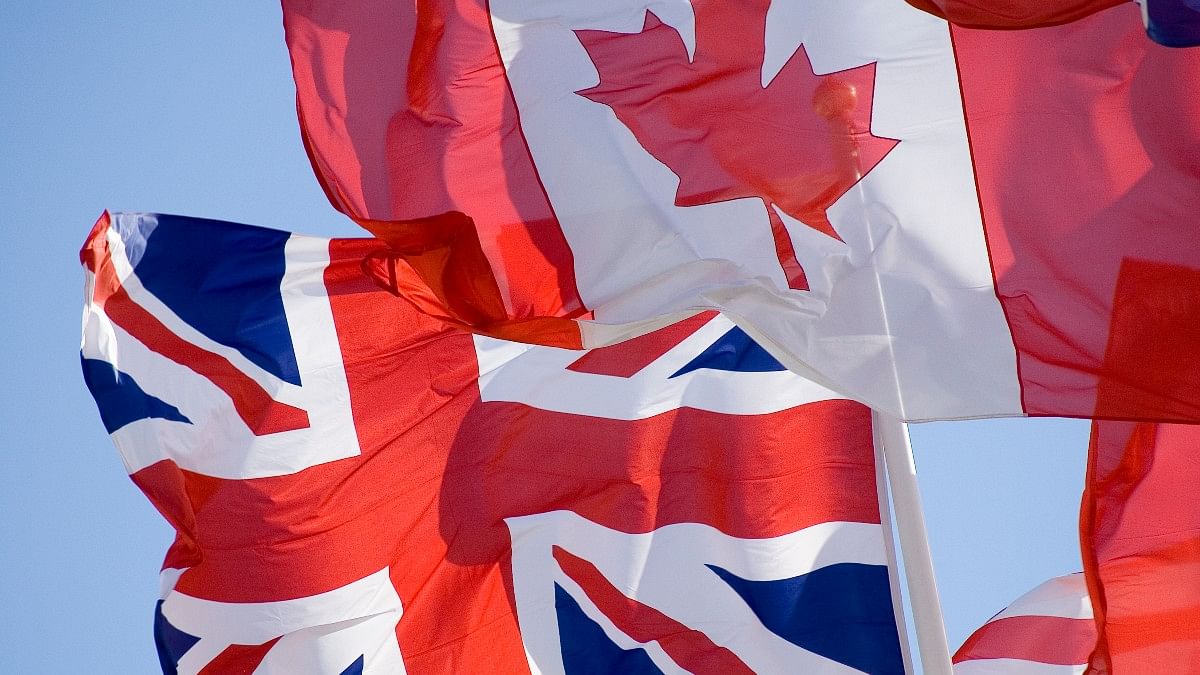 Britain said on Tuesday it was in close touch with its Canadian partners about "serious allegations" from Ottawa that the Indian government was involved in the murder of a Sikh separatist leader in Canada.
"We are in close touch with our Canadian partners about these serious allegations," a government spokesperson said. "It would be inappropriate to comment further during the ongoing investigation by the Canadian authorities."
Canada said on Monday it was "actively pursuing credible allegations" that linked Indian government agents to Hardeep Singh Nijjar's murder in British Columbia in June.
India dismissed the accusation as "absurd and motivated" and urged Canada instead to take legal action against anti-Indian elements operating from its soil.
Canada also expelled India's top intelligence agent in the country, while New Delhi expelled a Canadian diplomat.