SOURCE: API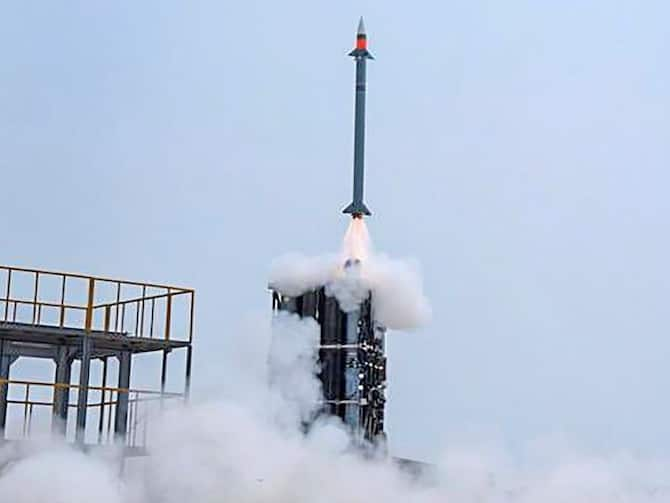 The Defence Research and Development Organisation (DRDO) has recently initiated the fabrication process for the Extended Range Surface to Air Missile (ERSAM) Interceptor missile system, which is currently under development for India's S400 class Air Defence system. According to tender documents, the missile is expected to undergo testing later this year.
The ERSAM Interceptor missile system is designed to provide advanced air defence capabilities to India, with a focus on intercepting aerial targets at long ranges of upto 150km. The Interceptor missile will be integrated into India's S400 Class missile defence system that is under development, with the aim of providing protection against air attacks from both short-range and long-range missiles.
The development of the ERSAM Interceptor missile system is a significant step forward for India's defence industry, as it aims to reduce the country's dependence on foreign military technology. The missile system has been designed and developed entirely in India, with the involvement of local companies and research institutions.