SOURCE: UNI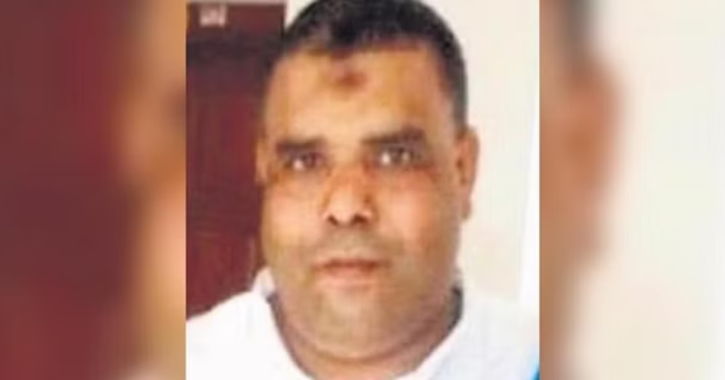 In a heart-wrenching turn of events, a man from Kerala, who was reported missing from Abu Dhabi, has been discovered deceased in a prison in Pakistan. The news has left his family and loved ones devastated.
The individual, whose identity has not been disclosed, went missing under mysterious circumstances while residing in Abu Dhabi. After exhaustive efforts to locate him, it was discovered that he had tragically ended up in a prison in Pakistan, where he met an untimely demise.
The exact circumstances surrounding his arrest and subsequent death remain unclear. However, authorities are conducting investigations to determine the sequence of events leading to this unfortunate outcome.
The family of the deceased is devastated by the loss and is grappling with the shock of the tragic news. They had been desperately searching for him since his disappearance, hoping for a positive outcome. Sadly, their worst fears have now been realized.
The Indian authorities have been informed of the situation, and efforts are underway to repatriate the mortal remains of the deceased to Kerala, India. The process involves coordination between the Indian and Pakistani authorities to ensure a smooth and timely repatriation.
This unfortunate incident serves as a stark reminder of the challenges faced by individuals living and working abroad, away from their families. It highlights the need for enhanced safety measures and support systems to protect the interests and well-being of expatriate communities.
The family and friends of the deceased are going through a profound period of mourning and grief. They are receiving support from local community members and organizations during this difficult time.
It is essential that the circumstances leading to the Kerala man's tragic demise are thoroughly investigated, and steps are taken to prevent such incidents in the future. Additionally, efforts must be made to provide assistance and guidance to individuals living abroad to ensure their safety and well-being.