SOURCE: IDRW NEWS NETWORK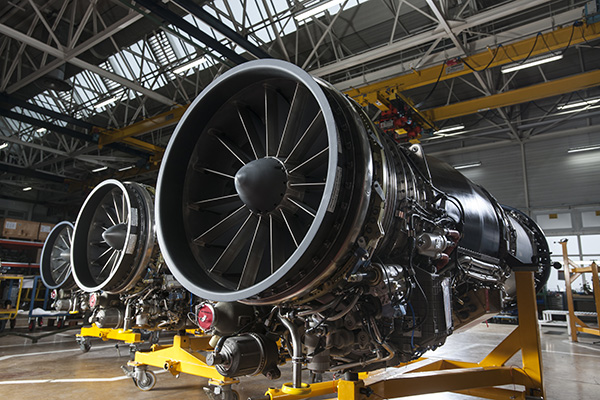 After India and France once they ink a deal for the development of an afterburning turbofan jet engine for the AMCA program, the program will move to the second phase immediately where the preliminary conceptual design work will begin based on the studies that were provided by Safran and approved by GTRE that are proposed roadmap for the engine development in the country.
idrw.org has been informed that the GTRE is also scouting for the private sector that will be part of the jet engine program, these companies will not only supply components and spares but also help absorb the Transfer of Technology in the country so that most of the Hot Core section of the new engine can be produced in India without any supply coming from France.
Safran-GTRE agreed that the production of the planned engine will happen only in India, Intellectual property rights will be owned largely by India baring a few things that will be indigenized in the engine at later stages, to have complete control of IP rights. India will have No export license restrictions at least when sold as part of the AMCA deal but might require some clearance if to be used on other jets of non-Indian origin but the chances of that happening is very less.
GTRE will be in charge of the whole program from the production phases but it will also be in charge of not only setting up production line and supply chain vendors from MSMEs and the Private sector but also be in charge of setting up Ground testing facilities and MRO facilities for repairs and service of this engines after they enter service.
India will be spending nearly $6 billion on the development of the afterburning turbofan jet engine, some of the cost will come from the offset liabilities of the Safran but the majority of it will come from India. GTRE also wants to make the engine cost-effective so that the majority of the engine tech is not only made in India but that it doesn't require the setup of expensive plants to do that. India will be procuring nearly 1000 jet engines for its fleet of AMCA, Tejas Mk2, and TEDBF in the next 20-30 years.
AMCA is scheduled to make its maiden flight by 2025 and enter service in 2029 but the first batches of Mk1 will be powered by GE's F414 engines only Mk2 will be powered by the turbofan jet engine from 2035 onwards. Tejas Mk2 will get a new engine when it's due for engine change will be from 2035-40 onwards and TEDBF might enter production with new engines if GTRE can ramp up production of engines from 2035 onwards.
NOTE : Article cannot be reproduced without written permission of idrw.org in any form even for YouTube Videos to avoid Copyright strikes