SOURCE: API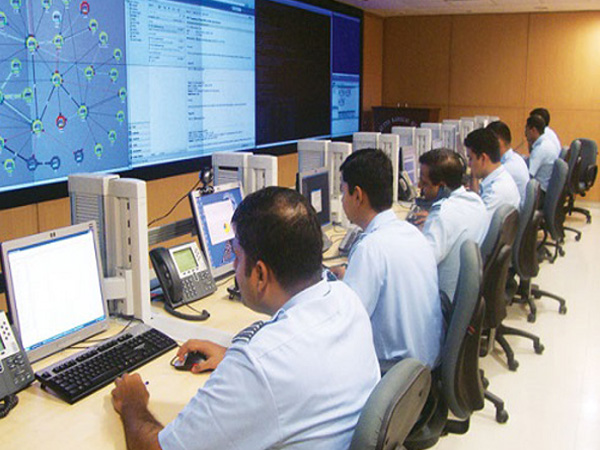 To improve operational performance and utility, the Indian Air Force has launched a project to upgrade its decade-old Air Force Net (AFNet), which serves as the backbone of its communications and network-centric capability.
AFNet is a satellite-based digital information grid owned and operated by the Air Force that connects all of its ground, air, and space assets for real-time data exchange to provide situational awareness across the decision-making hierarchy.
According to IAF sources, the project includes upgrading and refurbishing existing earth stations, hubs, and remote centres to meet emerging operational requirements, in addition to establishing several new earth stations in various parts of the country for relaying satellite signals.
"Encryption systems will be strengthened, and new software and hardware will be added."
Existing modems, routers, cables, and other components and accessories will be replaced as needed, according to an officer. "The civil infrastructure that houses AFNet assets will be refurbished as well," he added.
The project, which will be completed by the end of 2024, will be undertaken in collaboration with industry, including some defence public sector undertakings. Some subsystems, components, and software must be designed and developed from scratch.