SOURCE: API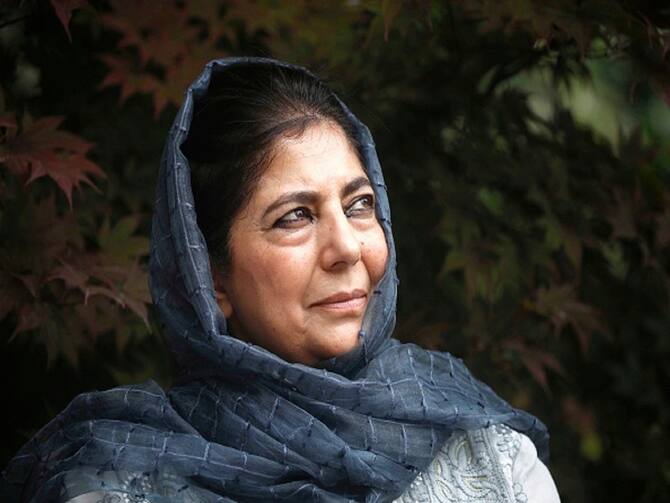 Former Chief Minister and PDP President Mehbooba Mufti spoke to party workers over the last two days as part of the party's Instrument of Accession Day. "The conditions that led to J&K's accession to India should be restored." Instead, orders were issued to nullify all of the October 1947 promises. "I want to convey to the people of India that J&K, not the BJP, accepted secular and democratic values," Ms. Mufti said.
She stated that the Instrument of Accession, which was signed on October 26, 1947, was a legal document. "It was signed by Maharaja Hari Singh and ratified by Sheikh Abdullah, the then popular leader." However, the decisions made on August 5, 2019 were illegal, according to Ms. Mufti.
She demanded that the Parliament reconsider the Instrument of Accession and its details. "If the Centre wants a legal relationship with J&K, it must rescind the 2019 decisions and return to 1949, when the Parliament granted J&K special status," she said.