SOURCE: API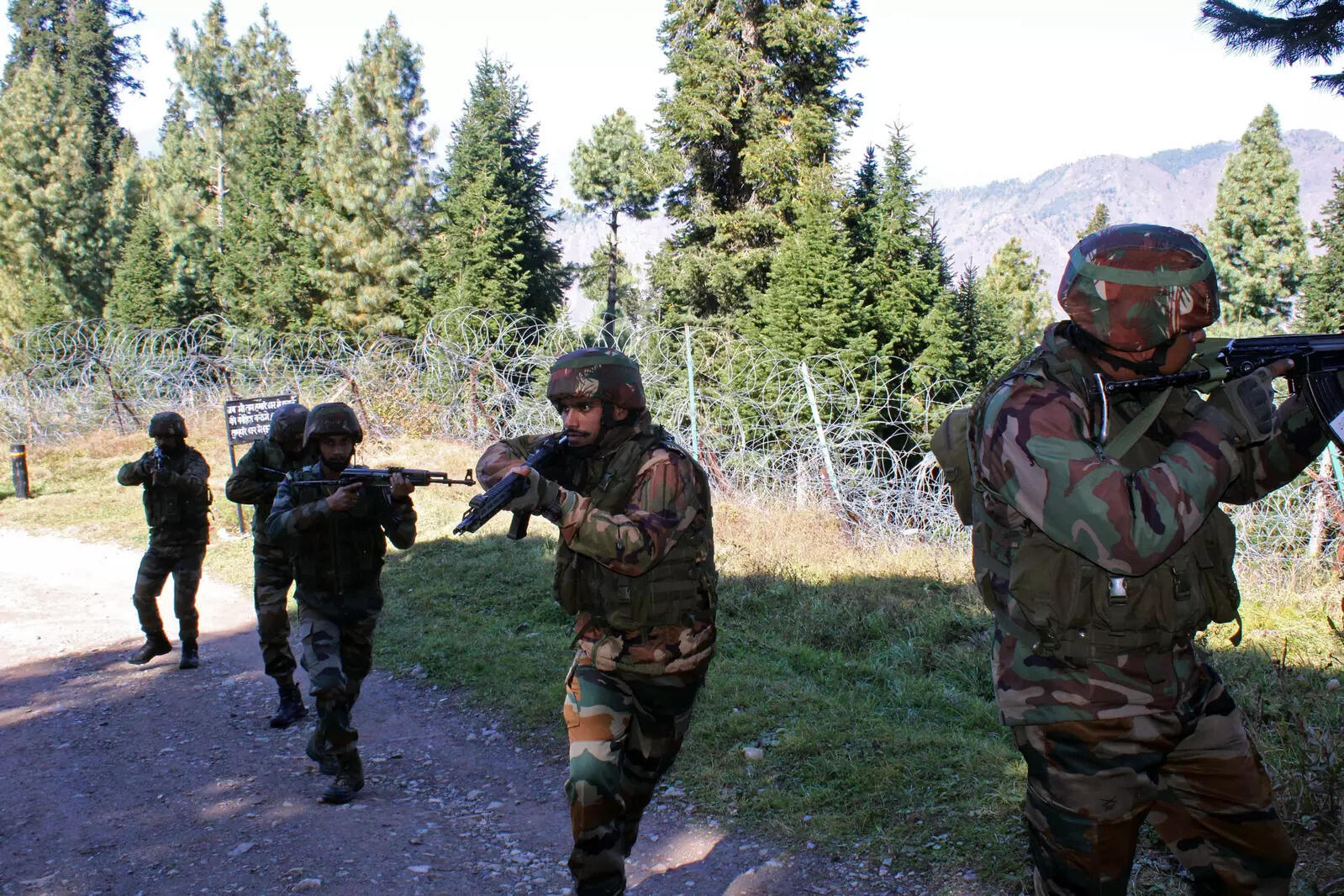 According to report in " Times now " Terrorist leaders from the Lashkar-e-Taiba, Jaish-e-Mohammed, Al Badr, and the Hizbul Mujahideen gathered on October 27 in Muzaffarabad under the leadership of Colonel Mohammed Sultan of the ISI. The targeted killings of Jammu and Kashmir Police officers in south Kashmir were among the topics discussed.
Earlier, on October 19, Hizbul Mujahideen leaders Saifullah and Junaid ul Islam met with ISI agents in Kotli, a launch site near the Line of Control. The purpose of the gathering was to plan infiltration efforts into Jammu and Kashmir.
Targets include ex-servicemen, non-local labourers, and judicial officials. These are undoubtedly "soft" targets and are viewed as being more vulnerable to attack than armed security personnel.