SOURCE: IDRW NEWS NETWORK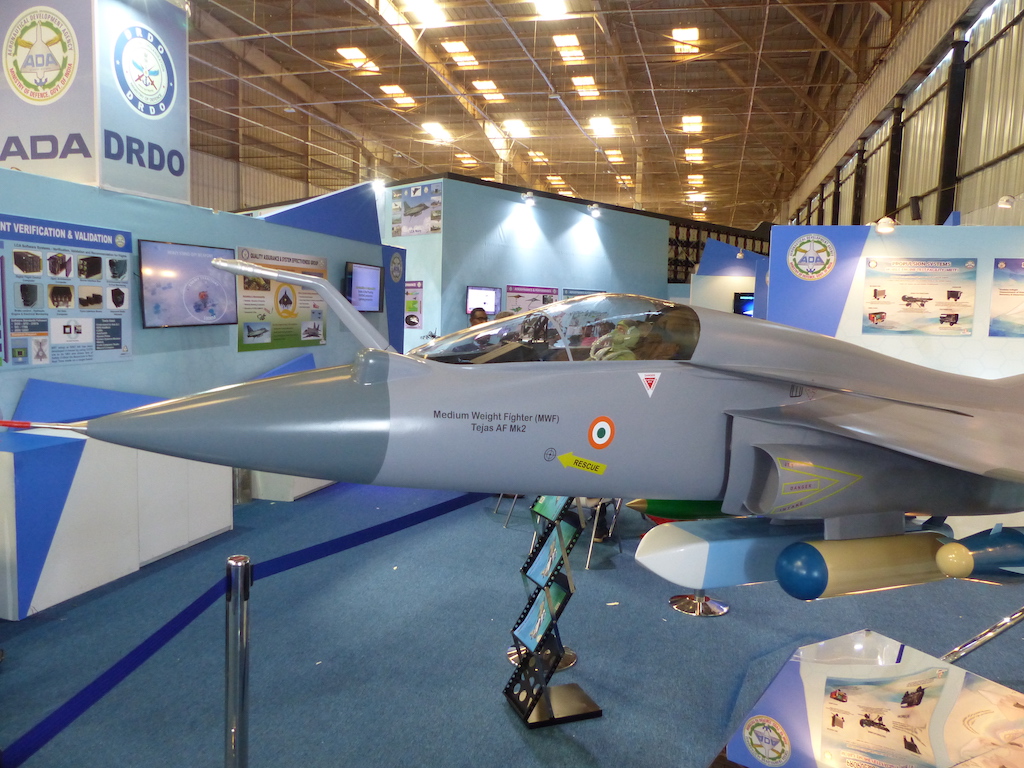 Air Chief Marshal Vivek Ram Chaudhari since taking office has been not talking about the Tejas Mk2 program when he is talking about future fighter jet procurement plans that even media along with analysts have started to notice these repeated omissions but now credible information coming from people in touch with IAF top Brass says that concerns are well-founded and IAF fears that Tejas Mk2 program might be used by Government of India to sabotage or downgrade MRFA requirements for 114 jets.
IAF is keen to fast track RFP Stage in the MRFA competition by mid of 2022 and if it manages to secure a Government nod for 114 jets then the Tejas Mk2 program has fighting chances as IAF Top Brass seems to be losing patience with the government, while the last tranche of Rafale is the verge of being handed over to IAF in coming weeks.
Fears that IAF might jump from Tejas Mk1A a 4.5gen fighter directly to the 5th gen AMCA fighter jet is turning out to be true as IAF Top Brass seems to be more interested in securing orders for a foreign jet particularly 90 Rafale over Tejas Mk2 that could have emerged perfect candidate to replace Mig-29, Mirage-2000 and Jaguar fleet.
Many Analysts have also pointed out a flaw in thinking in IAF, that it is simply not working to get combat squadron strength back to its sanctioned numbers for possible two-front war and instead is obsessing over Rafale for way too long that is ready to abandon single-engine fighter like Tejas Mk2 that could have brought mix fleet of single and twin-engine fighter jet ratio back as present aircraft procurement by IAF is tilting towards more Twin engine jets that usually have 30-40% higher operating costs per hour due to additional fuel consumption by the second engine.
ADA has sought a Joint meeting between IAF and MoD officials on this matter apparently, but MoD seems to be backing the program and has told ADA/HAL to continue work on the rollout of the first aircraft that was planned by end of 2022 and the first flight that was planned by 2023. Parrikar had forced Tejas Mk1A upon IAF and it seems MoD plans to do the same with the Tejas Mk2 program and plans to work out a deal with IAF sometime in 2022.
NOTE : Article cannot be reproduced without written permission of idrw.org in any form even for YouTube Videos to avoid Copyright strikes