SOURCE: RAUNAK KUNDE / NEWS BEAT / IDRW.ORG.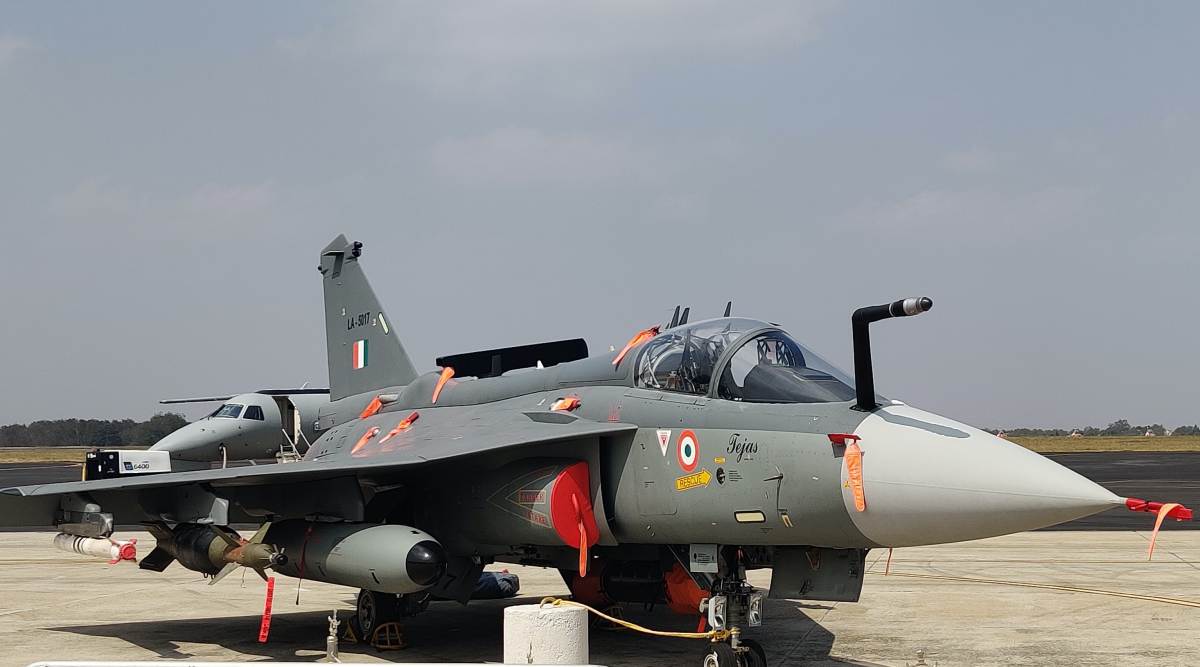 The IAF will receive the first tranche of upgraded Tejas Mk1A aircraft in March 2024 as part of a delivery commitment between the IAF and state-owned HAL, but some of the weapons cleared for integration into aircraft, such as locally developed Astra Mk1 BVRAAM and MBDA developed ASRAAM Close combat Missile system trials, are still pending.
idrw.org has been told that Astra Mk1 will be cleared this year as integration , captive trials will move to firing trials by mid of this year and ASRAAM trials should commence this year too but Tejas is already integrated with Israeli Python-5 so operational readiness will not be effected if their is delays in clearing ASRAAM for Mk1A fleet.
MBDA and HAL are in discussions with the IAF to possibly clear the Anglo-French low-observable, long-range, air-launched Scalp cruise missile for integration into Tejas Mk1A aircraft. With the possibility of scalp cruise missile being locally developed under licensing, chances are high that 1.3-ton might be cleared for no 3 and no 5 hardpoint after verifiable simulation results.
Rudram 1 and 2 air-to-ground missiles will be added to the arsenal in the near future, and the new BrahMos-NG will be added after 2025. The Tejas Mk1A will be the first fighter jet in the IAF fleet to have a dual pylon rack for increased BVRAAM carrying capacity.