SOURCE: AFI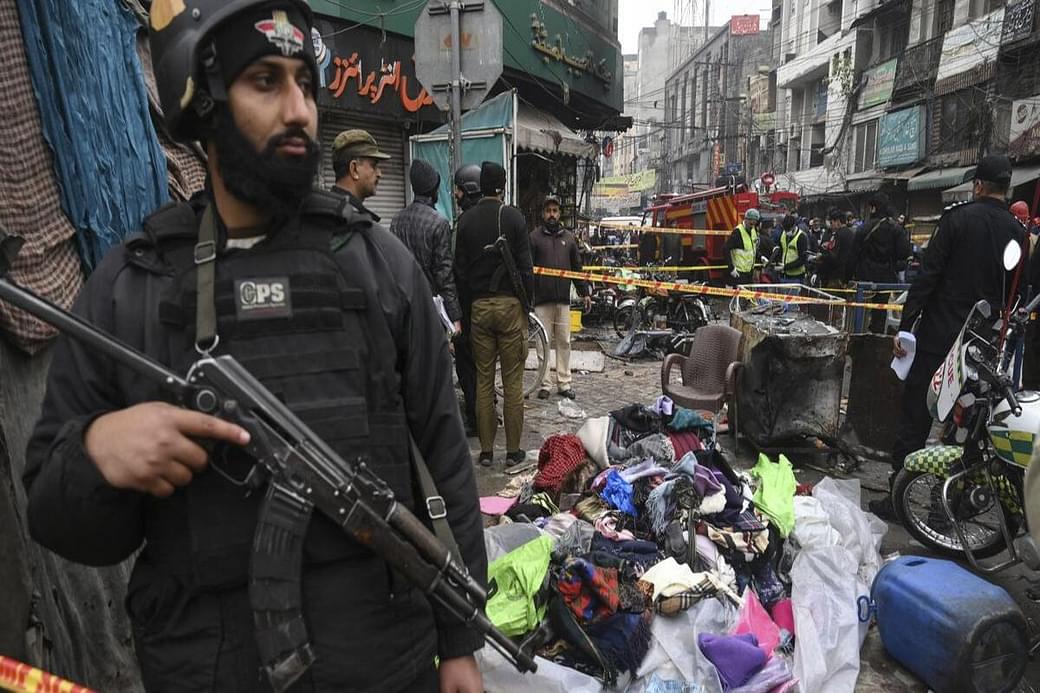 In a startling development, Tehreek-e-Taliban Pakistan (TTP), commonly known as the Pakistan Taliban, recently launched a significant military offensive in the Chitral district of Khyber Pakhtunkhwa province, Pakistan. This offensive, which began in the early hours of a Wednesday morning, has raised serious concerns not only in Pakistan but also in the international community.
The TTP's assault on Chitral district commenced at 4 a.m. local time, with reports suggesting that several villages have been overrun by the militant group. The lack of reliable internet access in the area has hindered the flow of real-time information, making it challenging to ascertain the exact extent of the TTP's territorial gains. Clashes were also reported along the Durand Line, resulting in the closure of the Torkham border crossing and the loss of lives among Pakistani security personnel.
In a statement released to local media, TTP spokesman Muhammad Khurasani assured the people of Chitral that they need not fear harm, as the TTP's objective is directed at what they perceive as "usurping and oppressive security agencies." The TTP has repeatedly declared its intention to establish Sharia law in Pakistan, viewing the Pakistani military as a major obstacle to their goals. This offensive is part of their broader campaign against the Pakistani military, which escalated significantly in November 2022.
The TTP's actions have placed Pakistan in the midst of a security crisis, with a wave of terrorist activities attributed to the group in recent times. The TTP, which is believed to have ties to al-Qaida, has been responsible for several deadly attacks across Pakistan. In early September, a gunbattle with TTP militants resulted in the deaths of a Pakistan Army Major and a soldier during an intelligence-based operation in a tribal district bordering Afghanistan. Just days earlier, a suicide attack by the TTP claimed the lives of nine Pakistani soldiers in the Khyber Pakhtunkhwa province.
While the TTP claims to have captured several villages, senior Pakistani security officials have rejected these claims. The situation remains fluid, and accurate information is challenging to obtain due to limited access. However, the Pakistani military is likely to respond robustly to the TTP's offensive, as the group poses a significant threat to Pakistan's stability.