SOURCE: RAUNAK KUNDE / NEWS BEAT / IDRW.ORG
India's "Act East" policy and South Korea's "New Southern Policy" is giving both countries fresh impetus to strengthen their defence and security ties, as more weapons are being cleared by South Korea for India after last year, the Indian Army inducted the K9 Vajra 155mm self-propelled howitzers, which are being built by L&T with support from Hanwha Techwin of South Korea.
Here is a list of weapons which South Korea has reportedly has offered it to India
KAI KT-1 Woongbi: After a deal for 36 additional Pilatus PC-7 Turbo Trainer was scrapped by India due to Swiss firm Pilatus been banned for at least one year by the defence ministry, following the registration of formal cases by the Central Bureau of Investigation (CBI) into charges that corrupt practices. Korea Aerospace Industries manufactured KAI KT-1 Woongbi single-engined turboprop, basic training aircraft was offered to India but it is unlikely to happen as Indian air force is keen to back HAL developed Hindustan Turbo Trainer – 40 (HTT-40) basic trainer aircraft.
K30 Biho twin 30 mm self-propelled anti-aircraft weapon: South Korea has offered India its K30 Biho twin 30 mm self-propelled anti-aircraft weapon to replace Soviet-era ZSU-23-4 Shilka which will start retiring them. According to media reports, the Indian Army has selected Hanwha's K-30 Biho following a competition that included Russia's Tunguska-M1 which has a range of up to 10 kilometers, and the Pantsir-S1.
The contract involves exporting 104 Biho systems, 97 ammunition carriers, 39 command vehicles, 4,928 missiles and 172,260 rounds of ammunition, bringing the contract's total value to 2.5 to 3 trillion won but miffed Russians have asked Indian Defense Ministry asking it to re-evaluate the bidding process due to which final contract is still pending.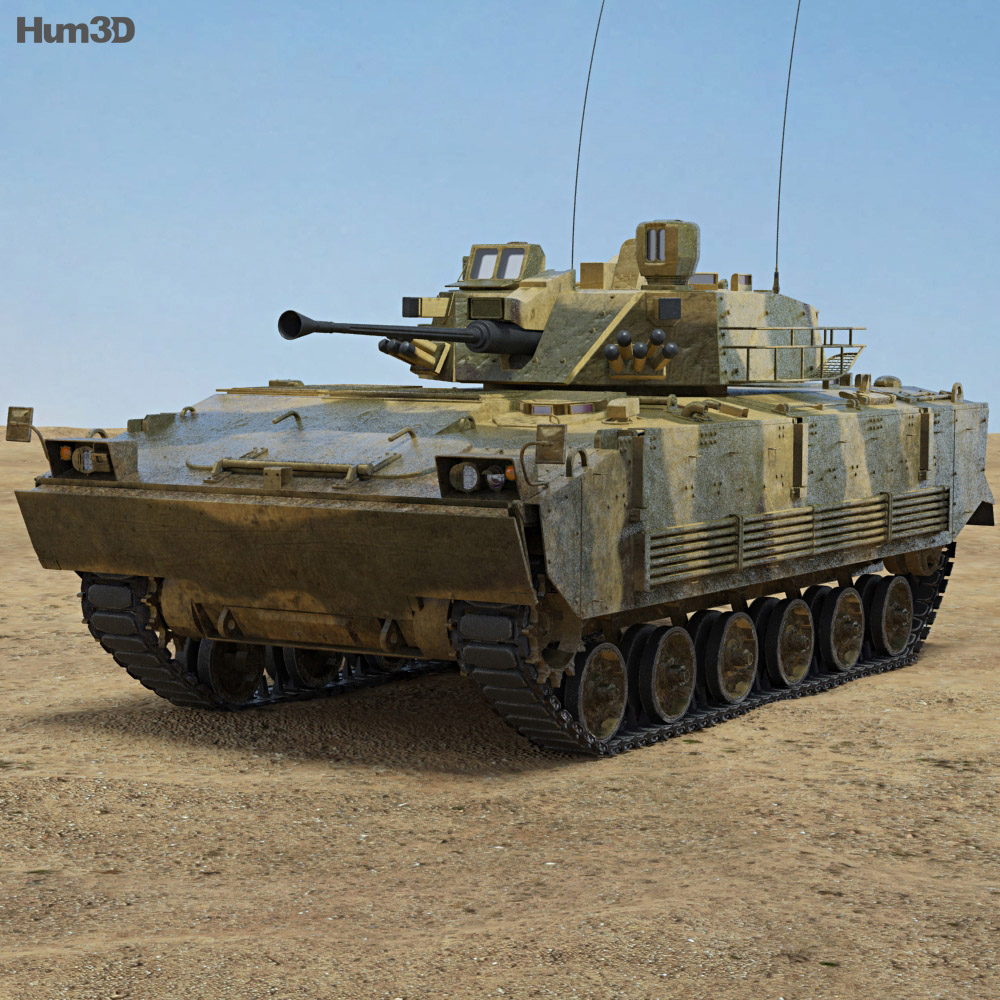 K21: S Korea has offered India it's Next-generation Infantry Fighting Vehicle K21 to replace India's aging soviet-era BMP-2. K21 is competing with Russian BMP-3 under India's Futuristic Infantry Combat Vehicle (FICV) program where many local companies to are competing.
KAI KUH-1 Surion: S Korea presented a new concept of its KUH-1 utility helicopter's heavily armed version for the international market. South Korean company confirmed that India and Indonesia were target customers. The helicopter has a maximum takeoff weight of 8,709 kilograms which is closer to 24 MH-60 Seahawk which Indian Navy is procuring as an emergency purchase but already has secured 111 utility helicopters procurement clearance from the Indian government.
KSS-III (Jangbogo III) heavy diesel-electric submarine: S Korean KSS-III heavy diesel-electric submarine has become last entry into India's Project-75I for procurement of next-generation six diesel-electric submarines. 3,000-ton indigenously designed KSS-III (Jangbogo–III-class) diesel-electric attack submarines (SSKs) which come equipped with the six-tube vertical launch system and S Korea also has offered India it's 3,500-ton upgraded variant which will come equipped with 10 vertical launch tubes each slated to be deployed by 2025.
NOTE : Article cannot be reproduced without written permission of idrw.org in any form  .