SOURCE: AFI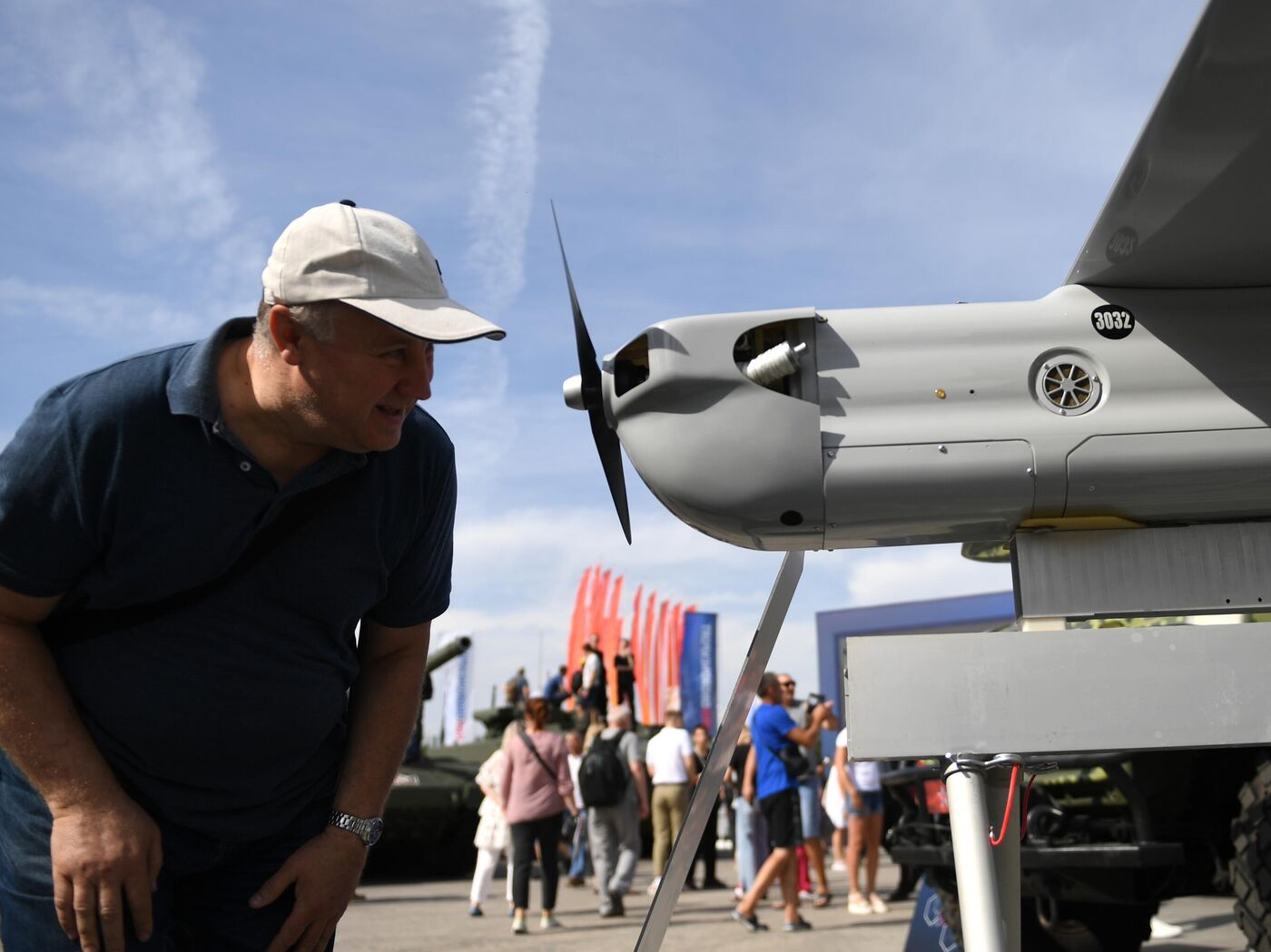 India's Sasaa Electronics Private Limited is set to embark on a new venture, assembling Russian unmanned aerial systems (UAS) of the "Transport of the Future" enterprise starting March 2024. This announcement was made by the company's CEO, Rakesh Goel, during the ongoing Dubai Airshow 2023.
This collaboration marks a significant step in India's domestic UAV industry's foray into the global market. To facilitate this partnership, Indian and Russian companies have signed a memorandum of understanding (MoU) outlining the co-development and co-production of UAVs in India.
Goel further revealed that the assembly of Russian drones in the Indian market will commence in March 2024. These drones are expected to play a crucial role in India's agriculture sector, enabling efficient and precise crop monitoring, pest control, and irrigation management. Additionally, they will be utilized for the delivery of goods to remote and mountainous regions, improving accessibility and connectivity.
Expressing optimism about the collaboration, Goel stated that this partnership under the 'Transport of the Future' initiative is poised to elevate urban mobility and freight logistics in India to new heights. He envisions a transformation in the way goods are transported and people move within cities, driven by the efficiency and versatility of these advanced drones.
This partnership between Sasaa Electronics and the "Transport of the Future" enterprise holds immense promise for India's UAV industry. It not only expands the country's technological capabilities but also opens up new avenues for innovation and collaboration in the global UAV market. The assembly of Russian drones in India is expected to generate employment opportunities and contribute to the growth of the domestic manufacturing sector. Additionally, the utilization of these drones in agriculture and logistics will have a positive impact on India's economy and society.