SOURCE: IDRW NEWS NETWORK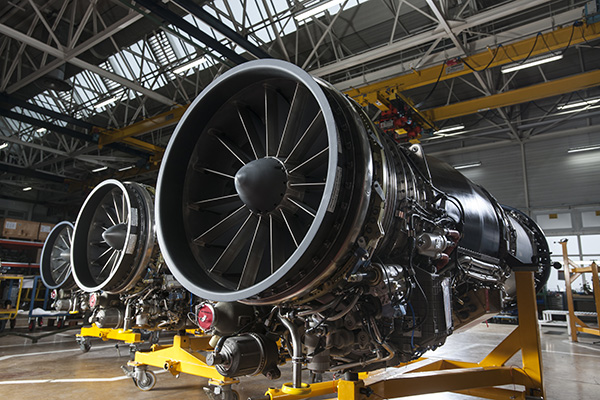 Indian Gas Turbine Research Establishment (GTRE) a DRDO Lab and French multinational aircraft engine Safran will be concluding a joint venture deal for the development of a new high thurst 110kN engine for the AMCA program by end of this month with a flight-worthy engine likely to be ready by 2028 for trials onboard a Dassault owned Rafale fighter jet that might be used as a Flying Test Bed for the new engine.
Rafale jets that are powered by a 75kN Snecma M88 afterburning turbofan in twin-engine configuration will have one new 110kN engine in one of the engine bays to be used for the Qualification of the basic pre-production engine by end of 2028 and in the same year or early 2029, a production engine might be delivered.
idrw.org has been informed that a new engine with an improved core will require 10,000h of test in bench running and around 5000-6000h of in-flight tests to prove it extremely reliable before it is ready for entry into operational service. The first modified core alone will be ready in 3-4 years for testing without an afterburner section on the bench.
SAFRAN-GTRE might also test the engine in one of the AMCA prototypes after completion of flight trials in Dassault owned Rafale in a twin-engine configuration for gradually incorporating further improvements that will be aimed at extending the service life of the engine and further reducing fuel consumption by 2035 before it is cleared for integration into the first batch of AMCA Mk2 jets.
A New 110kN engine will be derived from the Snecma M88 that will start with digital modeling, 3D digital simulations along with the digital design of new core tech after which prototyping work begins.
NOTE : Article cannot be reproduced without written permission of idrw.org in any form even for YouTube Videos to avoid Copyright strikes