SOURCE: API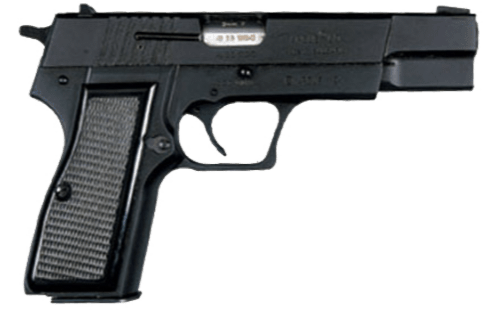 Bulgarian Armaco JSC has tied up with Indian Private company Adani to start local production of the weapons that are made by the country in a joint venture company that they plan to set up in India.
Bulgarian Armaco JSC's weapons portfolio largely has a range of Soviet-era weapons systems like RPG-7, AK-47, Ak-74, R-60, R-77 and other weapons systems.
But Adani is planning to locally manufacture its Pistol lineup and Submachine Guns like M21 in the country.