SOURCE: API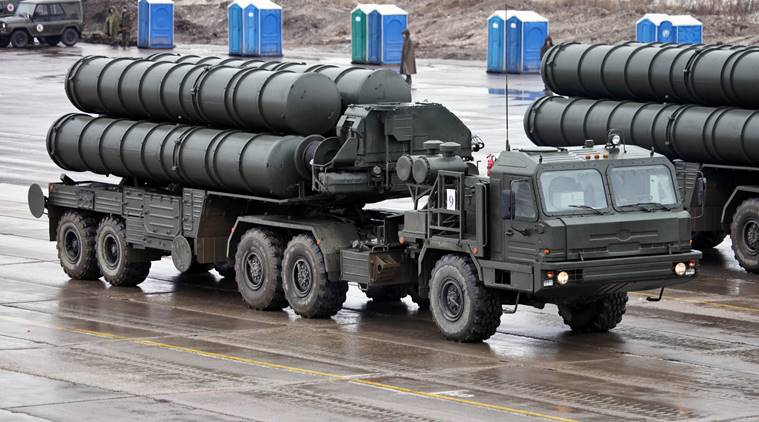 Russia has asked India to develop a payment system to settle outstanding debts for military platforms supplied to India. India and Russia have been battling payment issues since Western sanctions imposed on Russia following its invasion of Ukraine disrupted existing payment mechanisms.
Since then, the two countries have explored various options for making payments to Russia that avoid Western sanctions, such as the opening of Vostro accounts by certain Indian banks, but the issue has remained unresolved.
India has not paid in full for the S-400 Air Defense system that it purchased in a $5.5 billion deal. Prior to the imposition of sanctions on Russia, India made a partial payment after the deal was completed, but it was supposed to make two additional payments that were not made, despite Russia continuing to supply S-400 missile systems.
India will receive its third S-400 Squadron soon, but Russia wants India to make payments soon or else delivery of the two additional S-400 Squadrons will be impacted. Due to this issue, HAL has been sourcing some of the components for the Sukhoi-30MKI fleet on credit from Russia, and India has not faced any issues with supply of spares and components to Russian made weapons platforms. However, with unpaid past dues piling up and no clear payment gateway addressed, pressure is building on India to seek assistance from Indian banks, which may later be sanctioned by Western Countries to settle the dues.