SOURCE : SAMAYAM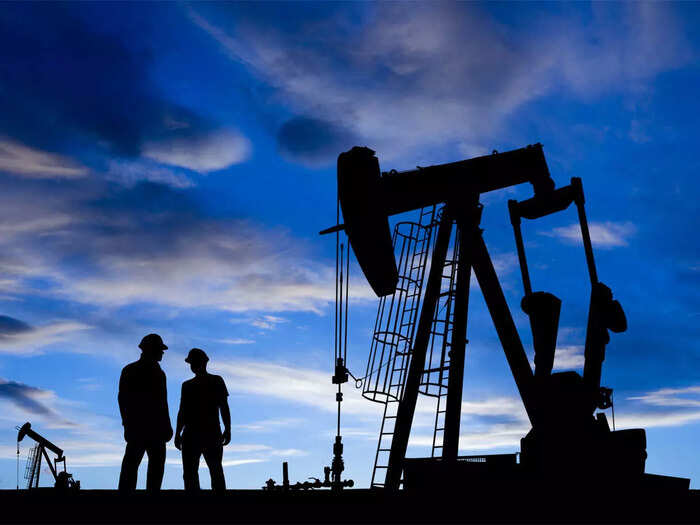 While the G7 countries are stepping in to impose a price limit on crude oil imports from Russia, Moscow is once again baiting India. Officials said that Moscow is telling our country that it will sell crude oil to India at a lower price than what it was offered earlier. Officials of the Ministry of External Affairs said that India is not currently supporting the G7 proposal. They said they will take a decision on this later. Officials say Russia is ready to offer more discounts than Iraq has offered in the past two months.
In the month of May too, Russia provided cheap crude oil to India. 16 dollars a barrel. Then the average price of Indian crude import basket was 110 dollars per barrel. It offered a discount of $14 per barrel in the month of June. Then the price of Indian crude basket was 116 dollars per barrel. But in the month of August it reduced only 6 dollars. But compared to European countries, India got less discount on Russian oil, market sources said.
Iraq is currently India's largest oil supplier. Russia is in third place. Russia meets only 18.2 percent of the country's oil needs. While Iraq meets 20.6 percent of our oil needs, Saudi Arabia fulfills 20.8 percent of the demand. Both are the largest exporters of oil to us. Recently the Minister of Petroleum also said that we will import more oil from the Gulf countries in the future.
However, pressure from G7 countries will increase for Russia. Canada, France, Germany, Italy, Japan, UK, US as well as European countries are going to impose restrictions on Russian oil prices. With this, Moscow wants to bind the country economically. Once again, Russia is preparing to supply oil to India at a discount. In the background of this news, the news is doing the rounds whether petrol and diesel will be available domestically. Despite falling international crude oil prices, companies have kept prices steady domestically. But now, once again Russia is offering oil to India at a discount.