SOURCE: IDRW NEWS NETWORK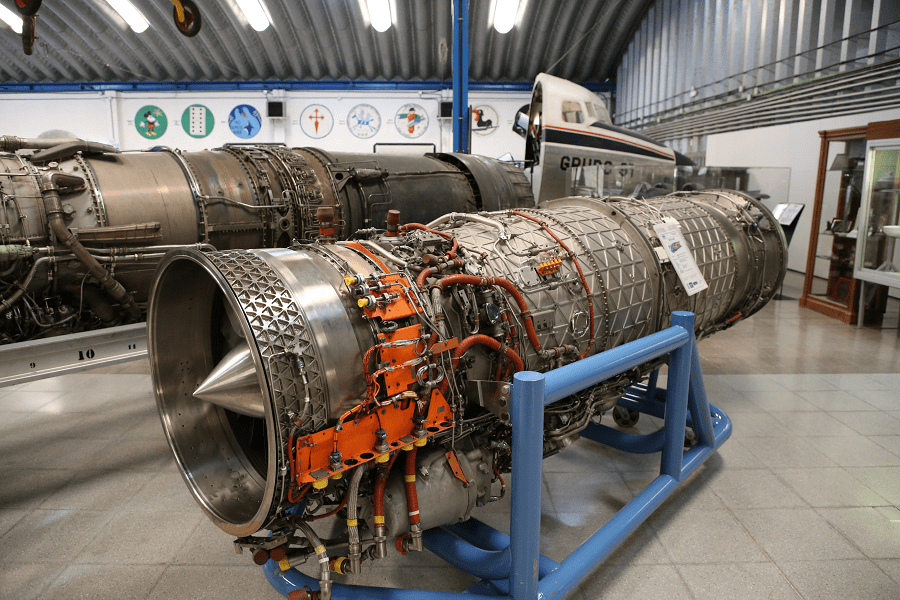 The world's second-largest maker of aircraft engines, Rolls-Royce has offered to jointly co-develop a new engine for India's 5th generation AMCA program in recent talks with the delegation of DRDO-GTRE officials have opened up to its commitment to co-produce new engine that can generate 110kN class of thrust and also has a potential 20% Growth when required along with full Intellectual property rights (IPR).
The new engine will be an advanced derivate of the EJ-2OO that was conceptually cleared for future fighter jets but never went into production. What's on offer to India will have much more core growth prospects as requested by India and an uprated derivative of the same engine will be able to generate 132kN class of thrust for future Indian 6th gen program or AMCA Mk3.
India is looking for a jet engine for the AMCA program that will not lose its capability to generate the required thrust even in hot and humid conditions of India which is always the case with Russian/European engines that are tuned or cold and icy weather conditions but see a dip in performance in Indian conditions. IAF and DRDO have agreed that the present 110Kn engine might not be enough 20 years down the line for the same aircraft or to power a new aircraft program due to which it was decided to keep a 20% growth margin.
General Electric, Rolls-Royce and Safran are all competing with their offers to co-develop new engines for India's AMCA program which will also be used on the Tejas Mk2 jets as part of the Engine Replacement Program when it's due for replacement usually 10 years into service and also for the Deck-based TEDBF program. DRDO-HAL is also looking to build a turbo propeller engine based on the engine for the Medium Transport aircraft program and also a Turbofan derivate for the bigger Transport aircraft program.
NOTE : Article cannot be reproduced without written permission of idrw.org in any form even for YouTube Videos to avoid Copyright strikes