SOURCE: PTI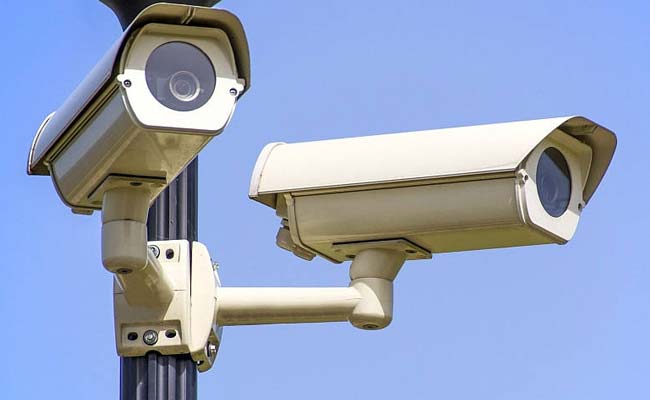 Punjab Chief Minister Bhagwant Mann has sanctioned ? 20 crore for CCTV camera installation at strategic locations in border villages to maintain a strict vigil on the movement of drones and smugglers, a senior police official said on Wednesday.
Special Director General of Police (law and order) Arpit Shukla also said that Director General of Police Gaurav Yadav has announced a reward of ? 1 lakh for information on drone movement leading to the recovery of weapons or narcotics.
Mr Shukla, accompanied by the Inspector General (IG) of the BSF's Punjab Frontier headquartered in Jalandhar district Atul Fulzele, was in Khasa, Amritsar, for a joint coordination-cum-review meeting, according to a statement issued here.
The meeting, attended by senior officials of the Border Security Force (BSF) and the Punjab Police, was aimed at strengthening border security to prevent smuggling.
The Punjab Police's DIG, Border Range, Narinder Bhargav, and DIG, Ferozepur Range, Ranjit Singh Dhillon, along with four other DIGs, and four BSF commandants attended the talks.
Mr Shukla called for greater synergy between the two forces to counter drone operations along the Punjab borders.
He also asked the senior superintendents of police (SSPs) of border districts to intensify the police force as a second line of defence which will help in preventing the collection of contraband dropped through drones by criminals.
Mr Shukla further asked the BSF officials to share inputs on the movements of suspected persons with the Punjab Police so that they can keep a sharp vigil on their activities.
The special DGP directed the commissioners of police and SSPs to increase checkpoints, especially at night in their respective jurisdictions.
He also proposed to activate village defence committees in the border areas. "These committees will work as eyes and ears of the police and supplement the efforts of the Punjab Police to wipe out drugs, terrorists, and gangsters from the border state," Mr Shukla added.