SOURCE: UNI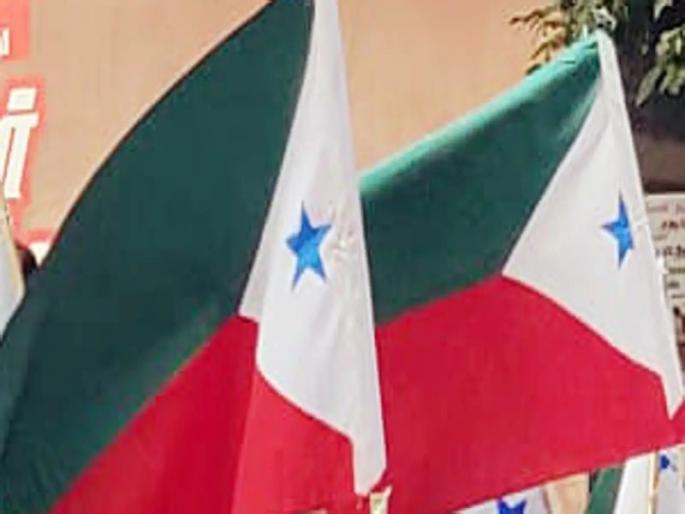 National Investigation Agency (NIA) has exposed the nefarious designs of the banned Popular Front of India (PFI) and its devious plans to establish a Khilafat in India by 2047 through four phases, including arms training to cadres and infiltration of police and judiciary. Investigation revealed that it supported an Islamic Caliphate by working on the pretext of national unity, communal harmony and welfare of minorities and weaker sections.
The radical Islamists had planned to unveil a new constitution based on Sharia law with the help of outside forces and organize physical training under the guise of yoga classes.NIAOne of the evil designs exposed by the CBI was to acquire land in Muslim dominated areas for training and storage of arms and explosives.
The PFI weaponized social media to radicalize Muslim youth and regularly posted content targeting various organs of the state, including the judiciary, with the aim of alienating Muslim sentiment against the state, adherents of non-Islamic religions, and had to wake up His social media The team was constantly monitoring various Hindu organizations and people associated with them. Its National Executive Committee (NEC), the top decision-making body in the PFI's organizational hierarchy, had drawn up a well-planned strategy to wage a large-scale war against the Indian government by recruiting radical Muslim men and providing arms training. Pledged his allegiance to the organization by taking the oath of secrecy and allegiance. These men were trained in various training camps to use lethal weapons to form an army of radicalized and radicalized militias.
ANI, in its fifth chargesheet in the case, has named 19 people associated with the banned PFI, including 12 National Executive Council (NEC) members, founding members and senior leaders. With the filing of the latest chargesheet, the total number of accused charged by the National Investigation Agency in PFI cases (Rajasthan, Kerala, Tamil Nadu, Telangana and Delhi) has gone up to 105.