SOURCE: IDRW NEWS NETWORK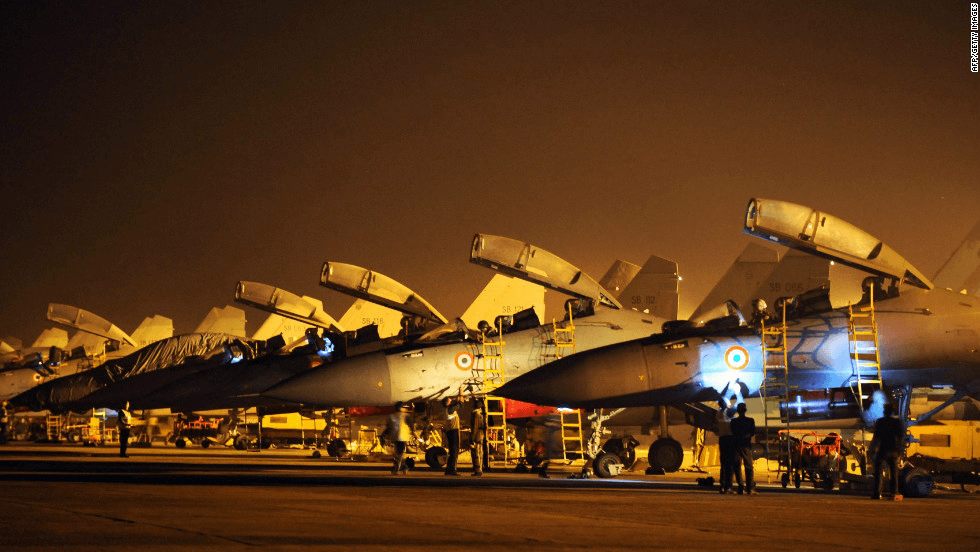 Pakistan aviation secretary Shahrukh Nusrat, who is also director-general of the country's Civil Aviation Authority, told the Pakistan Senate's standing committee on aviation for the first time, what India needs to do before Pakistan opens its air space for Civilian airline operators from India. Pakistan has specifically asked India to move out fighter aircraft deployed at the forward bases and in fact have also prepared a list of the forward airbases near International border from where it wants IAF to move out its fighter aircraft.
The particular list is not a request but rather a demand which can't be dictated to the IAF said senior ranking air force officer to idrw.org. PAF is fully aware that it is incapable to scramble fighter in short duration and prevent any further airstrikes has seen in Balakot operations where they arrived 10 minutes late and are using airspace has a leverage against India to dictate how many aircrafts IAF can deploy at the forward airbase where scramble time to cross the border is hardly in few minutes.
IAF Deployment of fighters in Peacetime at forward air stations is mostly to check on air space intrusions, while the bulk of the aircraft fleet is stationed further deep inside India, which is harder to reach. PAF post-Balakot operations have parked some of its F-16s fleet in civilian facilities and have started upgrading its airbases with more long-range radars and air defense system but still, fear that superior conventional firepower of the Indian air force will overpower their air defense system at many areas.
PAF has very limited forward airbase and even their critical airbase which are further deeper are well within reach of IAF, which makes PAF nervous about its own defense against a heavy raid. PAF due to heightening tensions has been trying to monitor the deployment of aircraft close to the International border due to which it has been forced to also keep large chuck of aircraft at the forwarding airbase which is costing them lot of money and manpower.
In the past, Due to the Indian Parliament attack. Direct air links between India and Pakistan were snapped on January 1, 2002, when both closed their air space to aircraft registered in the other country. The ban remained in force till January 1, 2004, and after recent airspace closure by Pakistan and their attempts to dictate terms to India, is unlikely will lead to reopening of the airspace any time soon.
NOTE : Article cannot be reproduced without written permission of idrw.org in any form