SOURCE: AFI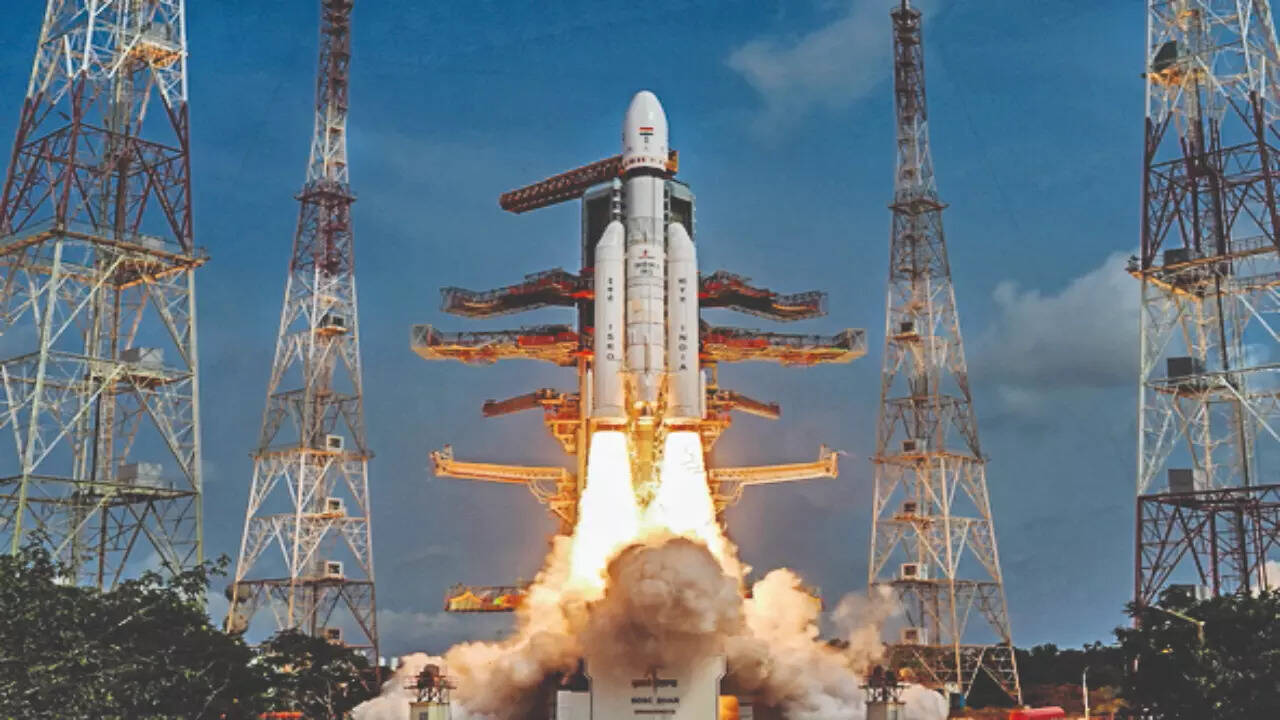 The Indian Space Research Organisation (ISRO) is witnessing a surge in interest from more than 140 private companies eager to deploy their satellites into space using ISRO's reliable launch vehicles. This revelation comes from K. Sivan, the former Chairman of ISRO, during his participation in the golden jubilee celebrations of A.P.C. Mahalaxmi College.
Dr. Sivan highlighted that the success of the Chandrayaan 3 mission and the significant progress made in the 'Gaganyaan' program, aimed at sending humans into space, have spurred immense interest from private firms. These companies are keen to collaborate with ISRO to launch their satellites into space for commercial purposes. ISRO has already embarked on launching private satellites into predefined orbits in space.
While the business prospects in this endeavor hold the potential for substantial revenue for ISRO, Dr. Sivan emphasized that the launch of private satellites would only proceed after a thorough evaluation of their nature and objectives. National security remains a paramount concern in this regard.
Additionally, Dr. Sivan provided insights into the progress of establishing a second satellite launch port at Kulasekarapattinam in Tamil Nadu. The State government has acquired 2,000 acres of the required 2,400 acres for the project, with the remaining 400 acres set to be acquired by November-end. This state-of-the-art facility is expected to be developed with an investment of ?700 crore, further enhancing ISRO's capabilities and capacity in satellite launches.