SOURCE: AFI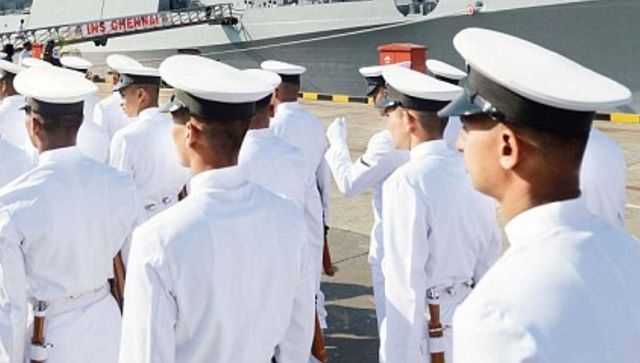 It has been more than a year since eight Indian naval veterans were taken into custody in Doha by Qatar's Ministry of Interior. They are currently undergoing trial in Qatar under local laws, with the next hearing scheduled for October 3rd. Encouragingly, there is growing optimism that they may be repatriated to India by November, as developments in their judicial trial appear to be progressing positively.
The ordeal began on August 30, 2022, when the eight individuals, who were working with Dahra Consultancies, were taken into custody during a late-night operation, initially under the pretext of a planned exercise. Since then, they have been in confinement and are facing legal proceedings in accordance with Qatari law.
Recent discussions have hinted at the possibility of repatriating these eight naval veterans to India around Diwali, India's festival of lights, although nothing has been confirmed yet. Despite the cautious approach, this news has provided some relief to the veterans and their families, raising hopes of their eventual return home.
Interestingly, a month after their initial detainment in October 2022, the eight individuals were temporarily allowed to return to their homes in Doha to pack their belongings and prepare for a return to India. However, while their suitcases were packed and they awaited further instructions, they were unexpectedly sent back to their confinement cells. Their bags have remained with them in their cells ever since.
The exact circumstances that led to this change remain unclear. Subsequently, charges were filed against them, and they are currently undergoing legal proceedings under Qatari law.
In a positive development, their solitary confinement has been transformed into dual-sharing arrangements over the past few months, which has had a positive impact on their mental well-being. There is now hope that the legal proceedings will lead to their repatriation and a possible celebration of Diwali with their loved ones back in India.