SOURCE: API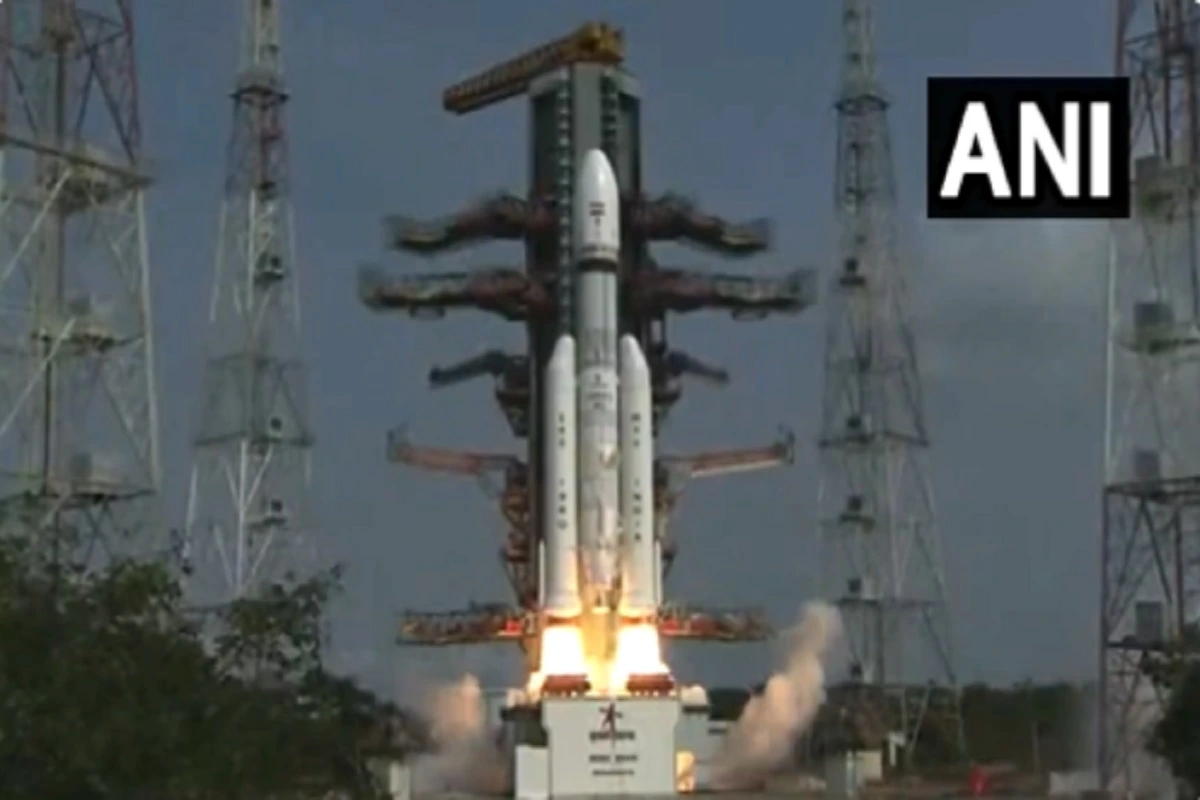 According to a report in Wion media, Dr S Somanath, Chairman of Indian Space Research Organisation (ISRO) said that the per ticket cost of 6 crores mentioned in various media outlets was not true because the price has not yet been determined.
In February 2023, Dr. Jitendra Singh, Union Minister of State, revealed that ISRO had conducted a few feasibility studies for a sub-orbital space tourism mission.
ISRO claims that the proposed space tourism initiative is still in its early stages and that it will not be able to develop the technology anytime soon because the focus is on the crucial Indian astronaut mission 'Gaganyaan'.
Officials from the ISRO also stated that it is too early to speculate on whether the proposed space travel would be orbital or sub-orbital.